Launched in March 2016 by Danish expat mum Benedicte Krüger Nielsen, House of Fairies is a great online shop stocking some of the coolest kids clothing brands from Denmark and Holland.
From Hummel's cool and comfy sports collections to Dolly by Le Petit Tom's chiffon dance tutus and dresses, you're guaranteed to find a unique selection of practical and fun brands for your little ones.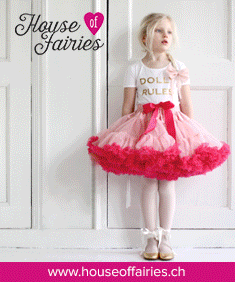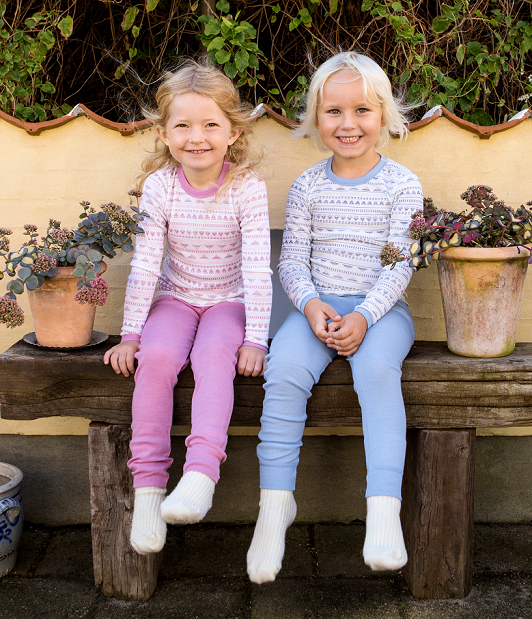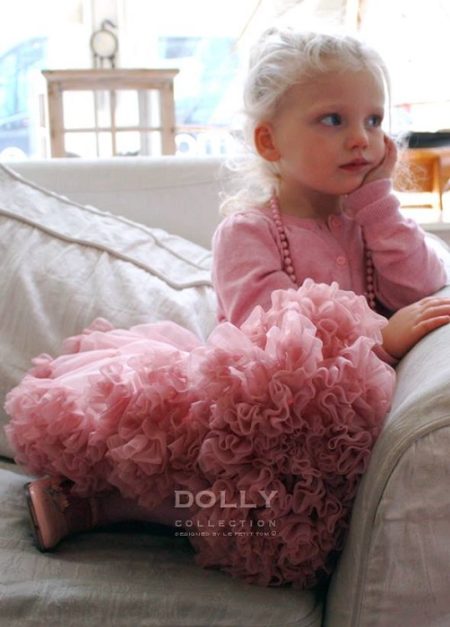 House of Fairies was founded by Danish expat mum Benedicte Krüger Nielsen who moved to Switzerland 4 years ago with her husband and three girls. Inspired by her love for Danish design and fashion, she decided to launch her own online store and in March 2016 House of Fairies became a reality.
Our motto – says Benedicte – is "every child needs a little magic – also in clothes" and the concept is to sell clothes that are magically unique, but also offers great quality and design.
We are delighted that House of Fairies is now one of our blog's sponsors, and look forward to some fun activities for all our readers in the coming weeks!
Take a look at Benedicte's online store for all your Xmas gift ideas and keep an eye on House of Fairies' facebook page for special events and sales in your area.