We've already posted our rave review of the excellent playroom at Geneva Airport, so we couldn't wait to post photos of the equally fab Family Services at Zurich Airport.
If you're planning to fly with your little ones from Zurich Airport, make sure you stop by one of their two top-notch, colourful playrooms, fully-equipped with changing tables, cooking corner, nursing rooms and plenty of toys, of course.
We've flown from Zurich Airport recently with our 3 little globetrotters in tow on a late night flight, and – had it not been for this great playroom – our parental cortisol levels would have gone through the roof!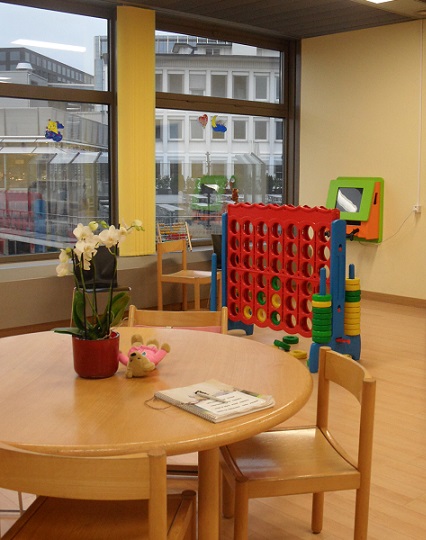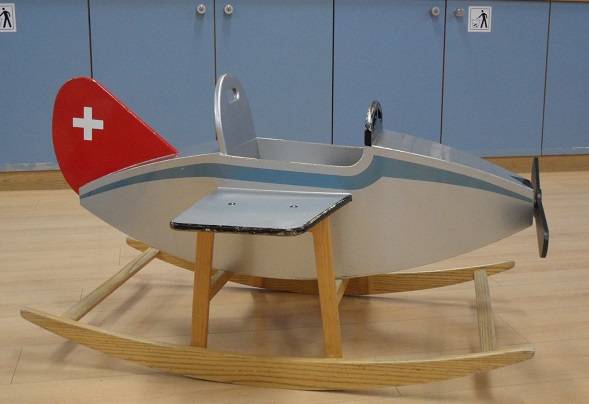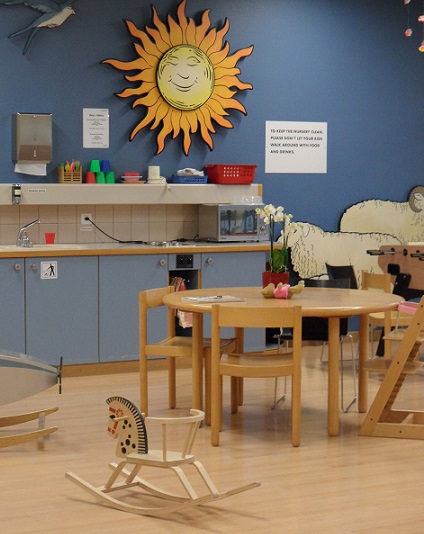 There are two Family Services rooms at Zurich Airport, one located at Transit A (between the transfer desk and special assistance desk, next to the entrance to gates 60–69), and one at Dock E (3rd floor, above gate E45). Both are free of charge but they do have different opening times so make sure you check first.
Facilities for passengers with babies include changing tables, baby care products and dedicated breastfeeding rooms. You will also find a kitchenette area equipped with a hotplate, microwave oven and cutlery to warm up & serve meals to your little ones. A wide range of baby care products is also available for purchase.
Bon voyage à tous!