On Sunday I took my pretend children to the Vivarium de Meyrin. When I say "pretend children" I don't mean imaginary ones, who live inside my head. These two lovely little ladies do exist, they're just not mine, but I love to spend time with them and I think I might even be their favourite godmother !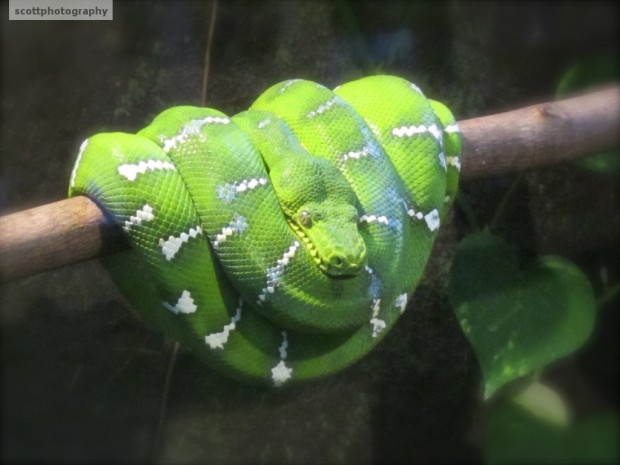 One of the first rainy Sundays of the changing season was the perfect day to visit. We had a great time wandering from one tank to the other, peering through the leaves and branches and under rocks to spot the Green Basilisk or the Swamp Turtle but we were also rewarded with in-your-face stares from the green Tree Boa and the Blue-Tongue Skink, causing all three of us (respectful) silent squeals of mock-horror and anticipation!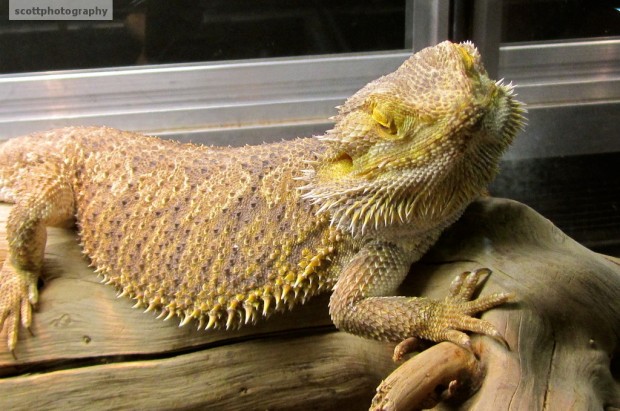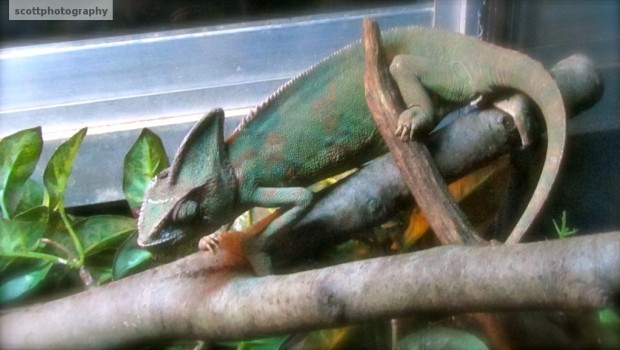 The variety of snakes and reptiles was impressive and La Nurserie at the entrance, with the museum's new eggs and babies, was truly fascinating. Your children can also celebrate their birthday at the Vivarium de Meyrin, with a special party in the company of the creepy crawlies.
The tiny, black and white-spotted Poison Frog's call left us exiting back into the rain with delighted smiles on our faces.
I have to admit, having pretend children is really quite fun !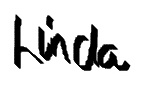 Photos & text credit and copyright Linda Scott.
Linda has recently launched a bespoke framing service. She creates beautiful frames made from natural wood with a number of different finishes and using high quality mountboard. Linda's frames are competitively priced and made-to-measure, creating an original finish for displaying your artwork, photos or memorabilia.
Take a look at her beautiful work on Linda Scott Photography and Encadrement.