Swiss ethical brand L'asticot will be holding a fab sample sale of their colourful, cozy kidswear ranges on Saturday 15th of November 2014 at their spanking new flagship store in Geneva (Rue des Etuves 10).
The sample sale will run from 3pm to 6pm and will feature the last pieces of previous collections sales at 10CHF, 20CHF and 30CHF, so make sure you're there on time to bag yourself some great bargains and stock up on funky & easy-to-wear little pieces for your cheeky rascals.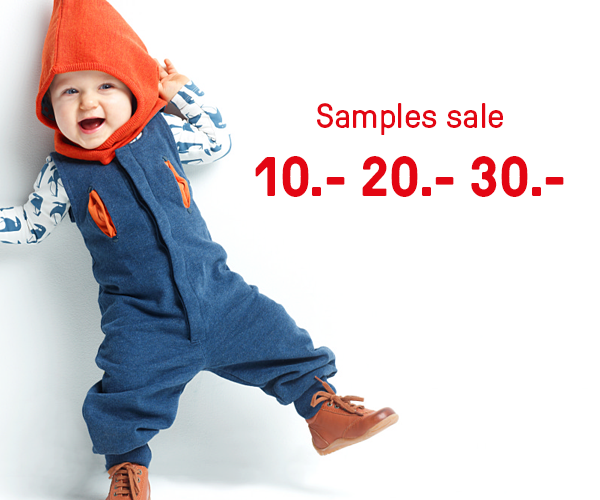 L'asticot's new flagship store in Geneva is in itself a work of art, created by a group of young HEAD designers from the Haut Ecole d'Art et de Design in Geneva on the theme of L'asticot's latest collection "From Russia with Love".
The result of their creative work is an amazing miniature  Russian city made out of cardboard, which replicates a selection of famous buildings from the former Soviet Union. But the store is not all about design, it's about fun for the little ones too, with a small den where they can play while mum & dad browse through the collection stress-free.
You can find out more about L'asticot in our previous post and remember to save the date for this fab sample sale!
L'asticot Sample Sale
Saturday 15th November 2014
3pm tp 6pm @ L'asticot Flagship Store
Rue des Etuves 10
1201 Genève