A few weeks ago my middle son was invited to a birthday party at Yatouland in Geneva. With 3 kids, I am always looking for new ideas of where to hold birthday parties so I imagine other expat parents might be in the same situation.
If you've never been to a birthday party at Yatouland but would like to know what it's like, here's some photos I took whilst surrounded by a swarm of bouncy, over-excited 5 year-olds – I hope they will be useful!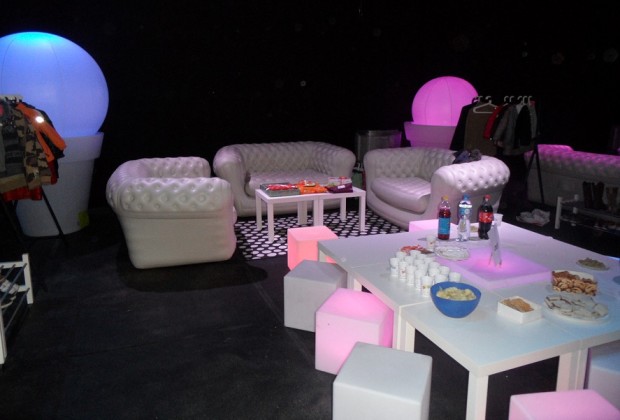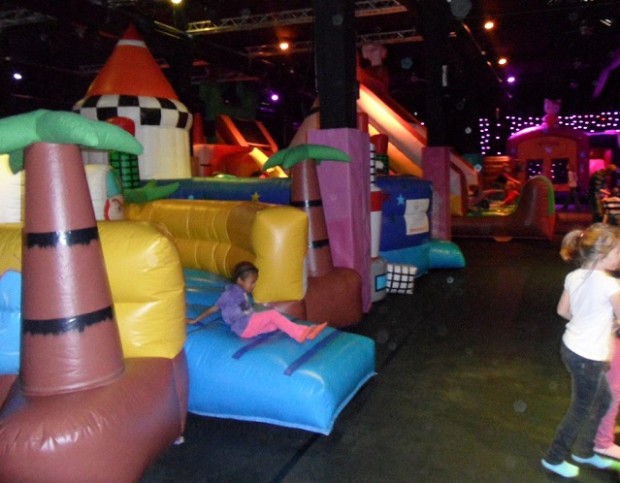 The little tiddlers seemed the have a great time and the place looked great after undergoing a recent makeover: there are plush white leather sofas & cool lighting to go with the new "disco" theme and each birthday party has its own private area within the park.
The birthday formulas on offer include a classic Yatou'Bday for 1 to 10 year-olds with access to bouncy castles & unlimited soft drinks, and a Disco Yatou for 6 to 10 year olds with a proper disco area & Wii games. Prices vary between 290CHF and 440CHF for 16 to 20 kids maximum and parties can be held on Wednesdays, Saturdays and Sundays.
For full details, you can visit the Yatouland website or give them a call on 022 341 40 00.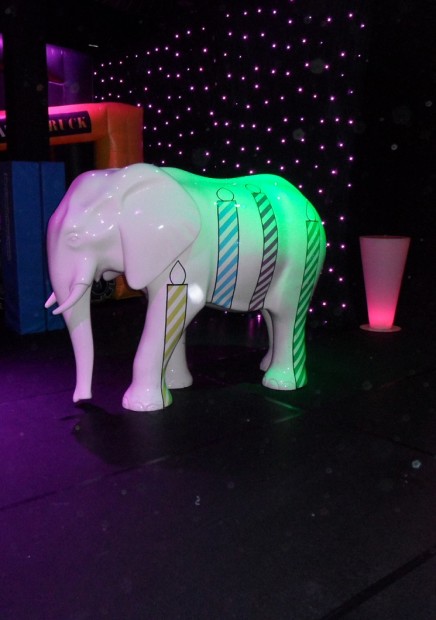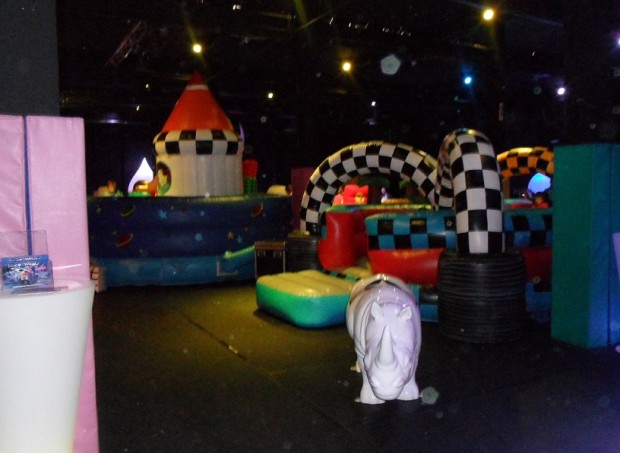 Yatouland Geneva
Chemin des Batailles 22
C.P. 575
1214 Vernier
Genève – Suisse
Tel : 022 341 40 00 (9.30am – 12.00pm et 2.00pm – 4.00pm)
This is NOT a sponsored post! You can find more birthday party ideas in our previous post.