Hello, my name is Eden and I'd like to tell you about Reboot2Kids (Instagram: @reboot2kids), a high-school student-founded project. Donate to Reboot2Kids: we collect used ICT devices (laptops, phones, tablets) and football shoes and 'reboot' them to benefit school children in developing countries. Our mission is to provide the first computer labs to kickstart digital literacy in selected primary schools. At the same time, we would like to provide football boots for the students as they love to play football, but most often have to make do and play barefoot.  

our story
Our first selected schools are in Sierra Leone and Papua New Guinea. The Global Outreach Primary School in Sierra Leone was started by my Primary school French teacher in 2006. I was involved in many fundraising events and collections to help build this school when I was younger and now I'm very excited to have the opportunity to contribute a computer lab to their school. My dad, who grew up and worked in Papua New Guinea, was able to put me in touch with a Foundation to connect us with schools which could use our help.
I'm joined in this project by friends from other high schools who are just as excited to work together to help and support kids with digital literacy and their love of football!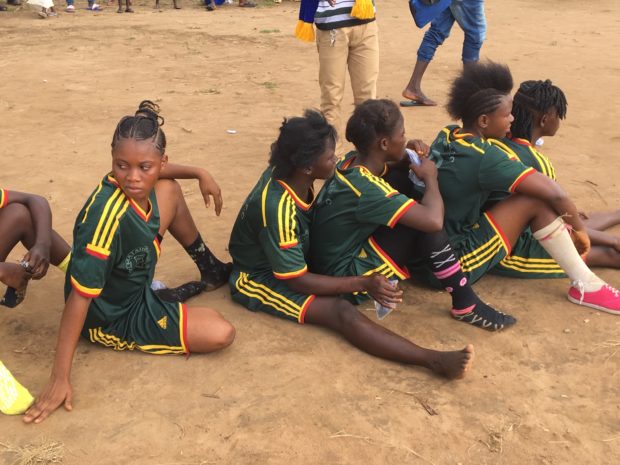 What we ARE doing
At the moment, we are collecting used ICT devices (including computers, laptops, tablets and phones) mainly from the Geneva school community. We are also fundraising at the same time to purchase an offline digital eLibrary called the eGranary for each school. eGranary allows schools to emulate the internet experience by accessing 35 million educational resources including Khan Academy, Wikipedia, 40,000 digitized books, 2,000 websites and more. All this without requiring expensive monthly internet connection costs, which makes our project sustainable and more likely to succeed in the long term.
HOW CAN YOU HELP?
If you have any ICT devices or boots to donate, please contact us at info@reboot2kids.org or message us on Instagram: @reboot2kids
Any monetary donations are also very much appreciated! Just 10 CHF will provide one child access to the digital eLibrary for the duration of her/his time at the school. Please click on the links below to make a donation:
https://www.reboot2kids.org/donate
Thank you so much for supporting our project!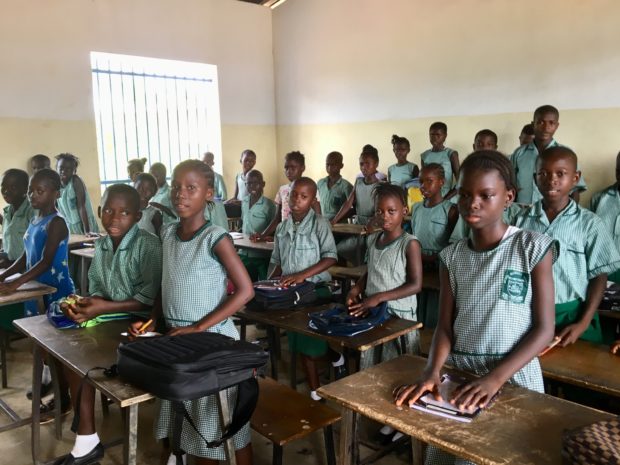 About me:
My name is Eden and I am a high-school student in Geneva, Switzerland. I started this project to have a direct impact on school children in developing countries to initiate their digital literacy learning, and to help improve their access to sport.
​
Football is my passion and I have played since the age of 3. I currently play on the U19 team of my local football club and also for my school. I've also always loved technology. 
 
In 2018, for my school Passion Project, I created a website with notes and resources aimed to help students that were struggling in Science. As a part of the required service learning at school, I also helped tutor younger students in Middle School. Last year, in 2019, ​I completed a research project on global digital literacy, and I learnt how important digital literacy is for students in the 21st century. Because these school projects only lasted a short amount of time, I wanted to expand on what I had already done and create a longer-lasting project combining my interests.