Don't miss the first ever photography treasure hunt for children, which will take place at the Geneva Botanical Gardens on Wednesday 10th May at 3pm!
The event, organized by the Gruppo Genitori Ginevra, is a photography workshop for kids and a fun treasure hunt, all rolled into one.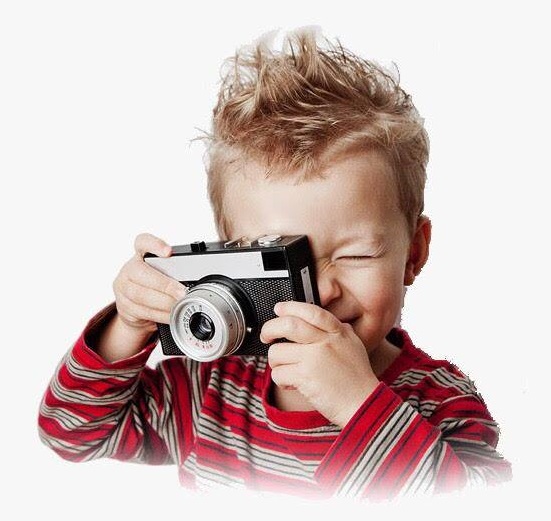 Photographer Riccardo Galardi will teach the budding photographers all the basic techniques for taking beautiful pictures, while the little munchkins will be running around the Jardin Botanique trying to find the clues to complete their treasure hunt!
Children who complete the workshop will receive a small surprise gift and there will be a snack for everyone at the end of the treasure hunt.
"Piccoli fotografi in erba" is open to children aged 6 to 12 and will be held in French. The participation fee is 10CHF for non-members and 3CHF for Gruppo Genitori Ginevra members.
For further info and registration please contact the Gruppo Genitori Ginevra on rmihailx@gmail.com