This might not be a new find, as Schilliger is one of the best-known garden & home-decor stores in canton Vaud, but the Xmas displays at Schilliger Gland get more sumptuous every year so I really can't stop myself from posting the photos I took this weekend.
The official purpose of our visit was to find a turtle or tropical fish for my boys, but – needless to say – Mum got sidetracked within minutes by the sheer Crimbo glitz & glamour of it all. Enough of my ramblings, I'll leave the images do the talking…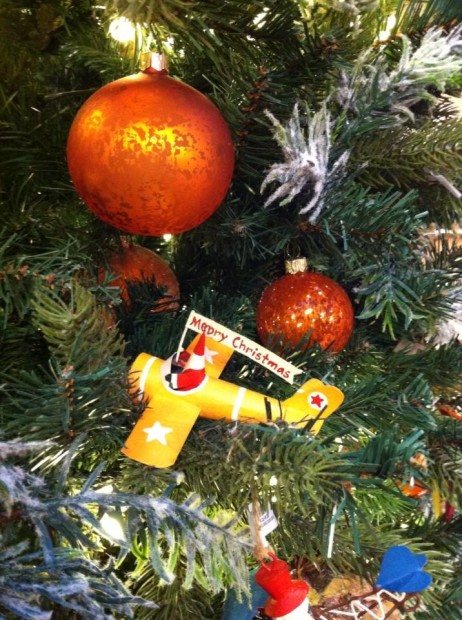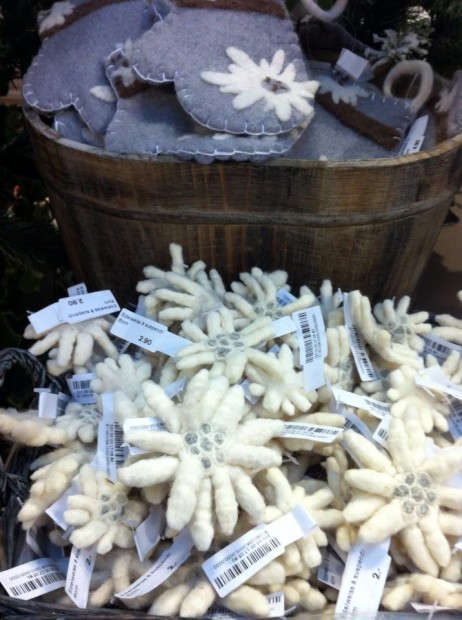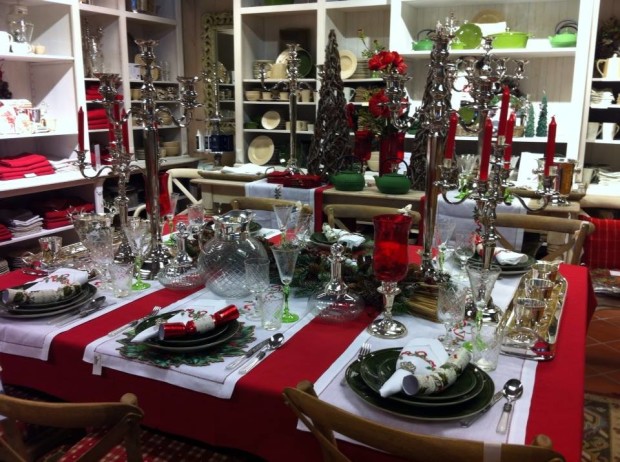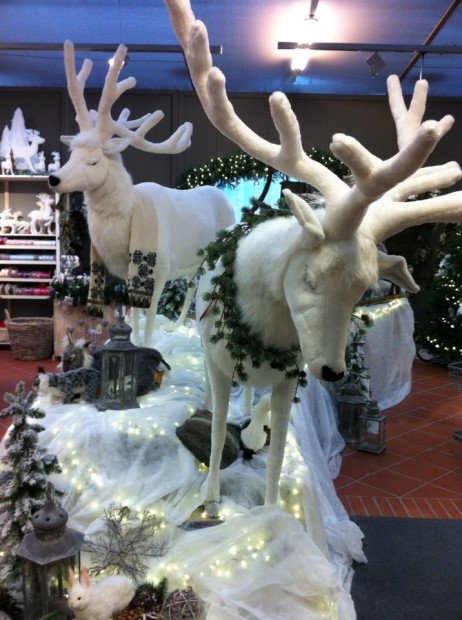 If you're looking for Christmas ornaments ranging from hand-painted baubles to Victorian-style table top decorations, special gifts or just inspiration in abundance, then a visit to Schilliger Gland is in order. Best of all, until the 15th of December 2013, Schilliger Gland will be open on Sundays (9am to 5pm), offering a number of workshops and kids activities as well as hot mulled wine.
A couple of years ago we had our children's names painted on 3 handmade Xmas baubles, which you can have done for 16.50CHF each – but be very careful as they are extremely delicate!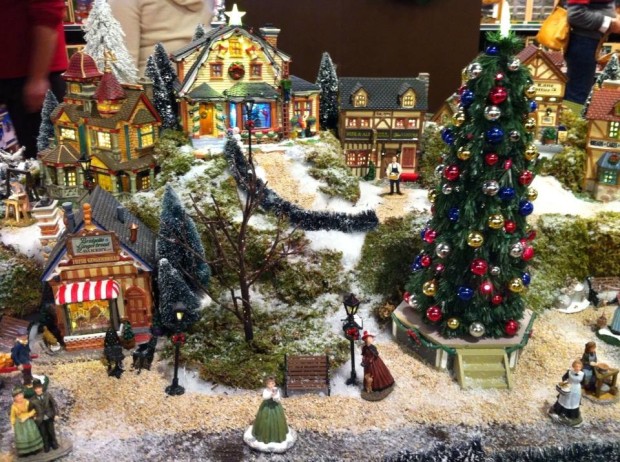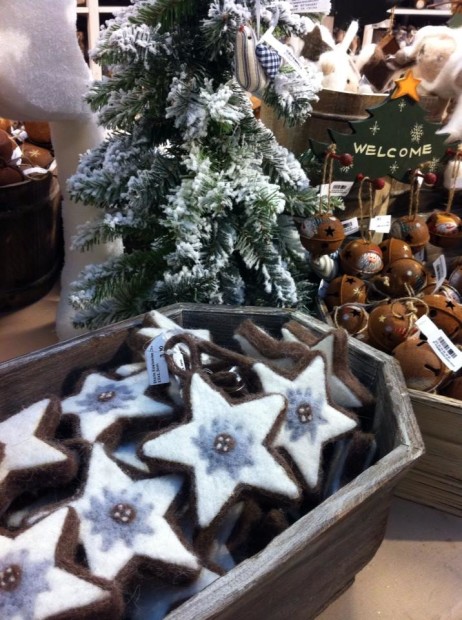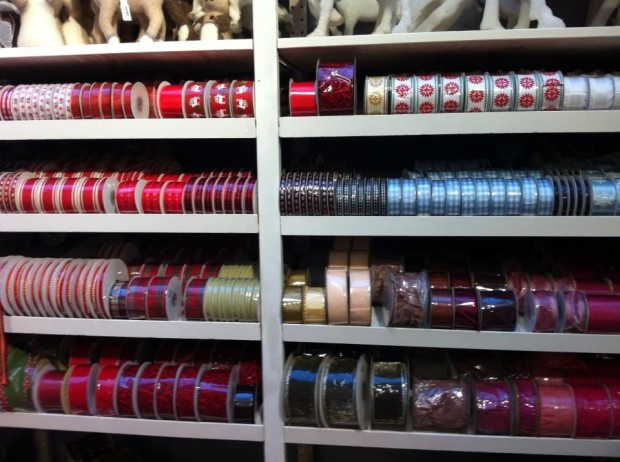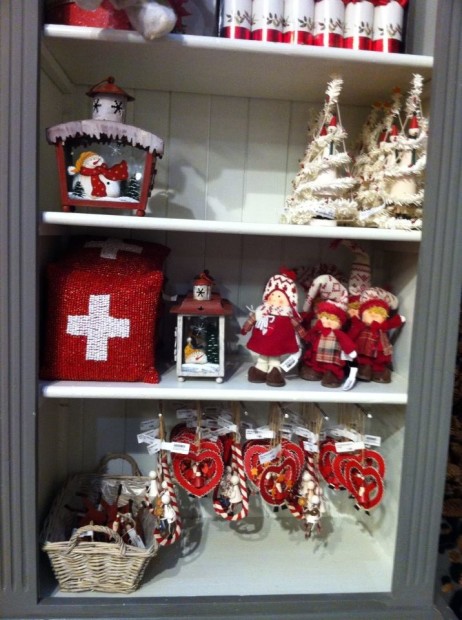 If you're planning a visit with your little energetic buttons in tow don't worry: they will be mesmerized by this truly wondrous sight and they will have enough to keep them occupied, including a Thomas the Tank Engine play table in the toys section and giant stuffed mammoths, polar bears & reindeers throughout the store. After a while, you can let them burn off some steam on the slides and wooden play-frames outside in the outdoor garden centre area.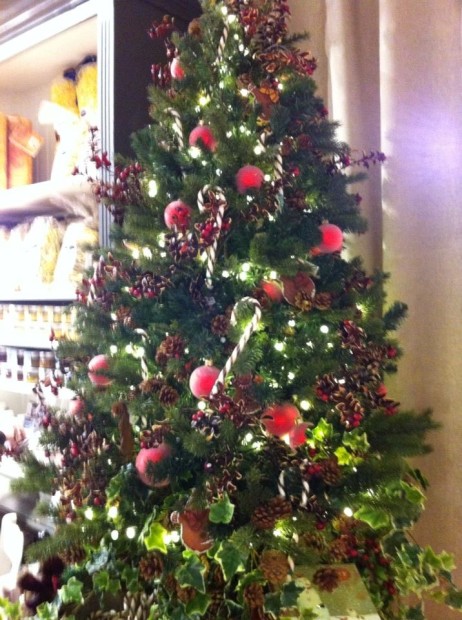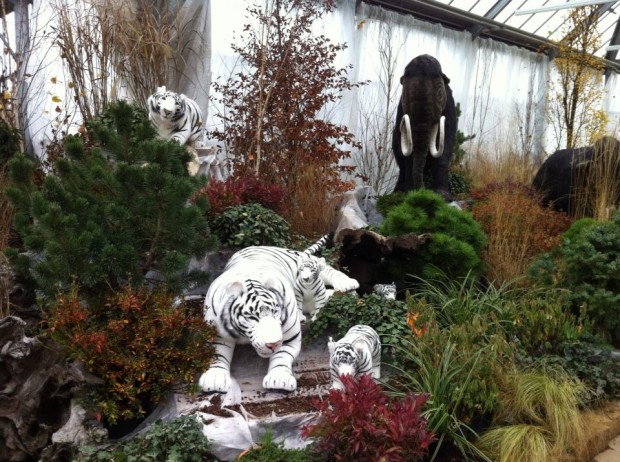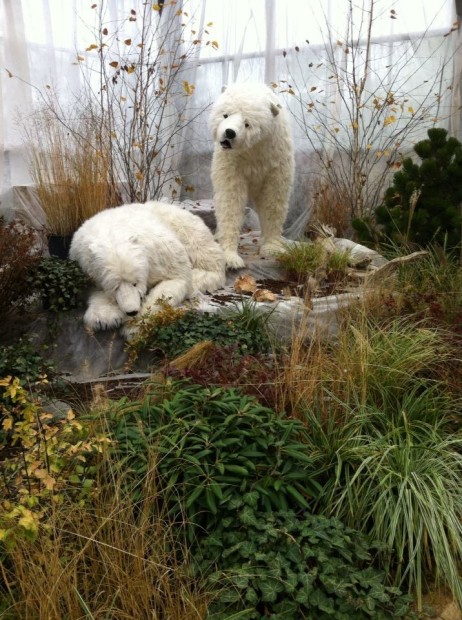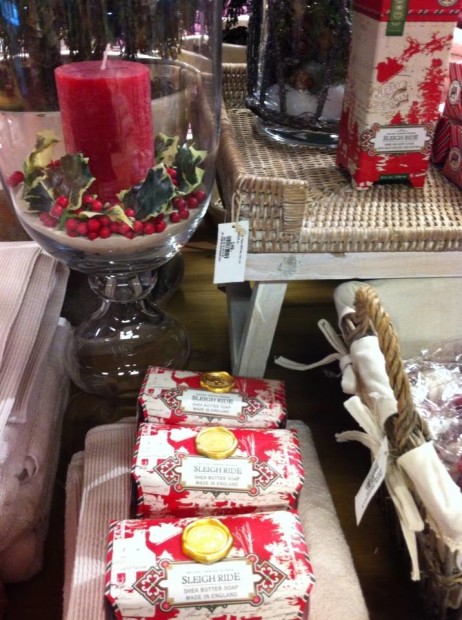 This is NOT a sponsored post! I am a genuine fan and regular customer of this fab garden centre-cum-home decor store and hope you will enjoy your visit as much as I do…every time!
Garden Centre Schilliger SA
Route Suisse 40
CH-1196 Gland (VD)
Tel. 022 354 44 44
Opening times:
Monday 9h – 18h30
Tuesday 9h – 18h30
Wednesday 9h – 18h30
Thursday 9h – 18h30
Friday 9h – 18h30
Saturday 8h – 18h
Until the 15th of December 2013 Schilliger Gland will also be open on Sundays from 9am to 5pm.
PS a little tip from us: don't miss the "bonnes affaires" corner!