Launched in January 2016, Life of Art is the brainchild of Lisa Anderson, a half-British half-Japanese expat and long-term Geneva resident.
After attending a British international school in Switzerland, Lisa travelled the world and worked in Hong Kong before returning to Geneva to pursue her dream of opening an art school. But Lisa dreamed of a different kind of art studio: one that would be stylish, filled with light and welcoming.
"I wanted to create an environment that stimulates the senses – Lisa says – so we installed a state of the art lighting system that replicates natural day light in order to help student see and appreciate paint colours better."
We also have music playing in the background and nice incense burning to help you relax. The idea is to create a space where people feel comfortable, be inspired, meet like-minded people and share their passion for art.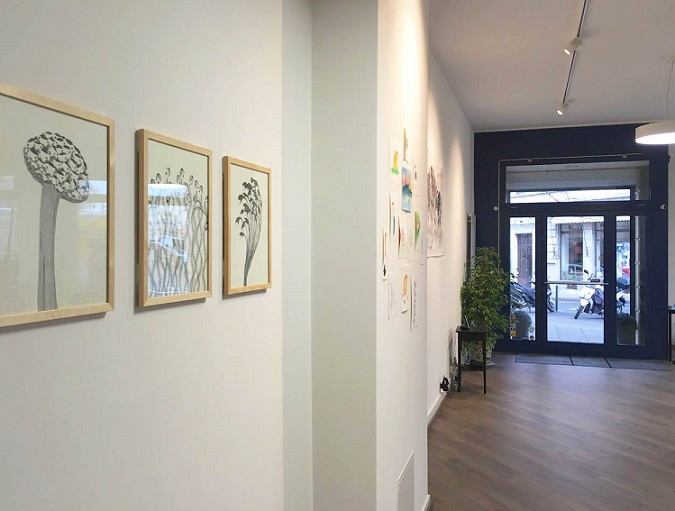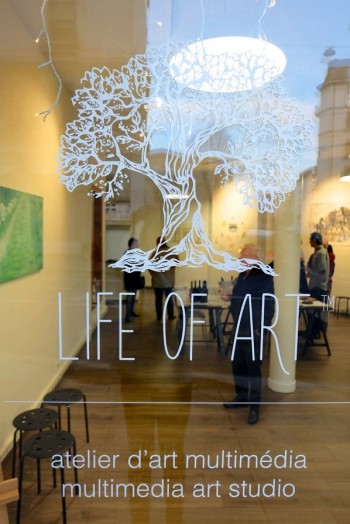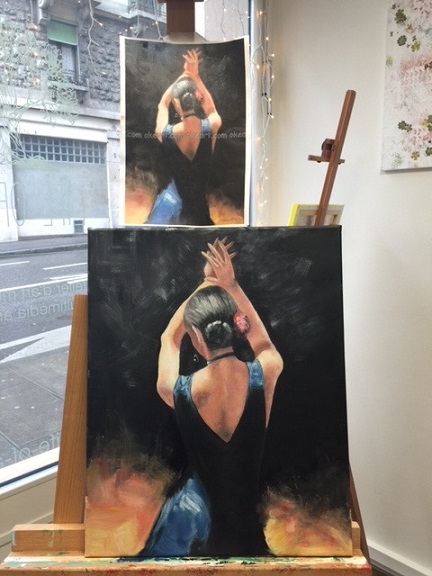 Classes at Life of Art are held by art teacher Xiaobo Cheng, who graduated from Shanghai University and the Haute Ecole des Arts of Rhine in Mulhouse. Throughout her stay in France, she has run various workshops for the artistic development of children and adults, and participated in small exhibitions. Her art portfolio includes painting, drawing, photography and sound art.
In her workshops at Life of Art, she will help you acquire different techniques and guide you through the creative process through to the completion of your art project.
A short walk from the Parc des Bastions and the Université de Genève, Life of Art is a perfect meeting point for art-lovers, experienced or more novice painters eager to work on their technique or just immerse themselves in a fun, uplifting hobby that will help them to stave off the stresses of everyday life.
ART CLASSES FOR CHILDREN
At Life of Art you will find painting and drawing classes for kids (aged 8+) and adults. Kids are taught basic drawing and painting techniques but are also encouraged to get stuck in (quite literally!) with different colours and materials. As Lisa says: "We like to involve the children in art projects inspired by famous paintings like Van Gogh's "Starry Night" so they can learn about well-known artists as well.
This month we'll also be launching a new parent & child workshop, where participants will enjoy creating artworks together in a fun, meaningful way. For example, they will have to draw each other's portrait in order to start communicating and relating to each other on a different level as well as working together on a project.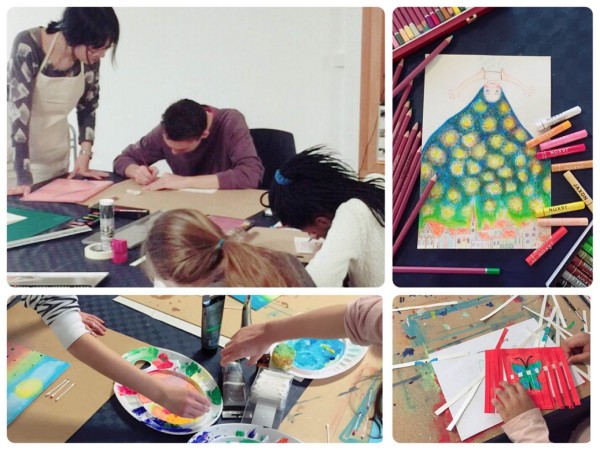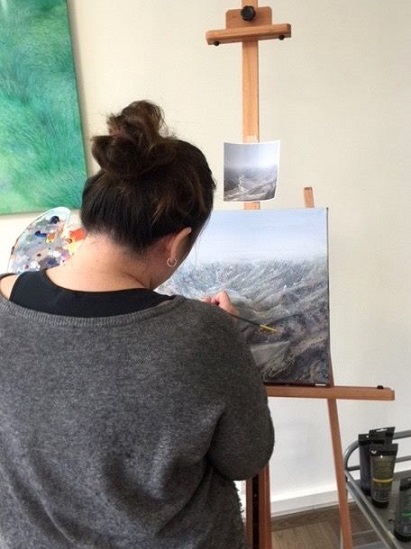 ART CLASSES FOR ADULTS
Adults, on the other hand, tend to have their own ideas about what they'd like to paint or draw, in which case Lisa encourages them to bring a photo or picture that they'd like to reproduce or use as a reference. Teachers are there to provide students with all the support they need to develop the painting and drawing techniques they need to create their artwork.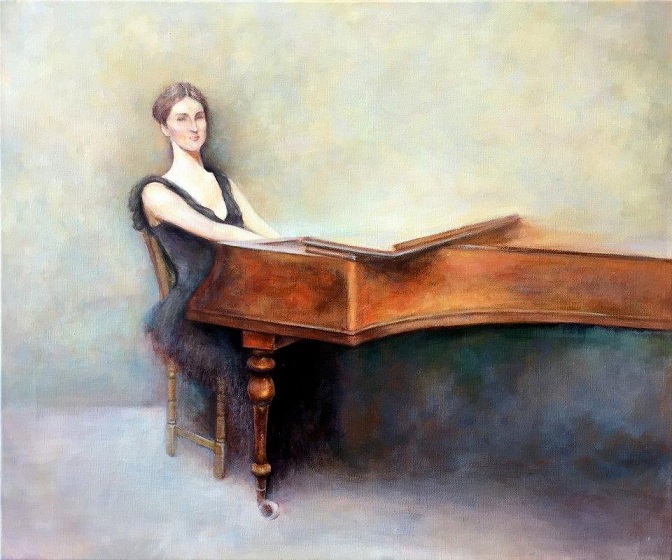 But beginners are welcome too, of course, and for them Life of Art offers back-to-basics drawing classes as well as beginners' painting lessons, covering different media such as oils, acrylics, watercolours, coloured pencils and mixed media. Each medium has very different techniques so it's important to offer students the chance to try them out.
Last but not least, Life of Art will soon be adding Art Jamming sessions, Chinese Painting workshops and many more exciting classes to their course list!
BOOK YOUR FREE TRIAL SESSION NOW!
If you'd like to try out one of Lisa's great classes, just give her a call on 022 525 52 32 to book your free trial session. Don't forget to mention that you read about Life of Art on Geneva Family Diaries!
Life of Art – Multimedia Art Studio
rue Micheli-du-Crest 4
1205 Geneva – Switzerland
Tel. 022 525 52 32
info@life-of-art.ch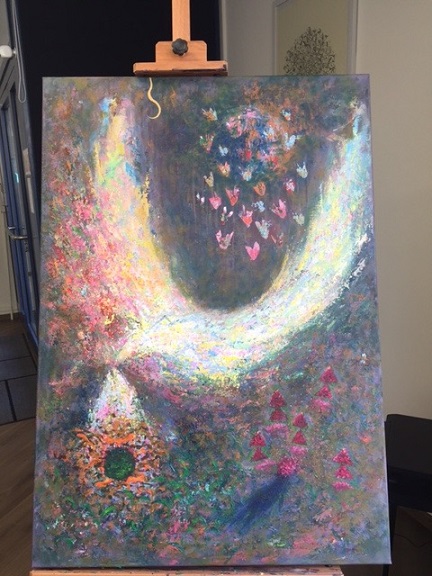 This is a sponsored post. Life of Art is proud to support Geneva Family Diaries. If you'd like to become a sponsor too, please email us at info@genevafamilydiaries.net