The last few months have seen a flurry of new restaurants and gastro pubs openings in the region, serving up truly delish Sunday brunch. Here's a couple of suggestions to get you through a rainy Sunday!
1. Blackbird House in Rolle, Grand rue 71 (VD) : fantastic new gastropub popular with young families, with a real buzz and fun vibe – exactly the mood booster you need on a drizzly November day! See photo below for their weekend menu of brunch classics with a healthy twist, including . Kids up to the age of 12 pay half price for half a portion, and there is also a Menu Babybird, where children eat for free from Monday to Wednesday!
Opening Times: Monday-Tuesday: 9am to 10pm; Wednesday-Thursday: 9am to 11pm; Friday-Saturday: 9am to midnight; Sunday: 10am to 10pm.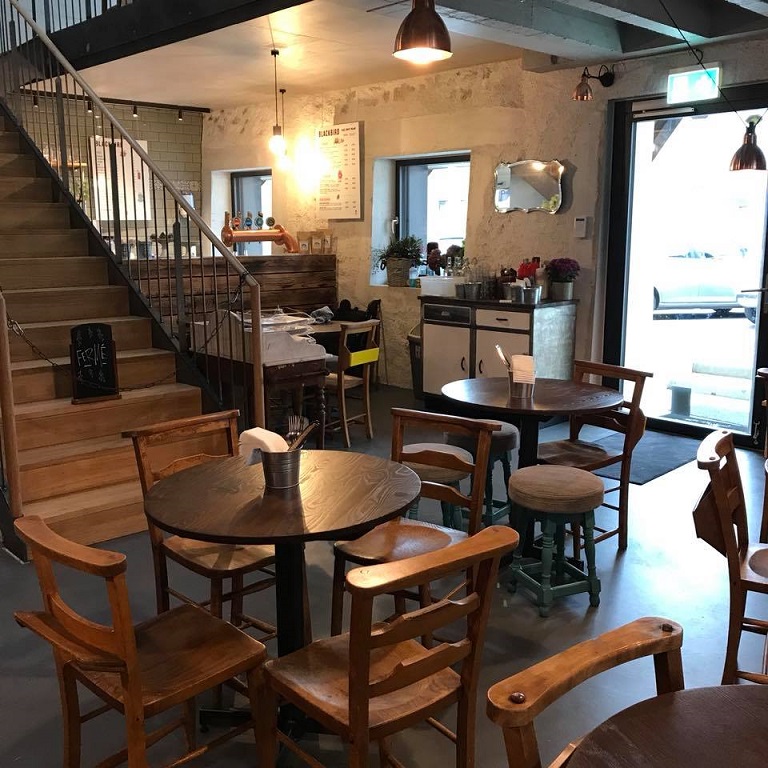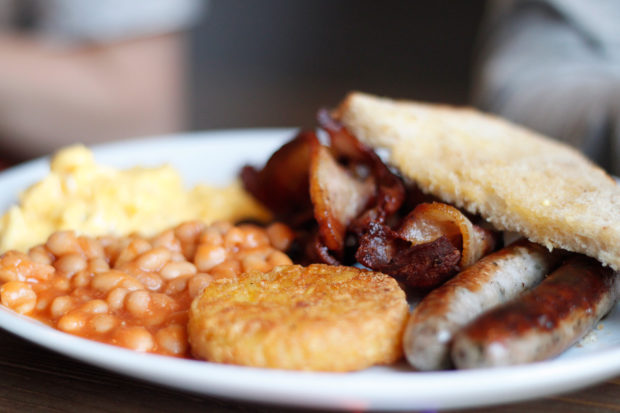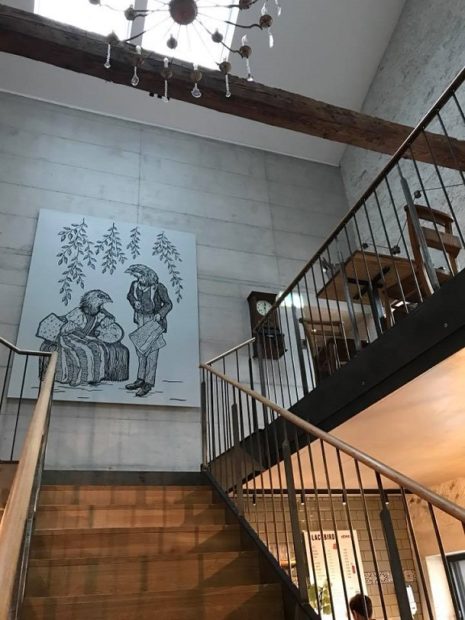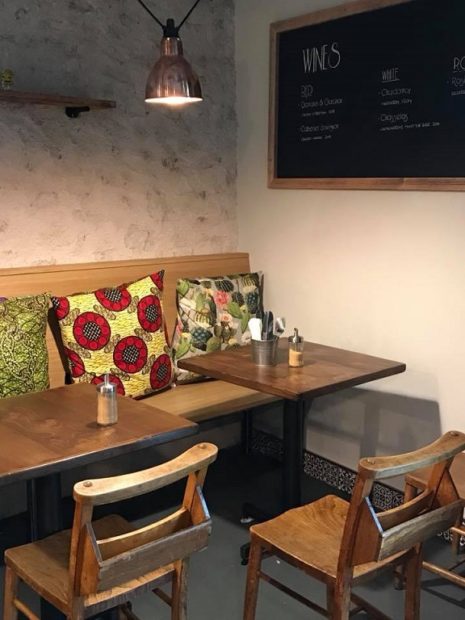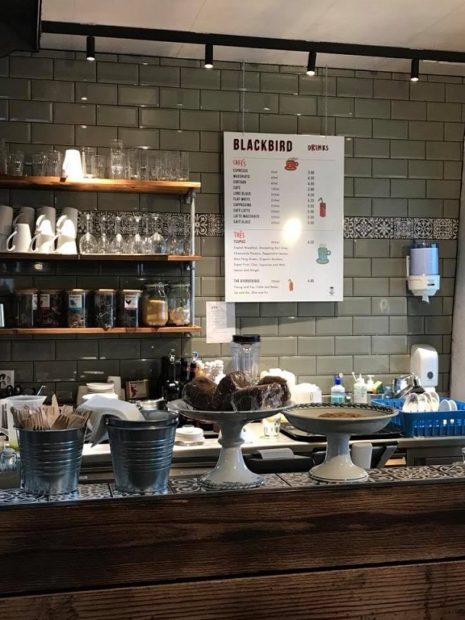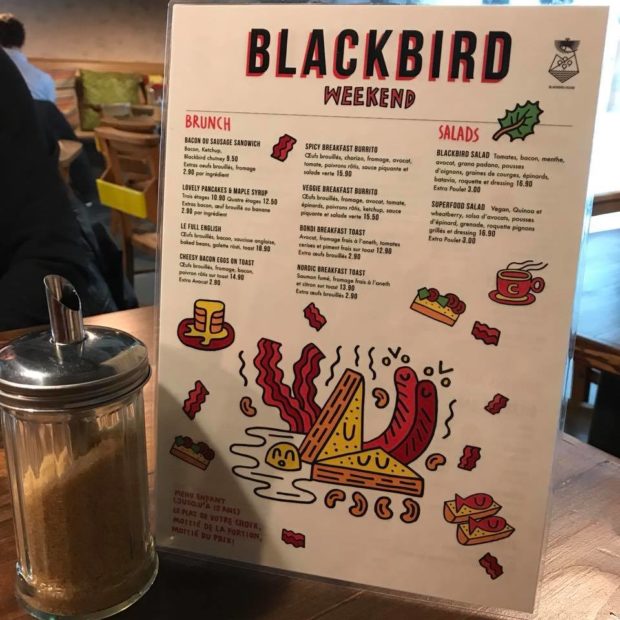 2. Marcel restaurant, rue des Eaux-Vives 3, Genève. Tel 022 735 33 33: brand new Geneva branch of the famous French restaurant chain. Urban chic yet cozy, with quite a varied menu of fish & chips, super food salads and granola or waffle breakfast classics.
Open from 10am to 7pm on Sundays, but it does get very busy around midday so reservations are highly recommended!