Another great address for those living in the Nyon area is the Café Ex-Machina, not a new opening but a great discovery nonetheless.
Located right next to the Roman Museum in Nyon, the Café Ex-Machina has a lovely outdoor terrace too: a great spot to watch the world go by on a sunny day!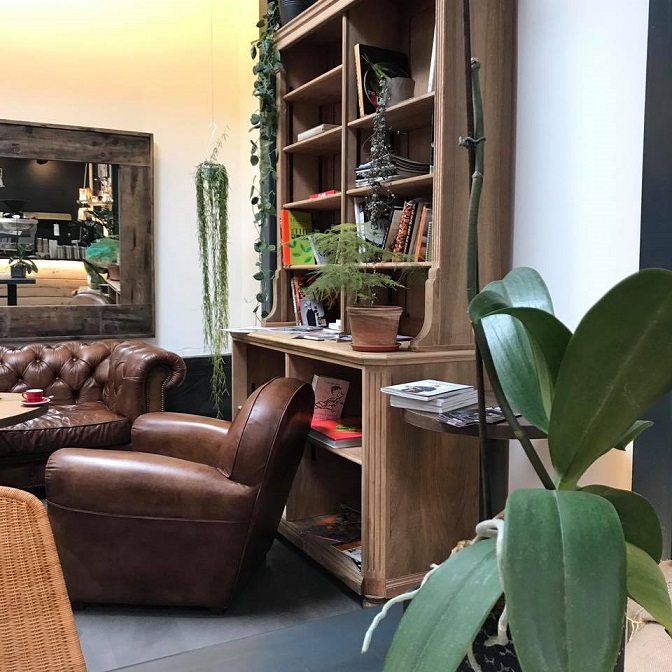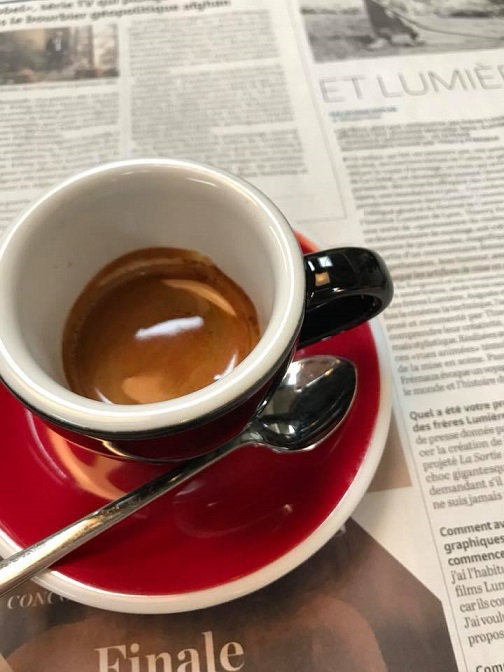 The décor is industrial chic, yet cozy & relaxed, perfect to snuggle up with a specialty roasted coffee, organic hot chocolate or matcha vegan latte.
You pay at the till at the entrance and then go to the central coffee area where one of their barista will prepare your order & tell you all about their house roasts.
And if you distract the little munchkins with a slice of New York cheesecake, you might even manage to read through the weekend papers (if only…).
Lunch is homemade panini: bresaola with Parmesan cheese & rocket; pesto & mozzarella or couscous with pomegranate and healthy wraps.
If you can, please leave a payment for a "caffé sospeso", a cup of coffee paid for in advance for someone in need.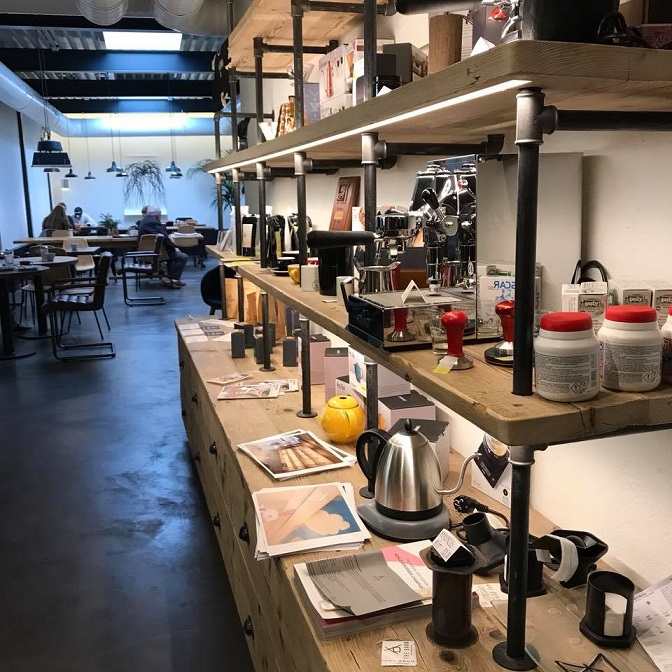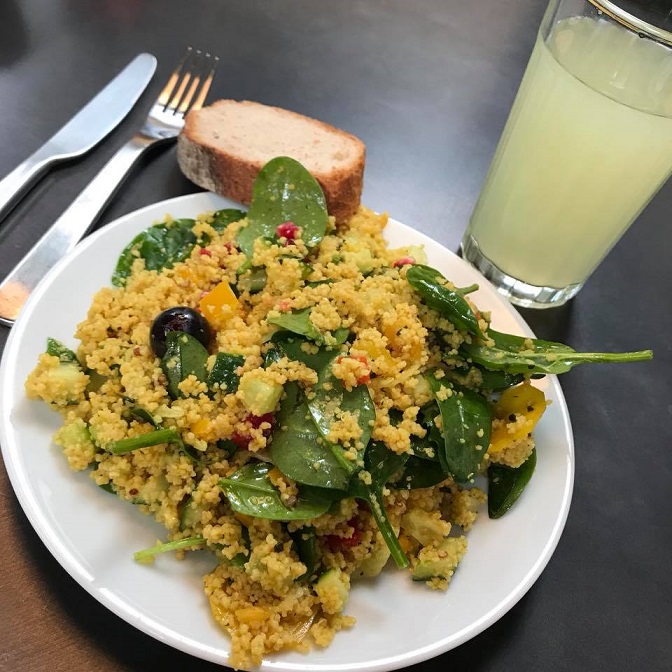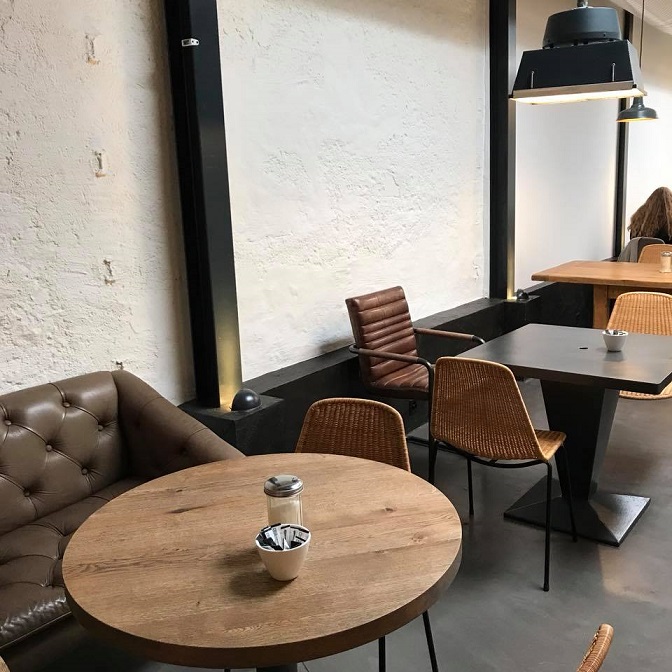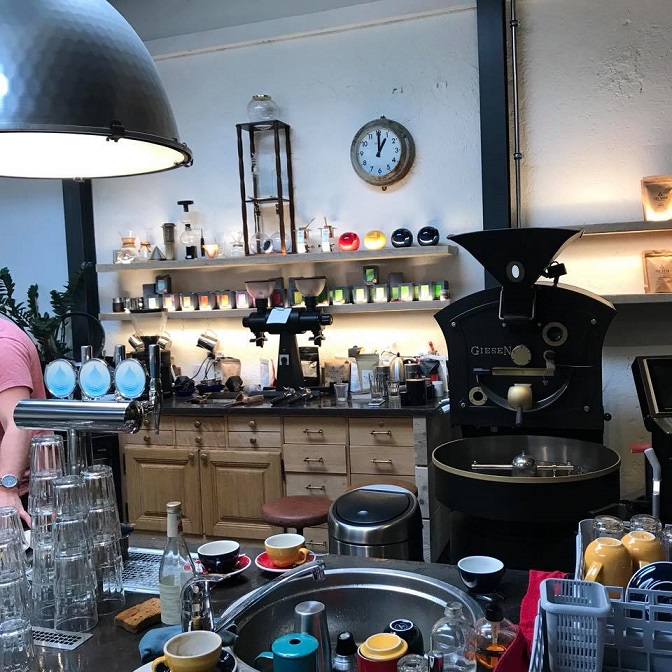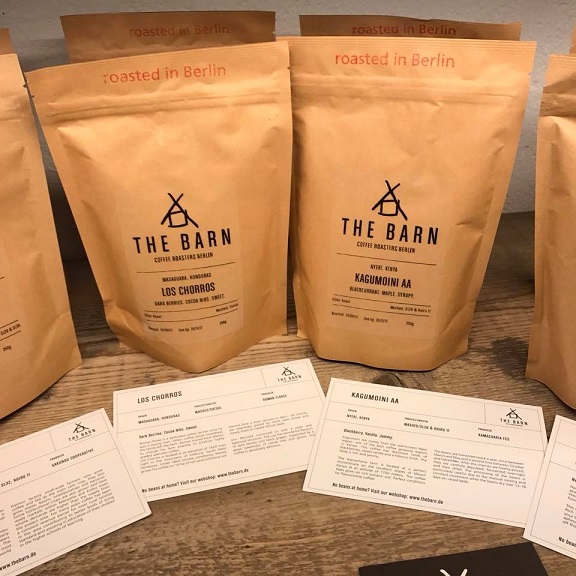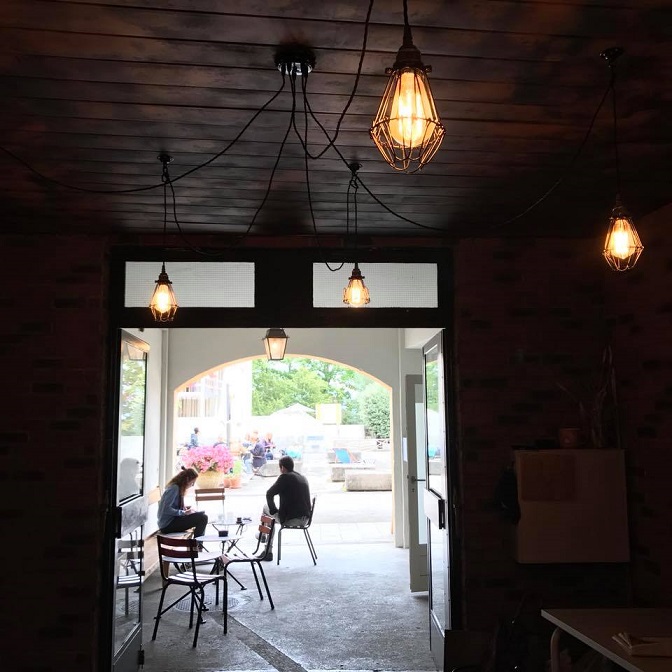 Café Ex-Machina
rue du Vieux Marché 11
Nyon
Tel. 079 433 00 77
Opening times:
Monday to Friday 8am to 6pm
Saturday: 9am to 6pm