Opened a couple of years ago but recently renovated, the Café Agnès at Schilliger Garden Center in Gland it's one of our favourite places in the area.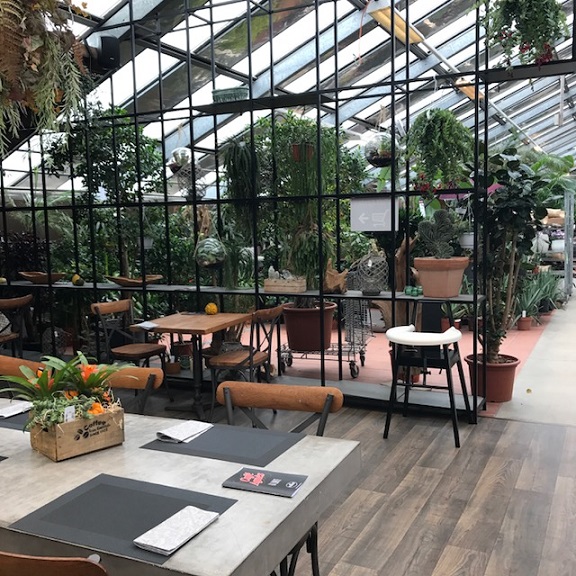 Open from 9am to 6pm Monday to Saturday (and on selected Sundays, check the store's website for more details), this indoor garden café is great for a snack with the little ones or a catch up with friends.
The drinks list includes specialty teas, organic fruit or raw juices, espresso, latte & hot chocolate, and kombucha for the health conscious. If you're feeling peckish, you'll find a selection of savoury snacks, sweet pastries and pains au chocolat.
For the little ones, there's a retro ice-cream cart and a turquoise miniature table & benches set with children's books and colouring material, a perfect spot for coffee with friends on a rainy day!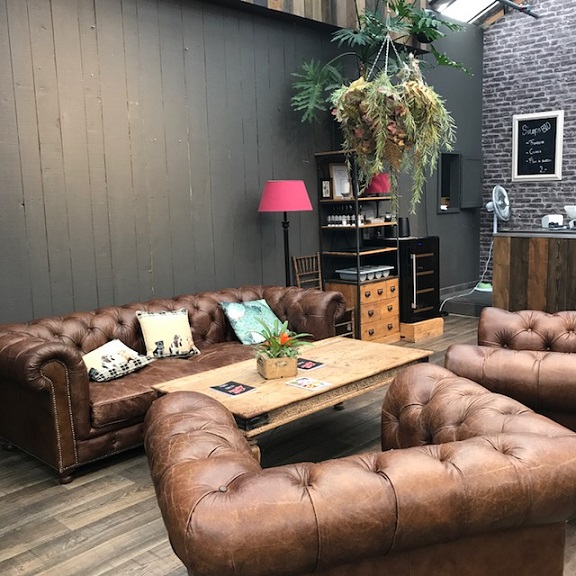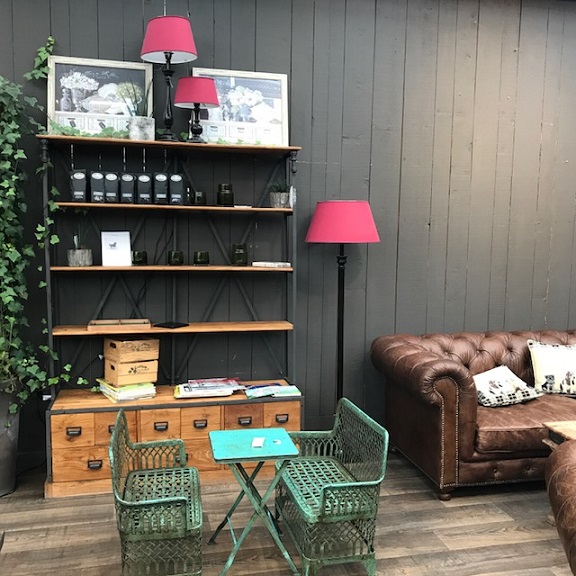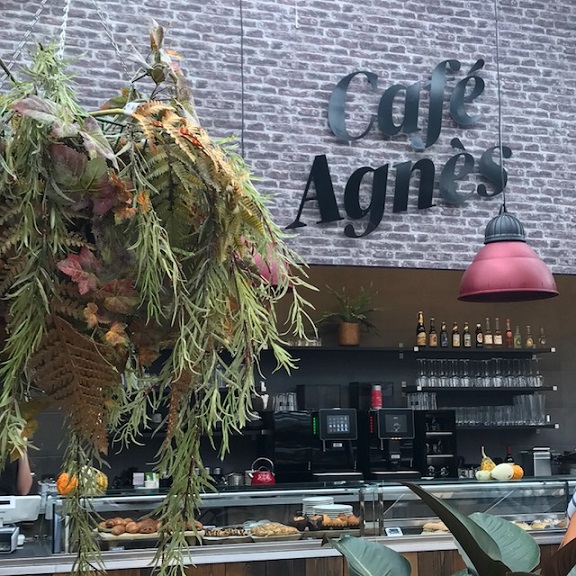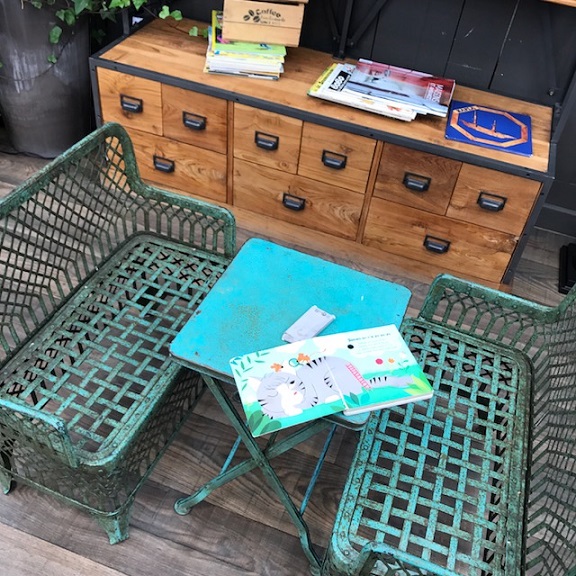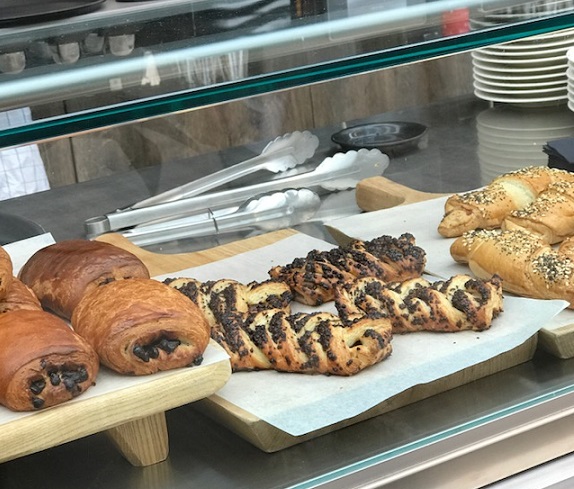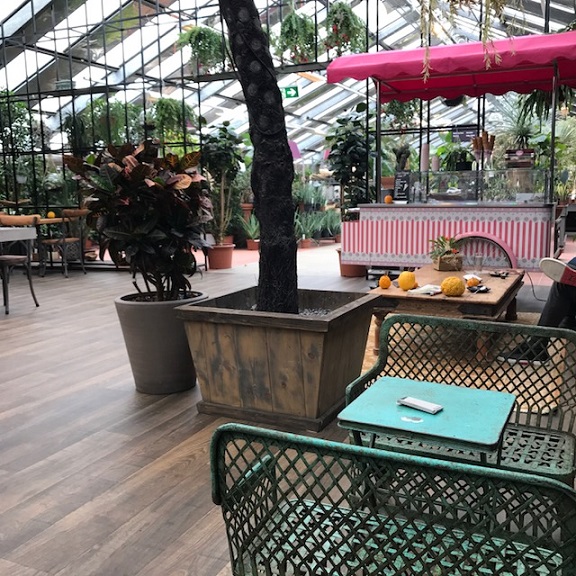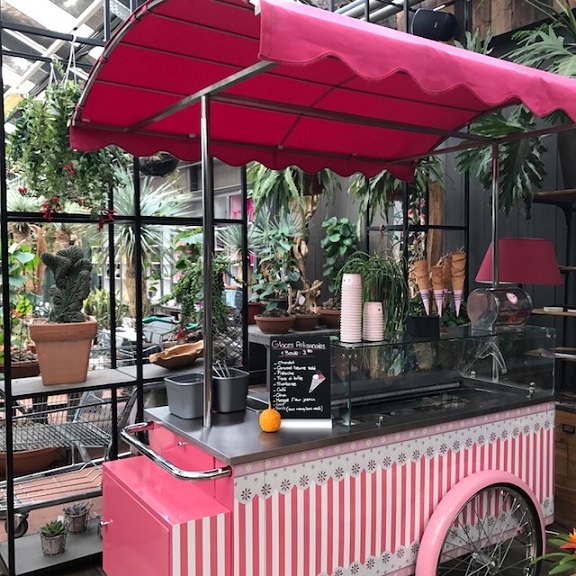 Schilliger Garden Center
Route Suisse 40
CH-1196 Gland (VD)
Tel. +41 (0)22 354 44 44
HORAIRES
Monday to Friday: 9am-6.30pm
Saturday: 9am-6.00pm