When it comes to best-kept foodie secrets in the Vaud region, pop-up fish & chips bar 'Hic et Nunc' in Grens (VD) is probably up there with the best of them.
Although they are open on Wednesday evenings from 6.30pm until 10pm throughout the year, summer is the best time to go for a relaxing evening out.
When the sun shines, patrons spill out on the courtyard of the old Grens station and all pressure is off: all you have to do is place your order and then wait for the food to be ready, sipping on a Swiss craft beer or local wine and catching up with friends.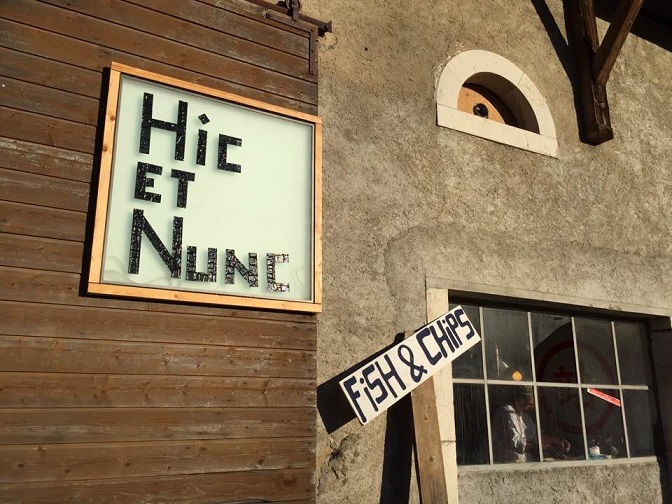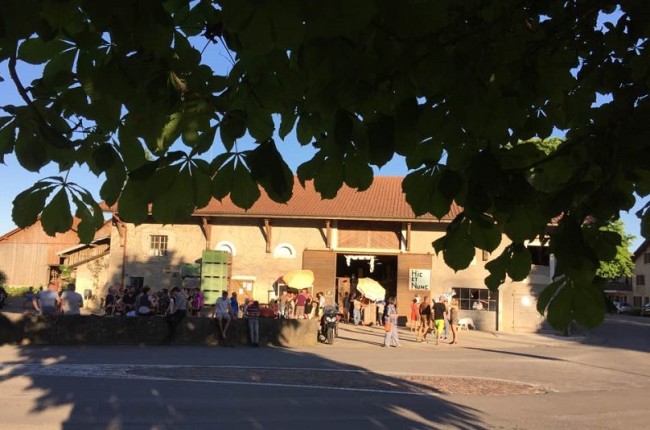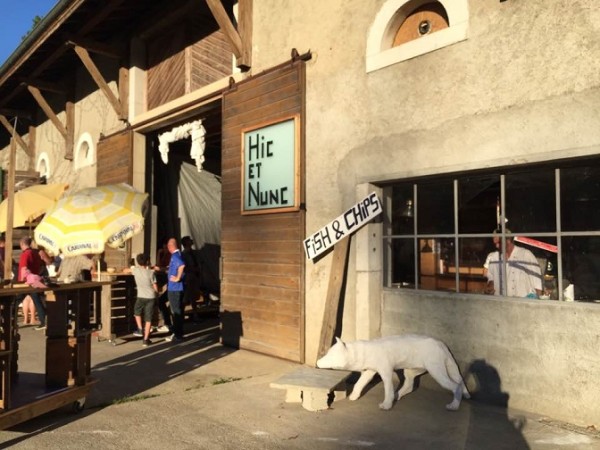 And although it's the laid-back vibe that makes 'Hic et Nunc' so unique, their tasty fish menu packs a punch too. The filets de perche come with chunky chips (and at just 14CHF per portion, they're very reasonably priced too!) while the rouleaux de printemps are filled with fragrantly spiced fera fish from the lake.
Just bear in mind that this pop-up fish & chips shop is very popular, with stock selling out record-breakingly fast, so try to get there early if you can.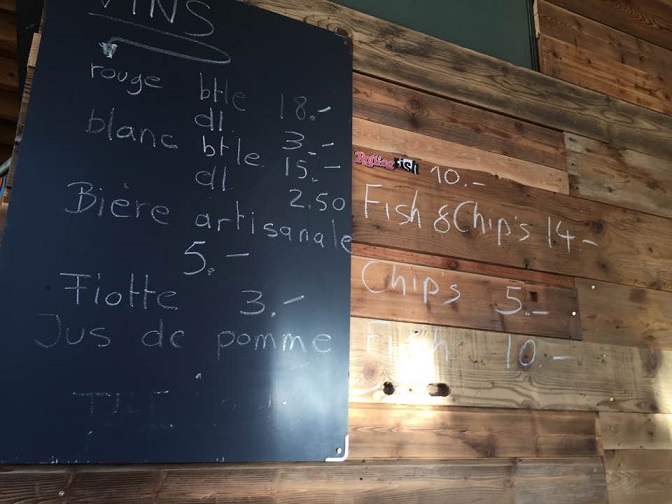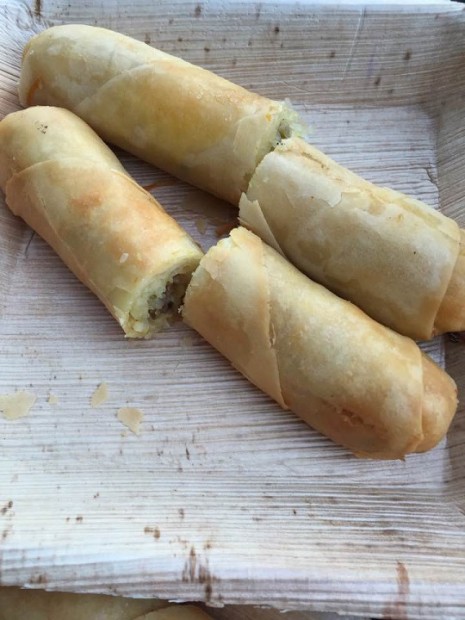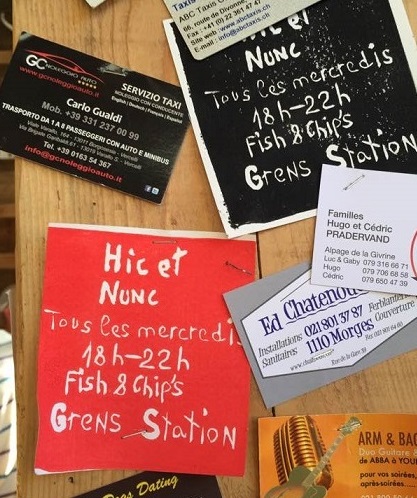 The location of Hic et Nunc, at the heart of the village of Grens (VD), is great for kids too, because just across the street they'll find a basketball court, swings, a football pitch and even a pétanque lane.
And, as all parents know, happy children make for a great night out with friends!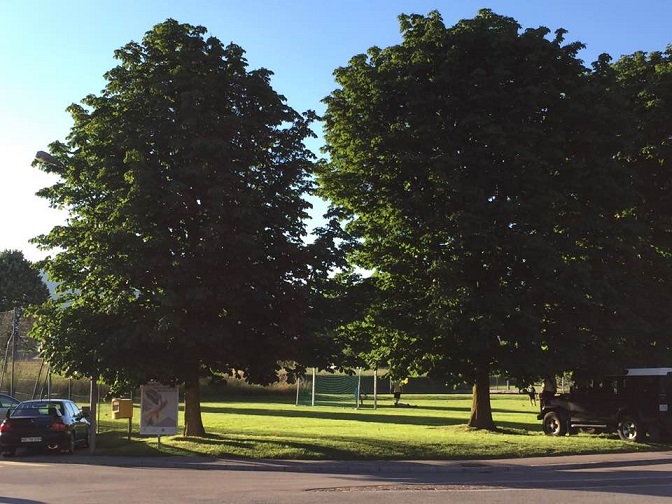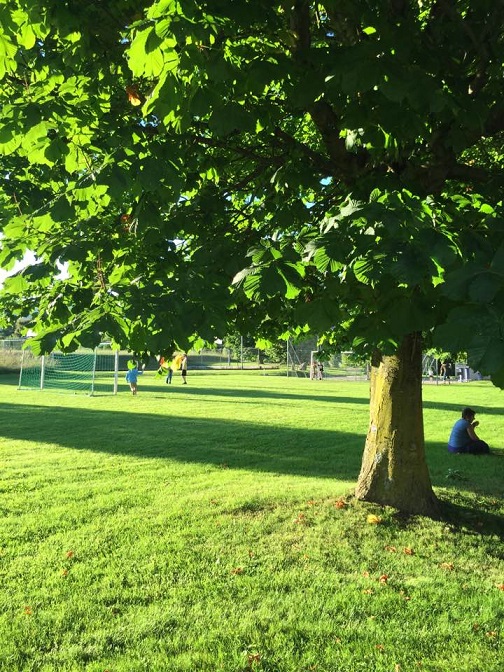 HIC ET NUNC
Fish & Chips
Rue du village
Grens Station (VD)
Open every Wednesday from 6pm to 10pm
Map: click here