If you happen to drive past Nyon in the next few weeks, why not make a stop to visit the Bouke de Vries exhibition at the Château de Nyon?
"Bouke de Vries. Fragments" will run until the 12th of April 2015, and it's a great opportunity to see a series of artworks by the London-based Dutch artist, some of which have been especially created for the Nyon Castle museum and inspired by its historical porcelain collections.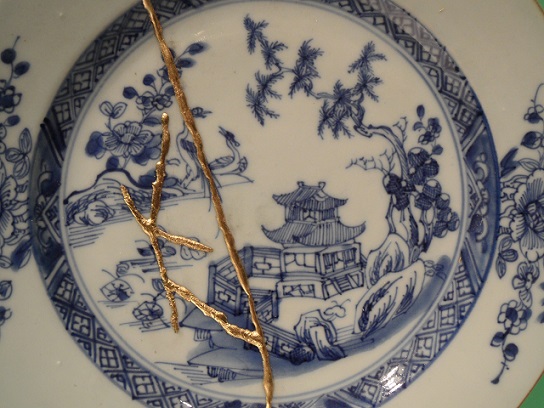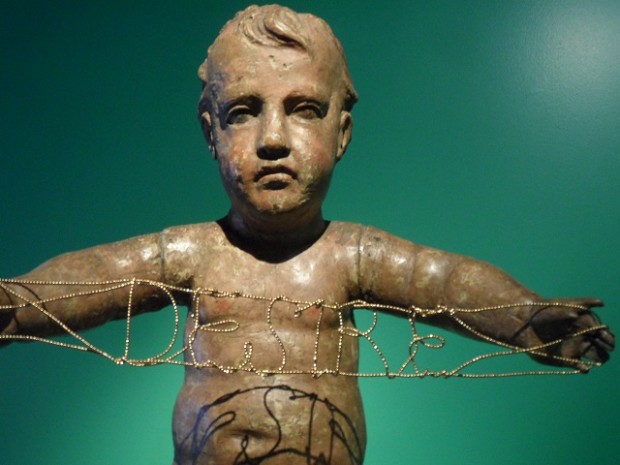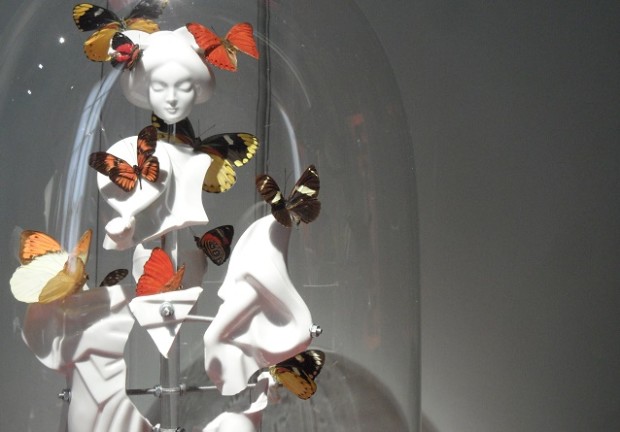 Famous for his 'exploded' works, where he reassembles broken pieces of china and porcelain to make new, vibrant sculptures that take on a completely different meaning, Bouke de Vries' vision is perfectly represented in this small exhibition.
Everything that matters is here: from the mesmerizing porcelain and butterflies still lives (a personal favourite) to the complete "War & Pieces" table installation he originally made for The Holburne Museum in Bath.
The unexpected, fun element of Vries' work makes this a great exhibition for older children too, as they will be pleasantly surprised to spot Marge Simpson embedded in a china sculpture in the guise of the goddess Guan Yin, and all the Transformers pieces in the "salle des batailles".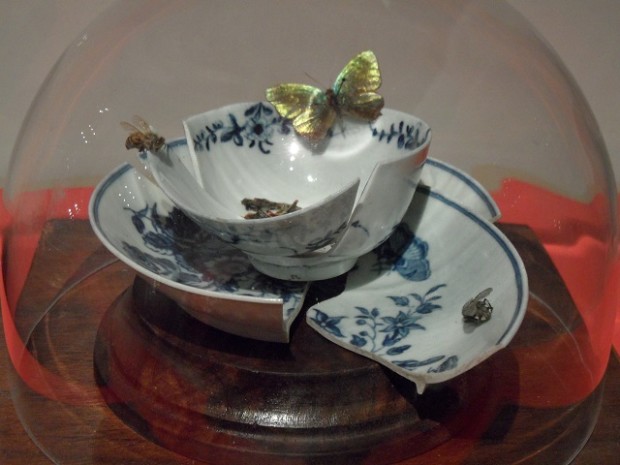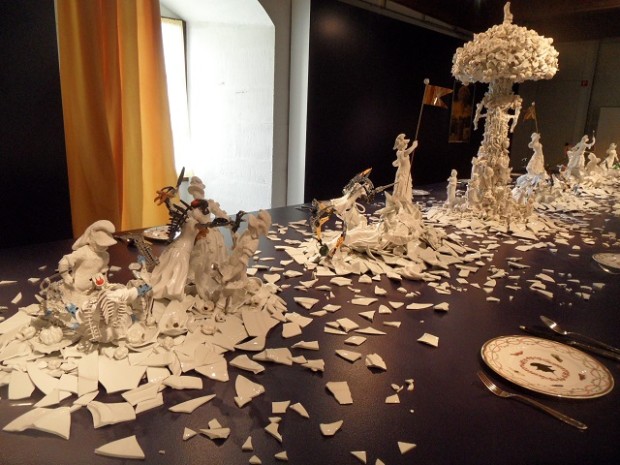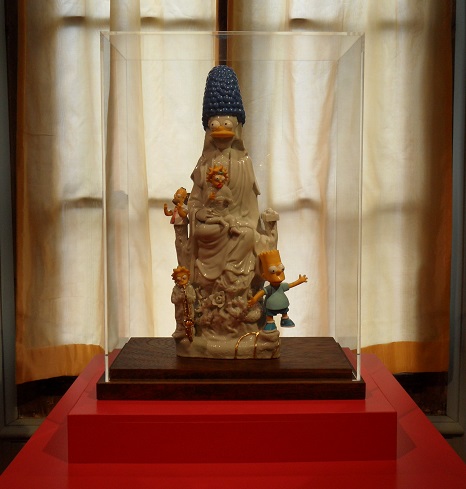 The exhibition is accompanied by a series of events, including:
Sunday 15th March 2015: "La porcelaine s'éclate!", creative workshop in French for kids aged 8 to 12 at the Château de Nyon (Place du Château 5) as part of their current Bouke de Vies exhibition. The workshop will run from 2.30pm until 4pm and costs 12CHF per child, places must be booked in advance at info@chateaudenyon.ch or by phone at 022 363 83 51. Children will learn how to create a magic porcelain cup, filled with objects from their own imagination.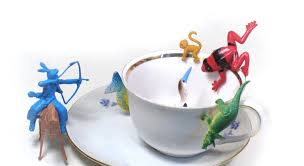 Sunday 29th March 2015: "Un goûter aux parfums du XVIIIe siècle", a gourmet workshop in French where you will discover the museum's collection of ancient porcelain as well as delicious treats from the past. The workshop runs from 2.30pm until 3.30pm, the price is 15CHF per person – places must be booked in advance at info@chateaudenyon.ch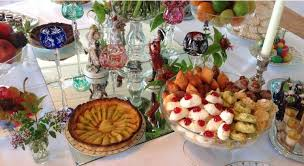 Until 12th of April 2015
Château de Nyon
Place du Château 5
1260 Nyon – Switzerland
Tel. +41 22 363 83 51
Opening Times:
Until the end of March 2015 – Tuesday to Sunday from 2pm until 5pm.
April 2015 – Tuesday to Sunday from 10am until 5pm.
Free entry on the first Sunday of the month, free entry for children under 16 at all other times; adults 8CHF.