Last Thursday, I could not resist the opportunity to visit again The Desalpes Company's Home and Lifestyle collection at their mid-winter fair in Nyon.
Having already purchased one of Mikée Westerling's iconic Swiss Army Blanket cushions (which was given the seal of approval by all the family as you can see in this photo) ' we ' wanted another. If you'd like to see more of Mikée's collection, visit The Desalpes Company official website.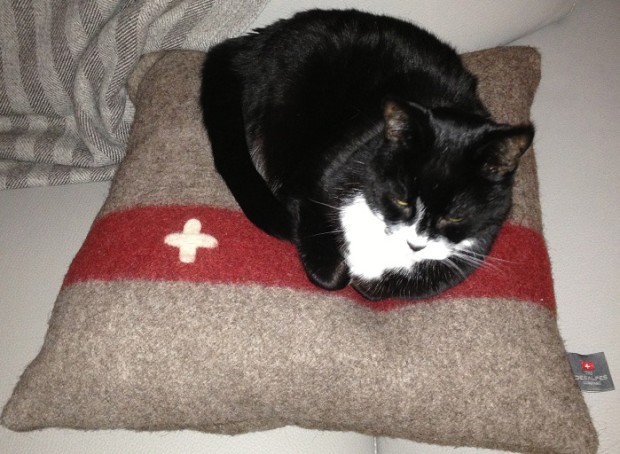 On this occasion, Mikée was joined by two other specialist suppliers:
1. Flower Service, a Dutch company specialised in flower design and event decorations who were showing beautiful table decorations, Pols Potten flower vases and silk flowers.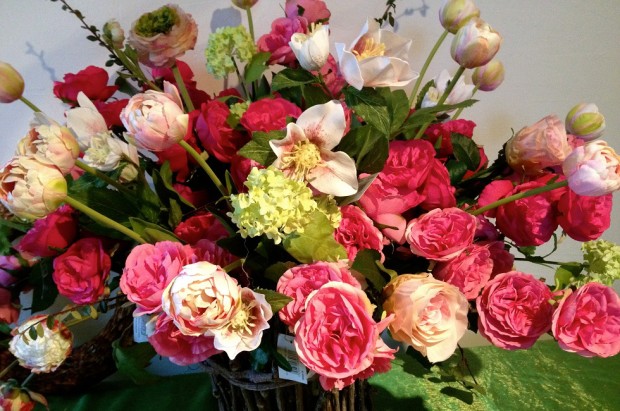 2. Oli en Fant another Dutch brand, very recently available in Switzerland, who presented their sleepwear range of cosy and very fresh-looking flannel checked breakfast pants and pajamas for adults and children.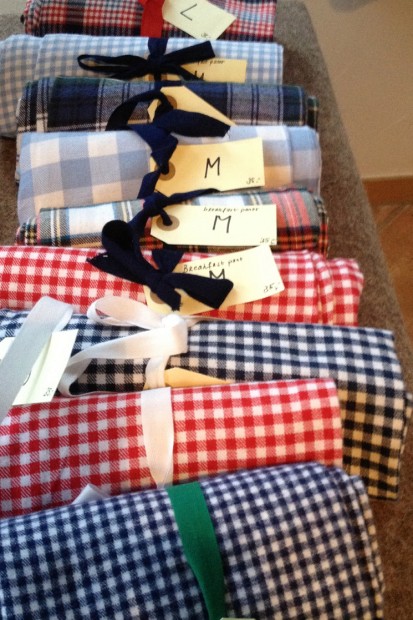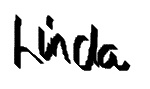 Photos © Linda Scott, 2012. Text credit and copyright Linda Scott.
Linda has recently launched a bespoke framing service. She creates beautiful frames made from natural wood with a number of different finishes and using high quality mountboard. Linda's frames are competitively priced and made-to-measure, creating an original finish for displaying your artwork, photos or memorabilia.
Take a look at her beautiful work on Linda Scott Photography and Encadrement.