One of the perks of living in Geneva is that, although it's the second biggest city in Switzerland, you're never more than a few minutes away from the most luscious, fertile countryside.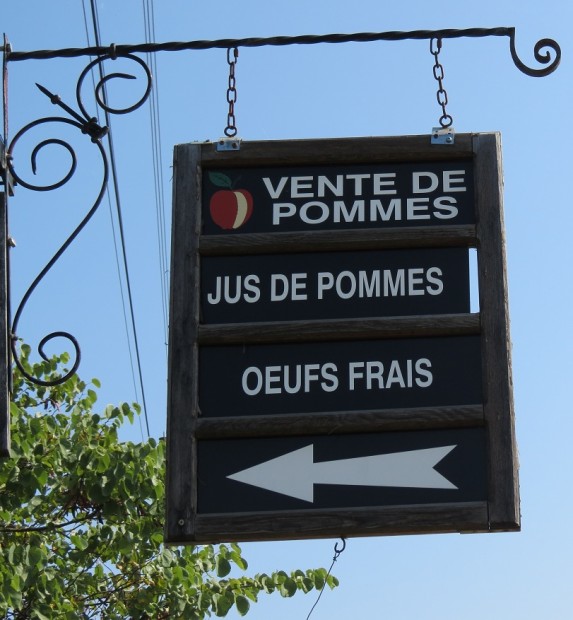 Many local farmers are now happy to sell their super-fresh produce directly to the public and often allow you to pick it yourself, which – in my little nippers' opinion – trumps supermarket shopping anytime.
For this reason, last Saturday we took advantage of the lovely sunny weather and went apple picking at the Domaine de l'Orcy in Collex-Bossy.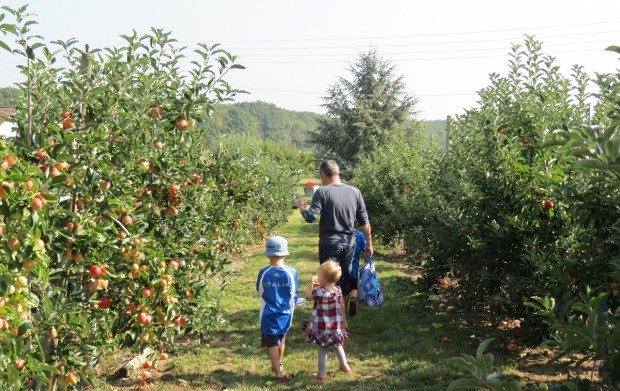 With the delicate outline of the Jura range set against the morning mist; the farm's horses and cows grazing peacefully and no overflowing trolleys to contend with, we all had a great time (although the farm cockerel, which was being terrorized by Little Miss Cutie might beg to differ).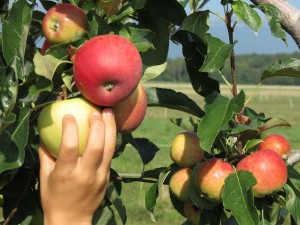 The regional products you can purchase from local farmers around Geneva include honey, apple & pear juice, beer and cider, meat, cheese, eggs and many more.
Take a look at the official OPAGE website for more detailed info (the site is in English, hurray!), or click here to search by product and location.
This link has a very useful list of farms in the Geneva area that do "vente directe" to the public, you'll find everything from veggies to fish, meat, rapeseed oil and even tofu !
For the technically advanced, click here to download the free "Geneva Terroir" app with all the info about farm products, wineries, country walks and farm guest-houses in the region.
If you live in Canton Vaud, take a look at the Marché Paysan and Bio Vaud websites for a list of farms that sell directly to the public.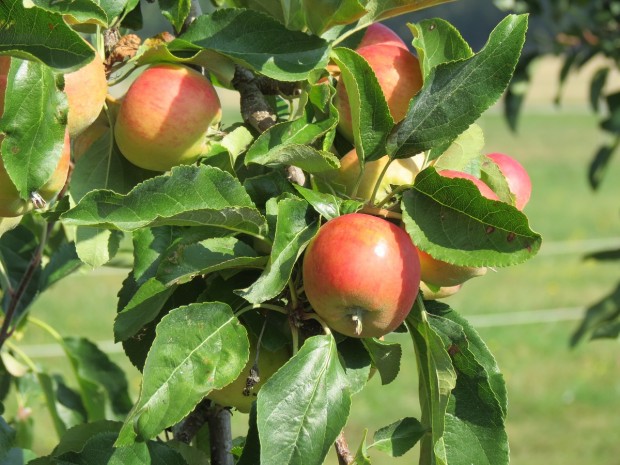 We only have one word of warning: the little ones might get carried away, so for instance we came home with almost 9kg of Gala apples !
But if it's true what they say, they'll keep many a doctors away…