If you have a soft spot for stylish, cool designs for kids and would like to take a look at the new AW collections from brands like Bobo Choses, Simple Kids, Talc, Baby Version Rock and many more, make a note in your diary for the upcoming Thalia et Bubu pop-up store, taking place chez Little Home from Thursday 13th to Saturday 15th of September 2012.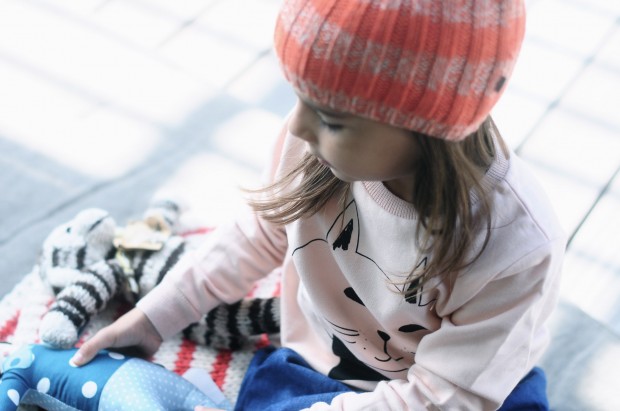 This fab pop-up store will feature over 40 designers and you'll be able to browse (& purchase if you wish!) some seriously swanky clothes, toys, accessories & furniture for your little muffins.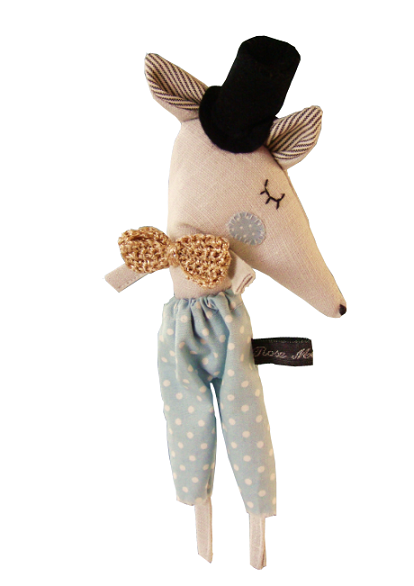 I know I am weak, but my knees go wobbly at the sight of these adorable doudous, so très français !
Ah, if only I could fit into that gorgeous chunky-knit striped jumper …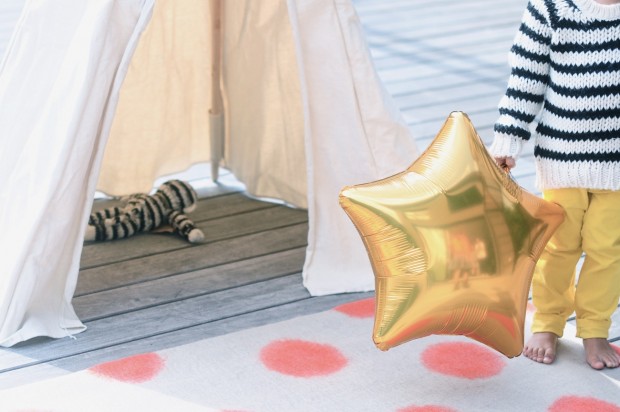 Here's the full details:
Thursday 13th to Saturday 15th of September 2012
chez meubles & cie
27, rue du Perron
Geneva
Opening times: 
Thursday 13th 10am-7pm
Friday 14th 10am-7pm
Saturday 15th 10am-6pm
Free entry
Photos credit & copyright: Thalia et Bubu, Little Home.