Last year I was looking for a hairdresser for my 3 children when a friend recommended ChicTifs in Gland (VD). Since then, we've been a few times to get the little ones' heads looking nice & neat and happy to say we've never looked back.
They recently renovated the entire salon and kitted up a great kids area with bean bags, large blackboards with coloured chalks, TVs, toys and books so, when I dragged my boys for their seasonal trim last week, I took some snaps to share here on the blog.
ChicTifs is very well known in the area for women, men and kids' cuts so many of you may already be familiar with it, but for those of you who have never been and are looking for a child-friendly hairdresser's here's what their kids salon looks like…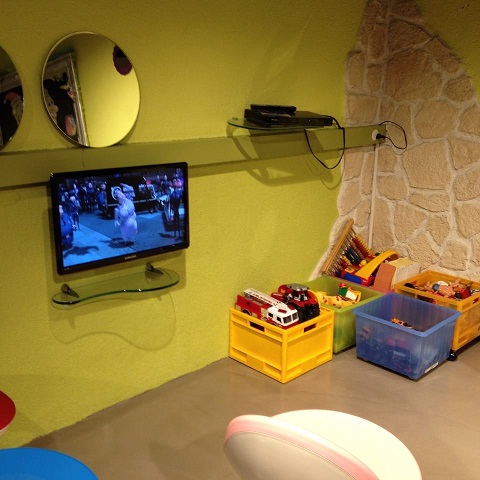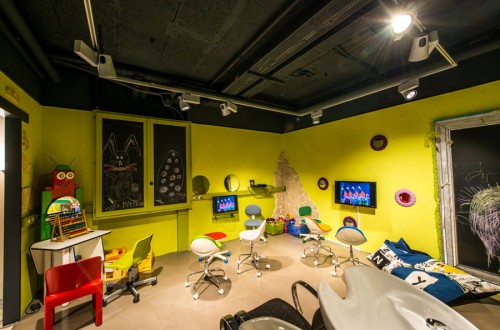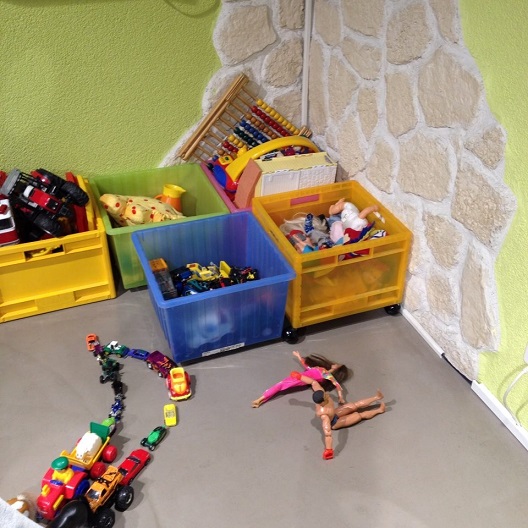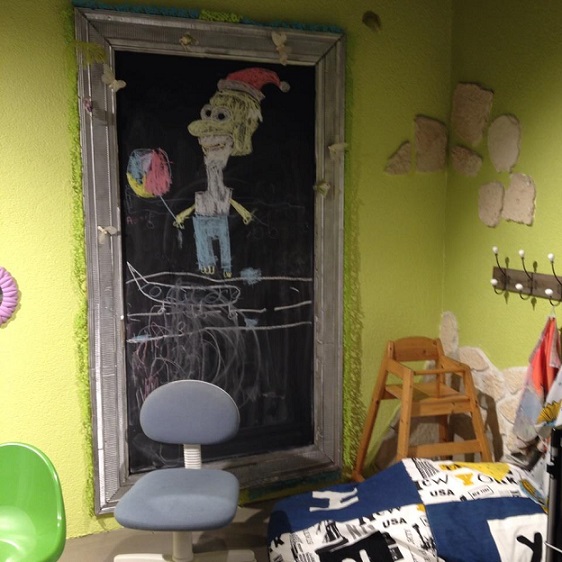 There are 2 wide screen TVs on the walls and a great selection of DVDs to choose from, which is always a great way to keep the little buttons still when cutting their hair, but they also have plenty of toys and books to keep siblings entertained while they wait.
The staff are great and very patient with wriggly little ones, and even cut babies hair. We usually go for a clipper cut and a simple trim for my Little Missy (still trying to grow her hair long!) but if your pre-teens are very particular about their hairstyles you can ask for one of the most senior stylists.
It's also quite a treat because kids get to choose from strawberry, apricot, apple and mint shampoo for their hair wash or – for more sensitive scalps, you can ask for their parabens, sulphates and colourants-free Revlon range.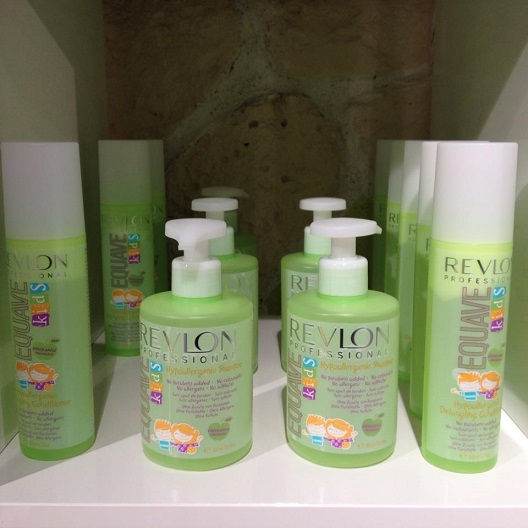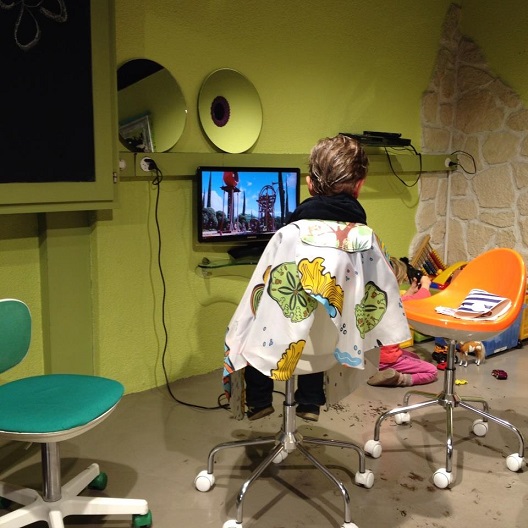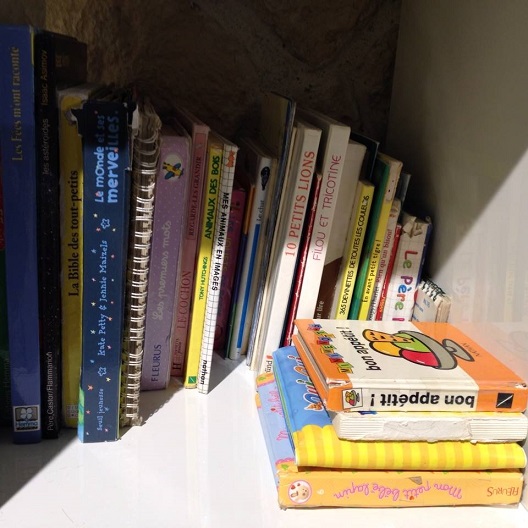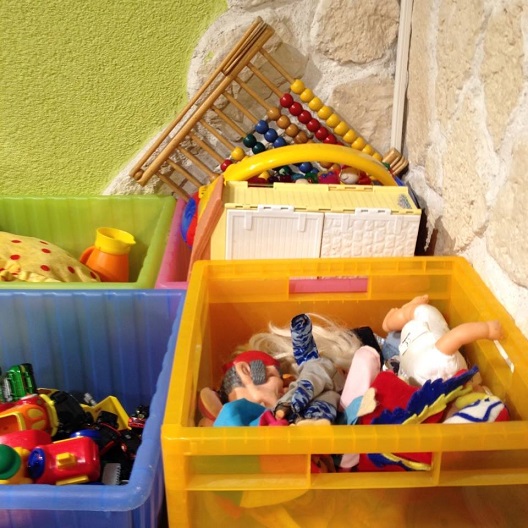 Les Ateliers ChicTifs hairdressing salon is located inside the small shopping complex facing the Gland patinoire (ice-rink), and just a couple of minutes from the Gland motorway exit. There's plenty of parking available so definitely stress-free on every front!
Prices for children haircuts start from 20CHF, click here to download the complete price-list.
Les Ateliers ChicTifs
Route des Tuillières 1
1196 Gland
Tel.  022 364 58 59
chictifs@bluewin.ch
Opening Times:
Mon – Tues: 8:00–18:00
Wed: 8:00–19:00
Thurs: 8:00–18:00
Fri: 8:00–20:00
Sat: 7:30–12:00
This is NOT a sponsored post, we paid for all our haircuts and photos were taken with an iphone. Please leave us a comment below if you have other child-friendly hairdressers to recommend in Geneva, Vaud or France!