If you have young children that are going through their "medieval knight" or "princess" phase then don't miss Les Grandes Medievales, the fantastic medieval festival in Andilly (France) taking place on the 18th-19th and the 25th-26th of May 2013.
Andilly is only a short drive from Geneva and offers amazing views over the city of Calvin.
We have been already twice to see this fantastic historical re-enactment, complete with joustling tournaments, knights on horseback and scary witches, and our little ones absolutely loved it.
As you can see from the trailer video above and our photographs, all the costumes down to the finer details are extremely well-done.
All the 400 actors and street artists taking part play their roles to perfection, addressing and entertaining visitors with over 30 performances every day, and even roasting a whole hog on an open fire!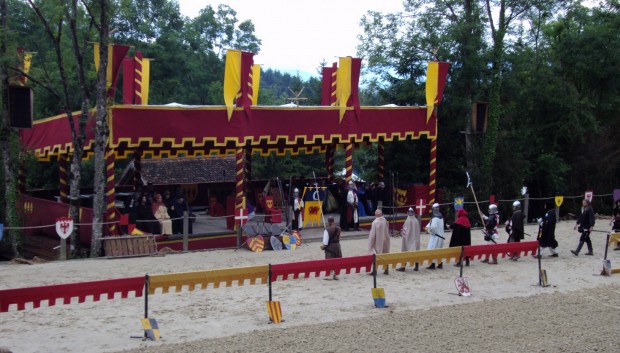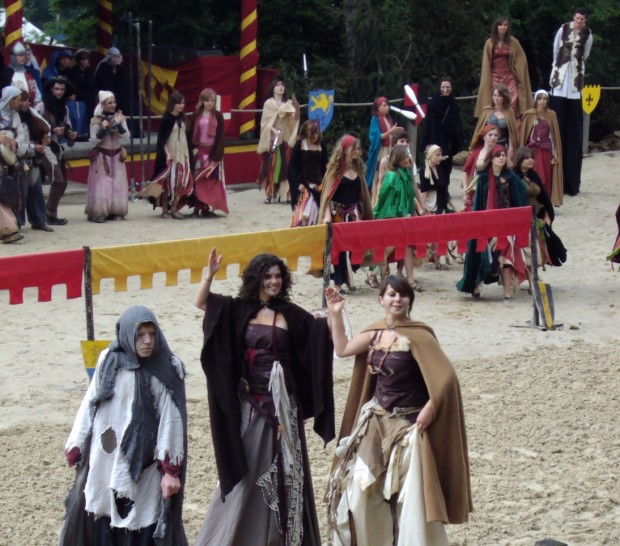 So don't forget your cameras and swords: hope your children will enjoy it as much as ours did!