We all had a favourite playground game when we were little, but can you keep up with your little expats as they attend French-speaking school? Here's Céline's own selection from when she was a child, enjoy!
L'EPERVIER (THE SPARROWHAWK)
A group of pupils choose one person to be the 'hawk'.
Everyone lines up at the end of a playground while the hawk stays in the middle. All at once ask the hawk 'Epervier peut-on passer, à quelle condition?' ('may we cross the playground, under which condition?) and the hawk answers whatever he likes :'oui mais il faut compter jusqu'à 5' (yes, you may, after counting up to 5'). Then the children will run to the other end of the playground as the hawk has to catch as many of them as possible, who themselves become hawks as well and the game ends with the last person who has not been caught being the winner.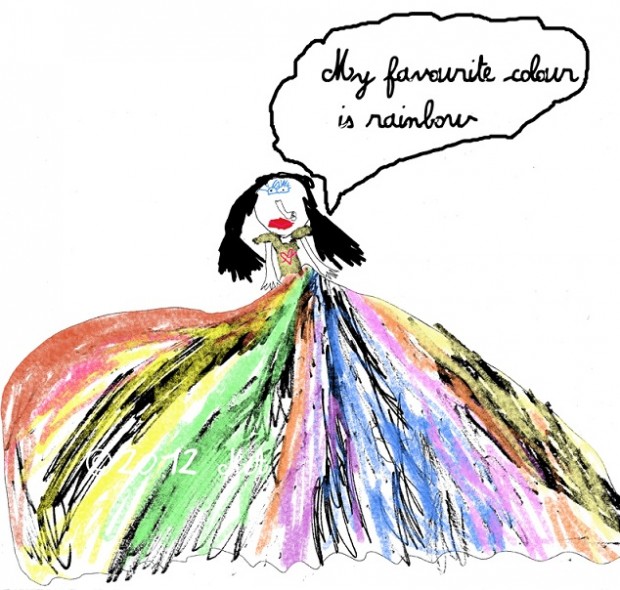 LE FERMIER DANS SON PRE (THE FARMER IN THE DELL)
Everyone hold hands in a big circle. One person is chosen to be the farmer and stands in the middle. The children start turning singing the fermier song, at the end of each chapter a person has to be chosen to be in the middle with the farmer. There is no winner or looser but the last person to get picked is the cheese and gets a light beating !
Le fermier dans son pré
Le fermier dans son pré
Ohé, ohé, ohé,
Le fermier dans son pré.
Le fermier prend sa femme (the farmer chooses his wife)
Le fermier prend sa femme
Ohé, ohé, ohé,
Le fermier prend sa femme.
La femme prend son enfant… (the wife chooses her child)
L'enfant prend sa nourrice… (the child chooses the nanny)
La nourrice prend son chien…(the nanny chooses the dog)
Le chien prend le chat… (the dog chooses the cat)
Le chat prend la souris… (the cat chooses the mouse)
La souris prend le fromage… (the mouse chooses the cheese)
Le fromage est battu,(the cheese is beaten)
Le fromage est battu
Ohé, ohé, ohé
Le fromage est battu
Tout cru !

image credit and copyright M.A. 2012