The events of La Semaine du Goût that are taking place throughout Switzerland until the end of this week are simply amazing.
One of the most charming and family-friendly is definitely the Déjeuner sur l'herbe et marché à l'ancienne organised at the Château de Prangins for this Sunday 23rd of September.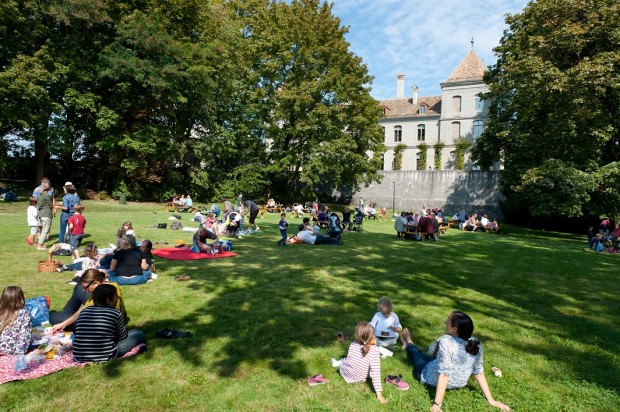 The day will begin at 11am with the old-fashioned market, selling local delicacies such as smoked féra, regional charcuterie, organic wines as well as home-made cakes and breads.
Children will be able to take part in the free dress-up workshops at 11.15am or 1.30pm, while adults can enjoy some special guided tours of the château's kitchen gardens in English.
There will also be calèche rides through the village of Prangins, vintage cars, garden and family games and music, of course !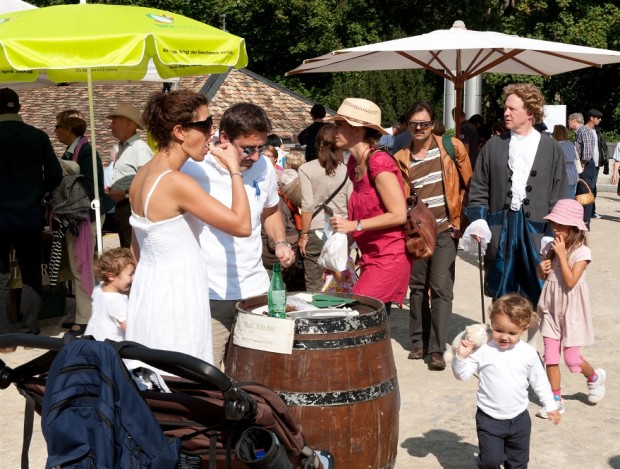 Most importantly, the whole event will be inspired by the costumes and traditions of the Belle Époque, so if your little ones enjoy dressing up this is the perfect occasion !
The event is free of charge and visitors can bring their own pic nic and refreshments. Click here for full details on the day's programme. Bon appétit!