If you're planning to settle in Geneva with your family, chances are that education will be a key issue that you're considering. While the city's education system is excellent, there are a few things to bear in mind when selecting specific schools. Read on to find out what they are.
About the Swiss education system
First, it's helpful to learn a little about how education works in Switzerland. There are at least nine years of compulsory schooling, which is usually made up of the primary and lower secondary levels, but can also include pre-school in 15 of the country's 26 cantons. Each canton is responsible for setting the curriculum and learning hours of each of their state schools, so you'll find that the subject material in Geneva's schools will be different to that in, say, Bern.
From the upper secondary level onwards, pupils are able to choose from either general education covering a range of subjects (this includes the baccalaureate schools), or more specialised vocational training. The former is the best option for those planning to go to university to do an academic degree rather than pick up a professional qualification. School days can be fairly long compared with what you might currently be used to, and there also tends to be more homework to complete outside of school hours.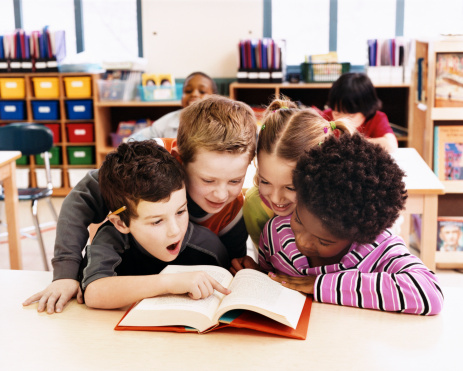 State or private?
The first choice you will have to make is whether to send your child to a state-run or private school. If you choose the former and have a particular school in Geneva in mind, you will need to ensure you move nearby, as places tend to be allocated according to where the child lives. The main advantage of going down the state school route is the fact that it's free, so this is worth considering if, for example, your relocation package doesn't include school fees.
However, it's Switzerland's private schools that have largely earned the country's reputation as a nation of educational excellence, so if you're keen to give your child every possible opportunity and can afford the fees, this is the way to go. Figures from Lloyds TSB International put the average yearly school fee in Geneva at £14,810, making the city the tenth most expensive in the world, so this is something to think about very carefully.
Whichever option you settle on, you'll find plenty of useful online resources to help you decide on a particular school. Among these is the official government website for Swiss education.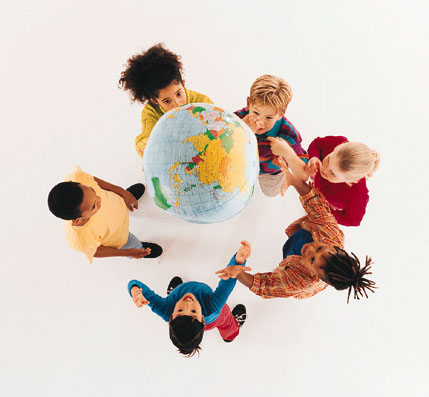 Monolingual or bilingual?
Another key consideration is the language your child will be taught in. Going to an English-speaking school might seem like the safest option, but just consider the potential advantages of sending your child to a bilingual school, especially if they're particularly young and can therefore absorb a new language more easily, or if you intend to stay in Geneva for a long while.
It's worth thinking about international schools, which teach in either English or both English and French and offer a curriculum that bears in mind the international nature of the pupils. The International School of Geneva is the oldest such institution in the country and a popular choice for expats, but there are several others to look at, too – head to The Good Schools Guide International to see what your options are.
All in all, your choice of school will be largely dictated by finances as well as personal preference, but Geneva's fantastic reputation for education should go some way towards making the process a little easier!
This is a sponsored post by Lloyds TSB International. What are your experiences of choosing a school in Geneva? Let us know in the comments below.