We haven't posted about good family restaurants for a while, so it's time to share some photos of our latest discovery: Il Pulcinella in Rolle (VD).
Situated along Route de Lausanne, across the road from the lake, it might look quite plain from the outside but it's the perfect place for a relaxed family meal. Not only is service friendly & efficient, but they also have a small indoor playroom for children with toys, colouring materials and a TV where they can watch DVDs. Best of all, they are open 7 days a week!
Oh, and did I mention this is an Italian restaurant serving wood oven pizza, pasta & mouth-watering fish dishes cooked according to traditional Neapolitan recipes?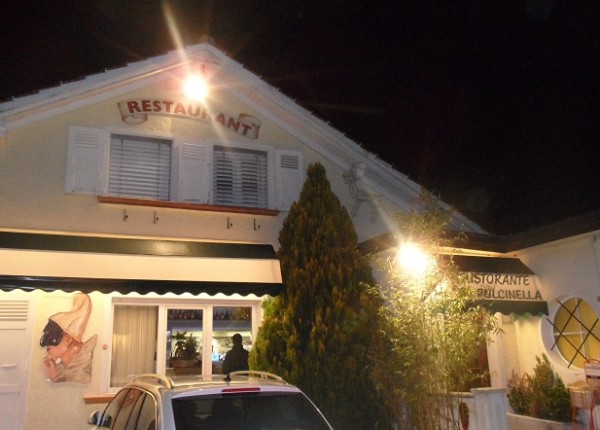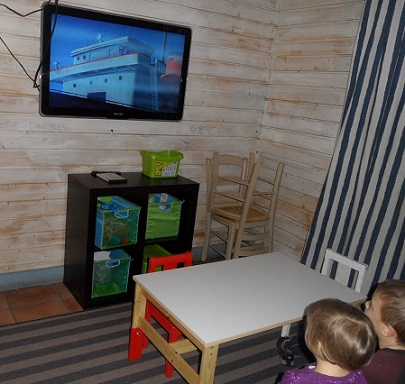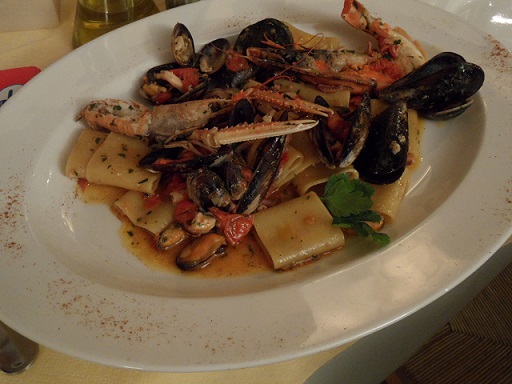 Il Pulcinella is a little corner of Naples right in the heart of the Vaud Riviera, just step in for a ray of sunshine even on the dullest winter's day. What you'll see are wall paintings depicting scenes of the beautiful Amalfi coast, exposed wooden beams & vintage collectables – but most of all it feels cozy, welcoming and brimming with rustic charm.
The restaurant also has a shaded outdoor terrace that looks great for dining al fresco – we went there in March so unfortunately it was too cold to make the most of it but it's definitely on our summer's to-do list!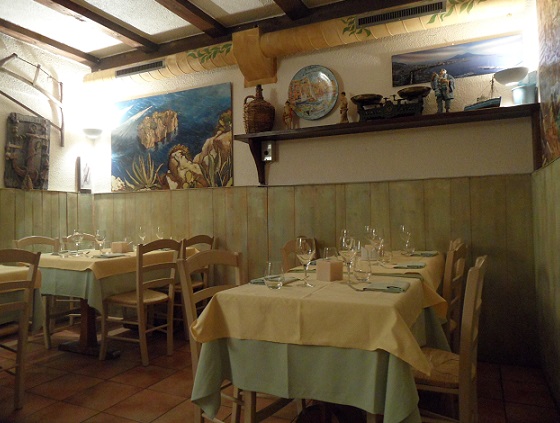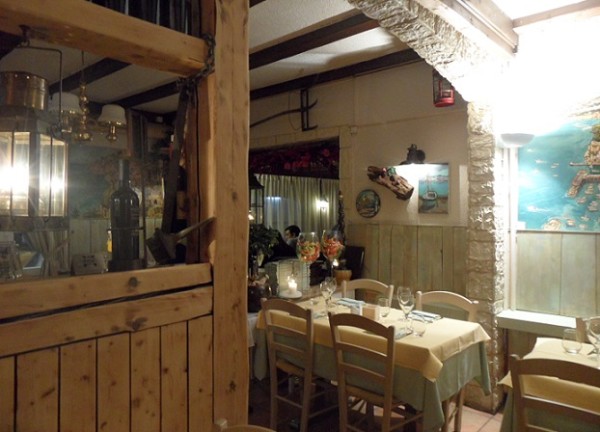 Now, about the food…I could go on about their crispy & succulent fritto misto, home-made pasta and linguine alle vongole but maybe I should just let the images do all the talking.
Il Pulcinella, is great for pizza (and kids can vouch for that) but if you want to treat yourself to something special & delicious try one of their fish dishes: be it linguine all'astice or paccheri allo scoglio the seafood is market-fresh, the portions generous & the tomato sauce utterly moreish – it would be a sin not to mop it up with plenty of crusty bread!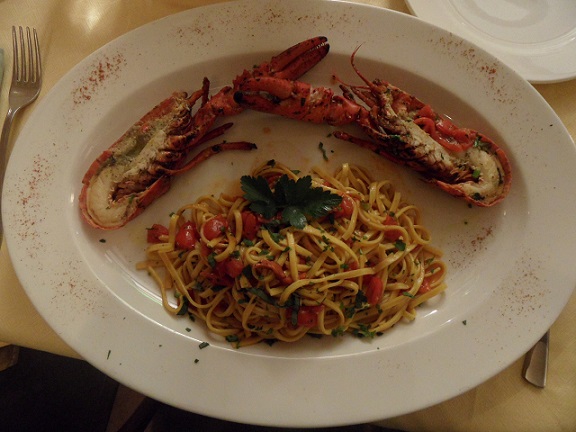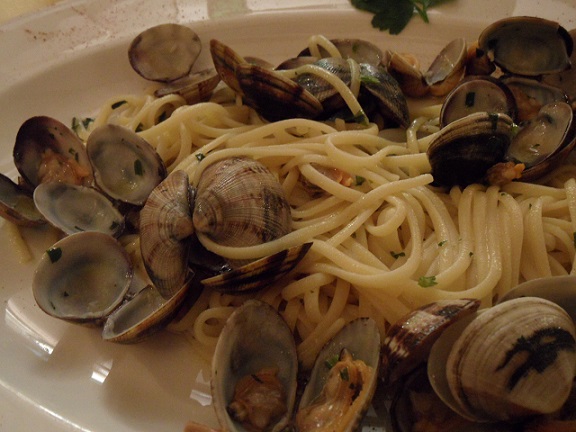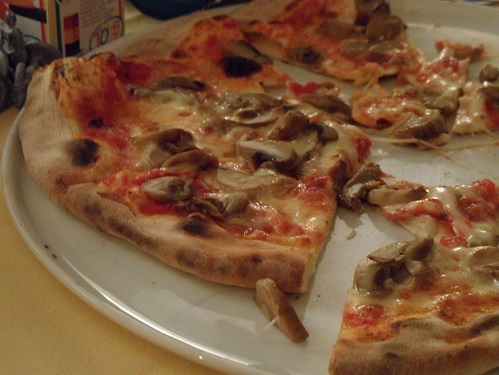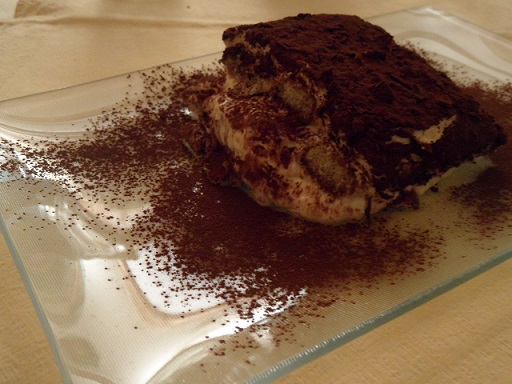 Route de Lausanne 27
1180 Rolle
Tel: 021 825 40 80
info@il-pulcinella.ch
OPEN 7 DAYS A WEEK
This is not a sponsored post!