We are delighted to announce our first ever giveaway with Luzern-based Boo.Merino, an online store of beautiful kidswear made from 100% Pure New Zealand Merino wool founded by expat mum-of-two Amanda Petrillo.
***THIS GIVEAWAY HAS ENDED – ENTRIES WILL NO LONGER BE ACCEPTED***
Boo.Merino's wool is 100% natural and does not contain any synthetic or chemical-based materials, such as viscose or polyester. Since Merino is superfine, it can be worn without itching or scratching on sensitive baby skin. Merino wool has a water-absorbing lining and water-repellent outside, meaning that sweat is absorbed without any feeling of dampness and water is repelled when the top gets wet. And, if this wasn't enough, Merino contains Lanolin, which has great antibacterial properties, and Keratin, a substance naturally found in our bodies.
Read the story behind the launch of Boo.Merino, take note of Amanda's tips on her family's favourite spots in Luzern and don't forget to take part in our fabulous giveaway !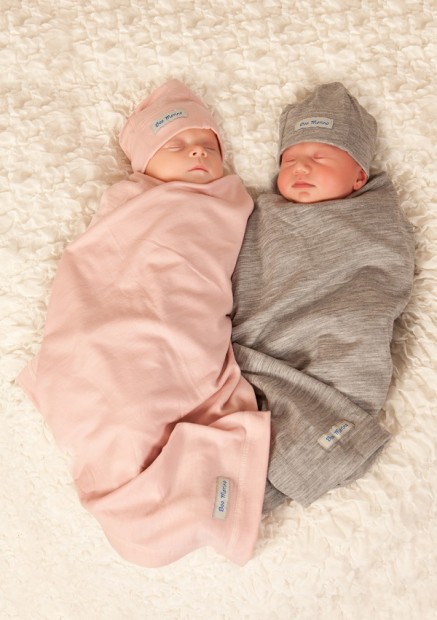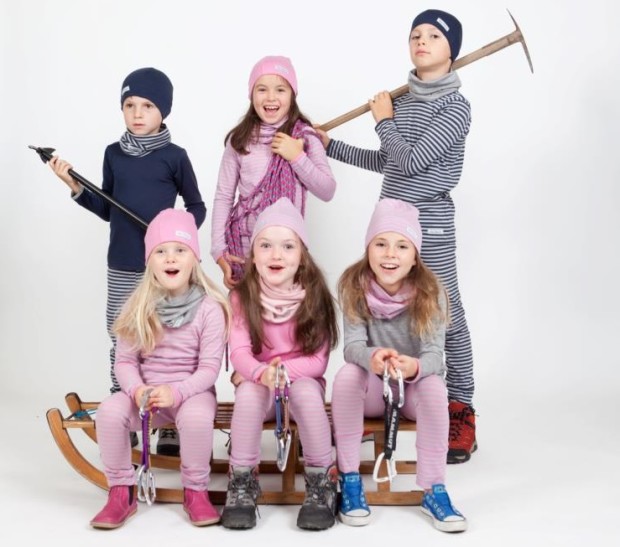 This online competition is open to our blog readers in Switzerland and Europe, and it will run from Tuesday 12th of November 2013 to Saturday 30th of November 2013.
So…are you ready ? Here's what 3 lucky readers could win, but remember that prizes cannot be exchanged for the cash equivalent or for an alternative under any circumstances:
One merino dress in either Raspberry, Southern Blue or Moon Beam – value from 59CHF. Each dress comes with a cute polka dot button in either Red or Blue. The winner will be able to choose colour and size –subject to availability)
One merino Hat & Neck Tube in any colour – value 50CHF. The winner will be able to choose colour and size (medium or large) subject to availability.
A pair of merino Lamington Socks in any colour – value 15CHF. The winner will be able to choose colour and size, subject to availability.
In order to enter our online competition, click on the Rafflecopter giveaway widget below and follow these 3 easy steps:
STEP 1. "Like" both BOO.MERINO and GENEVA FAMILY DIARIES on facebook – if you're already a fan even better, you skip a stage !
STEP 2. Take a look at Boo.Merino's fab designs (click here for a good browse) and decide which one is your favourite, write down the name somewhere so you don't forget !
STEP 3. Type the name of your favourite Boo.Merino design in the comment box at the bottom of this article (you'll have to scroll down to the bottom of the page).
GOOD LUCK !
This promotion is in no way sponsored, endorsed or administered by, or associated with, Facebook. We hereby release Facebook of any liability. Winner(s) will be contacted by email 48 hours after the giveaway ends. If you have any additional questions – feel free to send us an email!
Amanda's Story
I had just moved here from New Zealand with my Swiss husband. It was our first winter and I was about to send my daughter off to Waldspielgruppe (forest play group) in cold, snowy weather. Coming from the North Island of New Zealand we were not used to this weather and what it would throw at us.
With Switzerland's focus on quality, I was sure the Swiss would have long embraced the beauty and functionality of Merino wool, a soft, warm, natural fibre. I was surprised, then, when I could not find any children's Merino. I was inspired to create my own collection of kids' clothing using the worldʹs best quality, super‐fine Merino from New Zealand.
During 12 years in London studying business at Birkbeck College and working long and stressful hours as a Treasury Analyst at media giant WPP, I often dreamed of a creative career in interior design or fashion. I attended an evening course to study interior design and loved it.
I made a tentatively foray into the world of design and worked at fabric and wallpaper designer Neisha Crosland's shop on Saturdays. It was fantastic being surrounded with beautiful creations, but I was quickly bored not being able to be creative myself. I held onto my dream of being my own boss and loved fashion after so many years in London.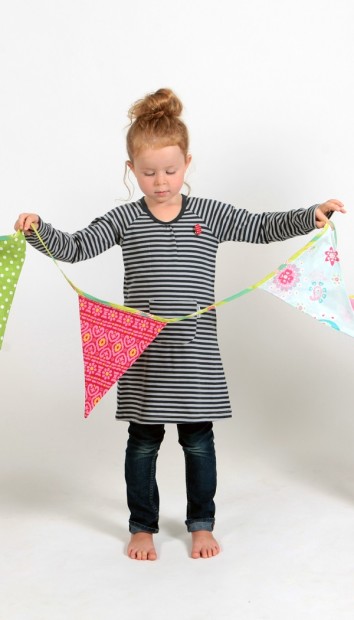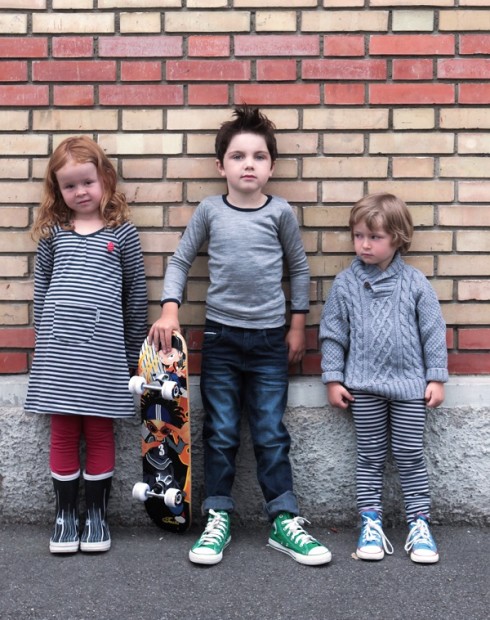 My son was given a Merino blanket when he was born in New Zealand, and after four years of countless snuggles and being dragged around everywhere, it is in great condition with no pilling, holes, or other wear and tear.
I love dressing my children in Merino as itʹs so soft and warm next to their skin. It looks great too, whether dressed up or for everyday outside play. Switzerland and New Zealand share many things, in particular incredible natural beauty and a strong outdoor culture. And it is here in Switzerland that my dream of designing childrenʹs fashion has become a reality.
How Boo.Merino Was Born
I spent a year researching, designing, and learning as much as I could about Merino. I decided there were certain factors I would not budge on, including animal welfare, the quality of the Merino, and working conditions where the garments are made.
Merino from New Zealand met these first two criteria because farmers there do not perform mulesing on their Merino sheep and the fibre length of New Zealand Merino is one of the longest in the world, meaning it lasts for years without pilling even after many washes.
My research turned up a small textile company in Hawkes Bay, New Zealand where many of the workers have been part of the team for 25 years. So after much thinking and sleepless nights debating whether I should take a risk and try this, I faced my fears, jumped, and created Boo.Merino.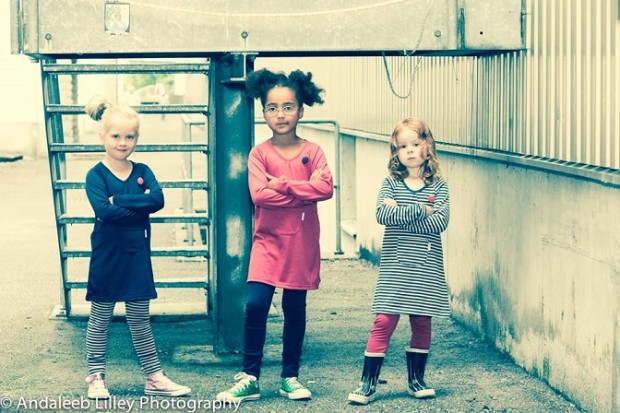 Autumn/Winter 2013 Collection
This year, we've brought back our hats in more sizes, improved their design, and added some gorgeous bold colours including Turquoise, Plum and Raspberry Pink. The popular and versatile neck tubes are also available the same colour pallette.
I am very excited about the addition of our new dress to the collection this year. It's sweet and comfortable with pleats at the neck line, a front pocket to keep little treasures, and every dress comes with a really cute polka dot brooch! Colours are Southern Blue, Raspberry Pink and Grey Moonbeam stripe. As with all of our tops, the dress looks great with leggings or jeans.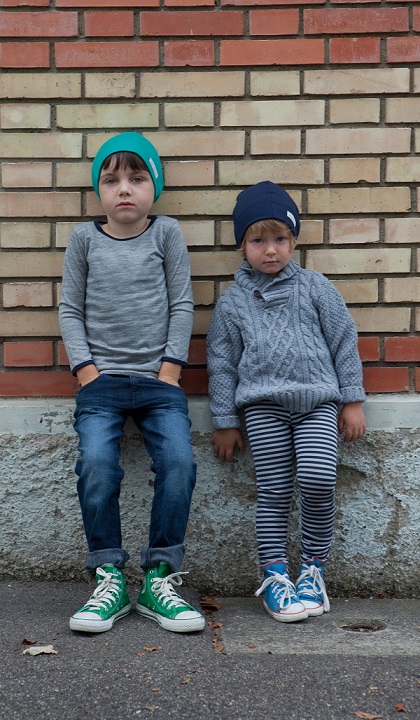 My Favorite Places in Lucerne
My family and I love heading up to Krienseregg on Mount Pilatus with the gondola for a good time at the playground, a picnic or grill lunch, and then a stroll back down the mountain to the carpark. It's fantastic when it's foggy down in town to get up out of the grey clouds to embrace some fresh air and crisp sunshine. www.pilatus.ch
For a treat for both parents and kids we head to Maison Goût for a cupcake and prosecco on Morgartenstrasse opposite the lovely Vögeligärtli park. www.maisongout.ch
For shopping and finding something special we head to Favouritz boutique in the Neustadt of Lucerne. You can go and have a coffee and a chat with Jeanette while perusing gorgeous fashion for mums and kids as well as beautiful homewares. www.favouritz.com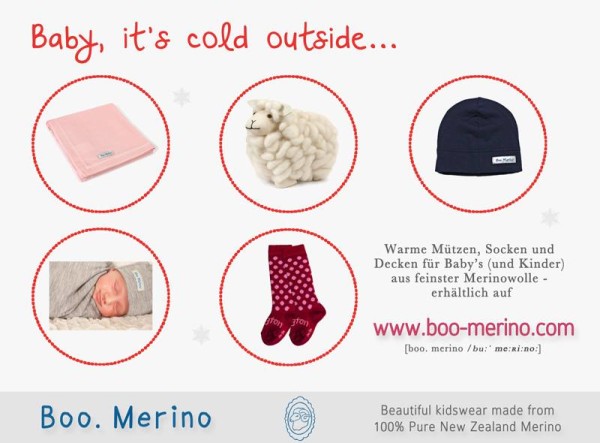 • Boo. Merino clothing is Designed in Switzerland and Made in New Zealand using inspiration from two beautiful countries and their love for nature and beauty.
• Boo. Merino is made only with 100% pure New Zealand Merino, with no other products mixed into the weave like many cheaper merino products.
• Boo. Merino embraces simple, comfortable design in gorgeous natural colours – timeless and beautiful childrenʹs clothes that cocoon young skin to it keep warm and cosy.