As you know, I am always on the lookout for new & scrumptious places for a family Sunday brunch so I couldn't wait to share this finger-licking tip with you all: the first Funky Brunch will be taking place in Geneva on Sunday 1st of December 2013 at the Fenomeno Bar &  Restaurant in Pâquis (Rue des Pâquis 28).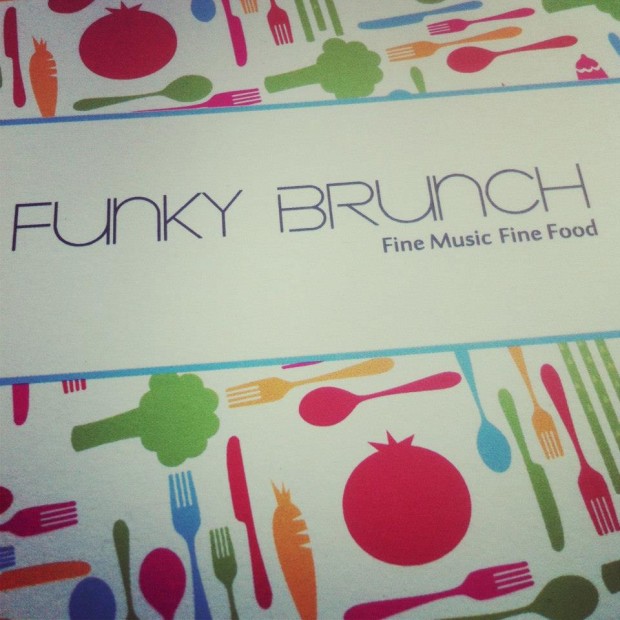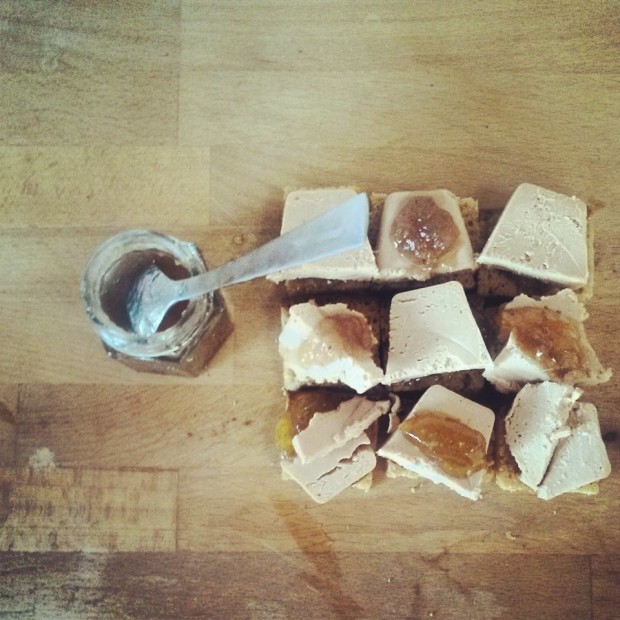 If you enjoy fresh & local fine food, a great atmosphere and live DJ sets then then this is definitely the brunch for you.
The Funky Brunch menu will include freshly squeezed orange juice; freshly baked bread; scrambled eggs; quiches; seasonal soup as well as cold meats; bacon; sausages; foie gras and a selection of fresh cheese from local producers. Guests with a very sweet tooth (like me!) won't be forgotten either and will be able to choose from a delish selection of sweet pastries; waffles; homemade cakes; cupcakes and many other delicious surprises.
The price per person is 35CHF and children aged 3-12 will pay the equivalent of their age in CHF.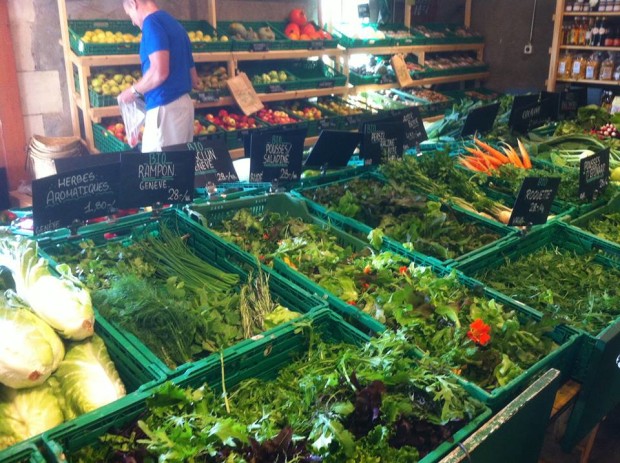 If you're planning a family visit, there will be face-painting from 12.30pm until 1.30pm and colouring books will also be available throughout brunch.
Funky Brunch in Geneva
Date: 1st of December 2013
Time: From 11am until 3pm
Location: Fenomeno Bar Resto 28 rue des Pâquis 1201 Genève / privatized for the event
Price: 35.- per person
Places are limited, so reserve your places as soon as possible at 077 405 25 52 or by email at funkybrunchgva@gmail.com
Happy Funky Brunch !