Being pulled in all directions (sometimes quite literally, and by three sets of tiny, sticky hands), I don't always manage to update this blog as much as I should and so many interesting places sadly slip through the net.
But every now and again a little gem comes along, a place so special and blog-worthy that I try my best to post a few photos, an address – of course – and a short description that I hope will do it justice.
Without a doubt, Augustine et Balthazar in Ferney Voltaire is one such place.
Opened one year ago (almost to the day!), this quaint little boutique and upmarket crafts shop is filled to the brim with original gift ideas, handmade French soft toys for baby, bright wool yarns for all your winter projects and chic stationery you won't find anywhere else.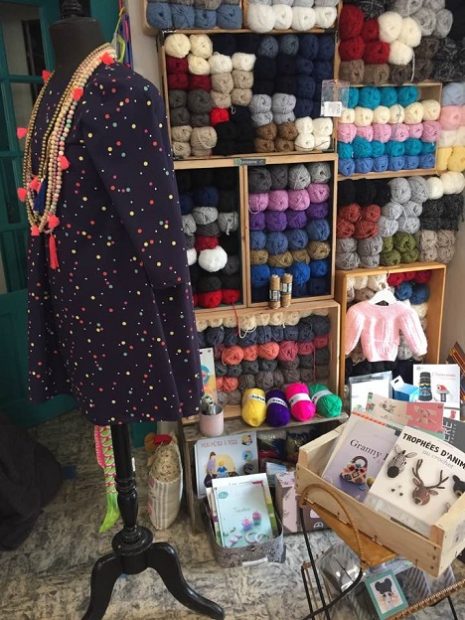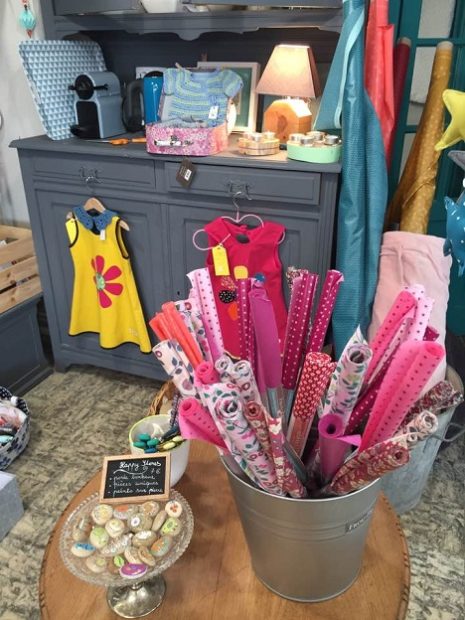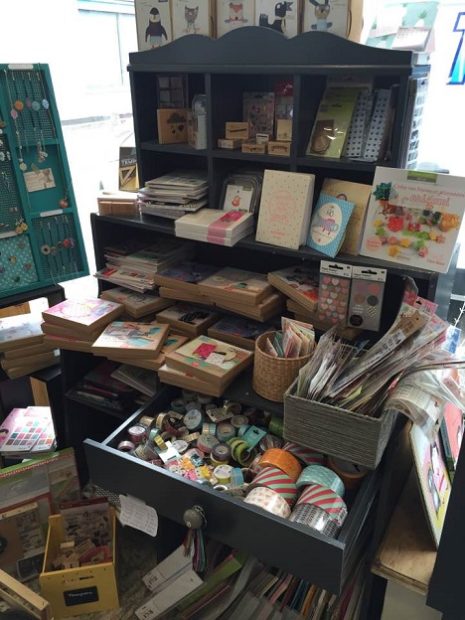 From colourful ribbons to trendy sewing patterns, this is a treasure trove for the craftiest of them all, but also worth a visit if you're just looking for inspiration, or for a unique gift for that special friend who's always there for you.
And, for those looking to hone their skills, Augustine et Balthazar offers also arts & crafts workshops, kids and holiday workshops as well as birthday parties (in store or at home). You can find more info about these services on their website or facebook page.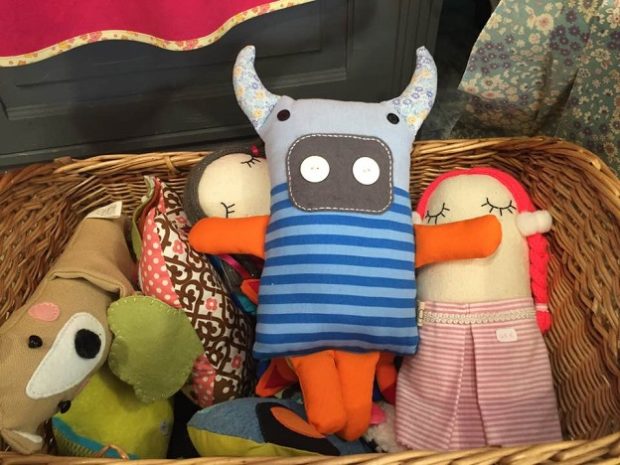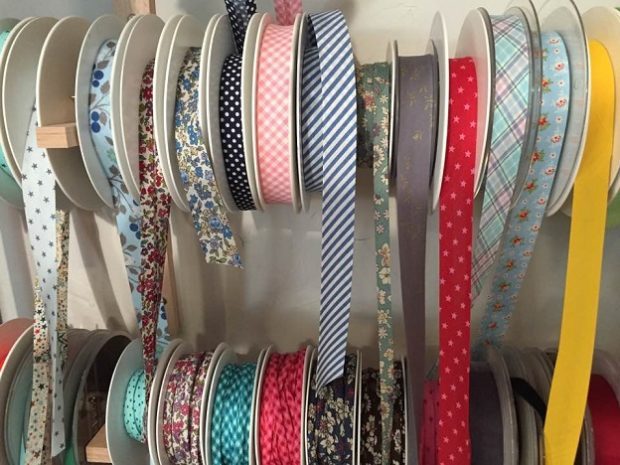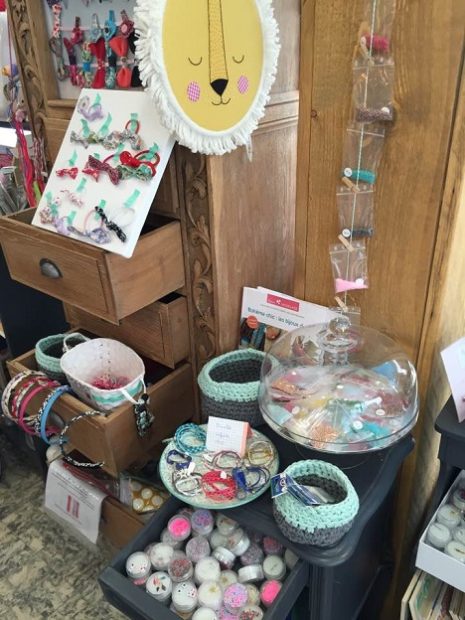 Please note: this is NOT a sponsored post!
Augustine et Balthazar – Boutique and Crafts Shop
7 Avenue Voltaire
01210 Ferney Voltaire
France
Tel. +33 7 82 09 6787
Email: augustine.balthazar@gmail.com
Opening Times: Tuesday to Saturday from 9am until 6pm.