In the last couple of years, Peruvian cuisine has taken the London restaurant scene by storm and, in all honesty, we've been yearning for the same culinary wave to reach this side of the Alps. Lo and behold, our wishes were granted when Alma opened its doors in Geneva just a few months ago!
With its pastel blue walls, tall banana plants and copper light fixtures, brand new restaurant Alma has brought a breath of Peruvian cool to Geneva's Eaux-Vives neighbourhood.
Without a single sombrero in sight, Alma delivers a vibrant gourmet experience complete with an impressive pisco bar, friendly service and an exciting fusion cuisine inspired by Peru's diverse immigrant traditions mingled with its Andean roots.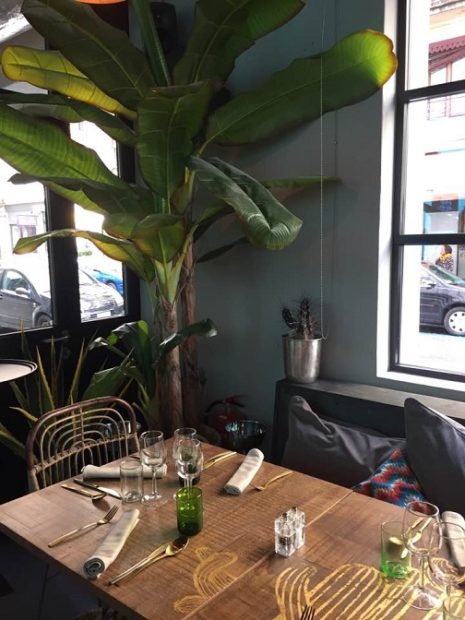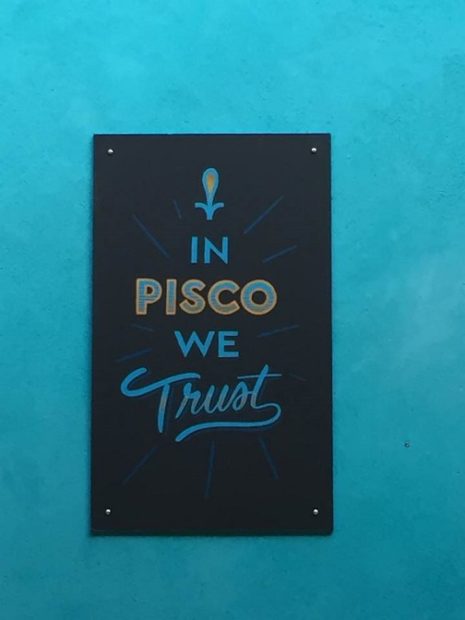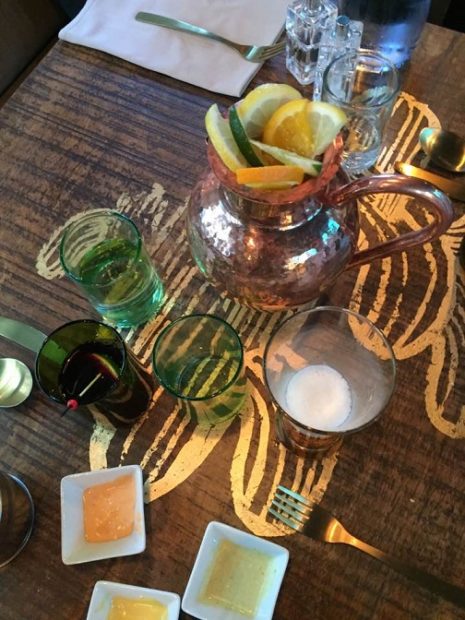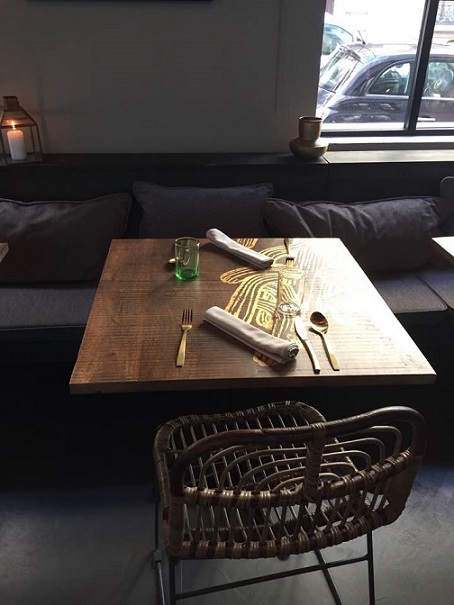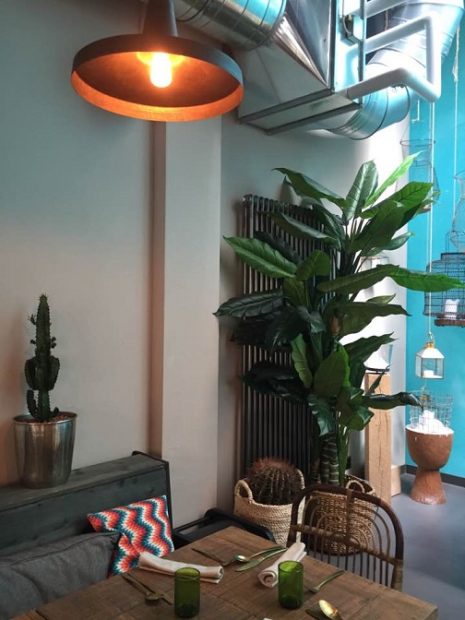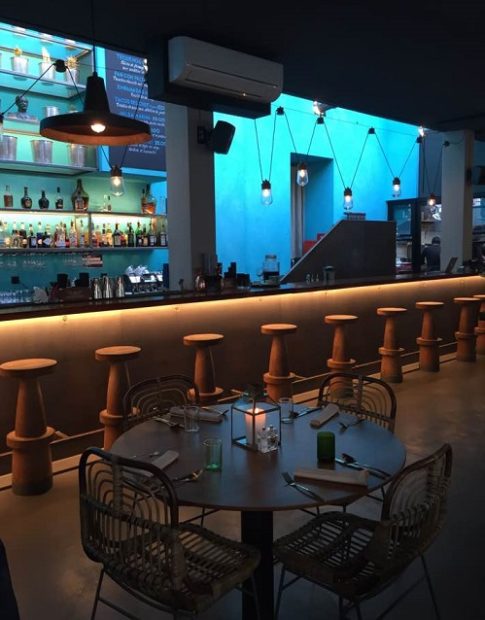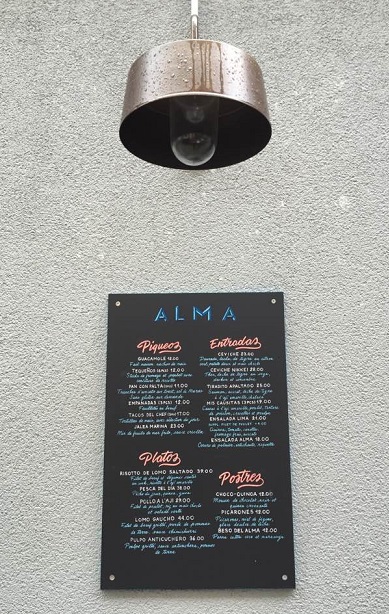 Alma is great for a relaxed lunch (children are welcome too) or a night out with friends, but bear in mind that evening bookings must be made a couple of weeks in advance, whereas you'll be able to get a lunch spot much quicker than that.
Another point to keep in mind is that the restaurant's lunch time menu is limited to fewer choices in comparison to the evening's full spread, but still worth a visit – especially if you want to satisfy that food craving fast!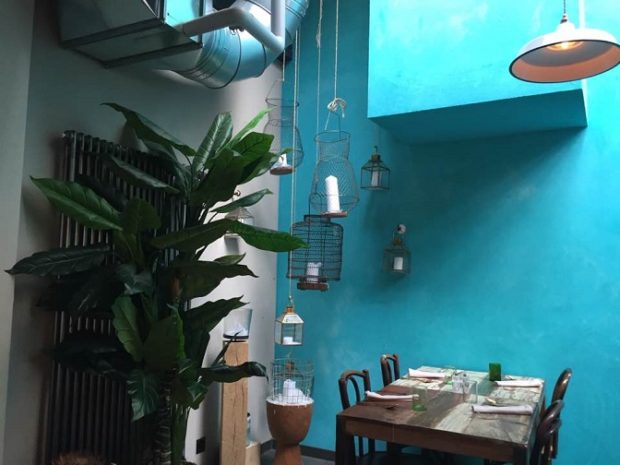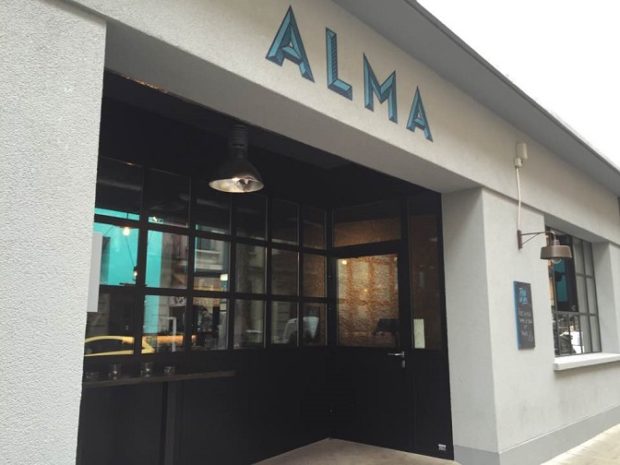 Our lunch time visit was one to remember so here's a few pictures to whet your appetite: from zesty cheviche with lime leche de tigre to melt-in-the-mouth pulpo anticuchero and homemade guacamole on the side, we simply couldn't get enough.
To wash it all down and still be standing for our afternoon meetings? A pitcher-full of chicha morada, of course, made with purple corn and spices.
Skipping dessert was not an option, so we wrapped-up our glorious lunch with a choco-quinoa mousse (does quinoa make it healthier I wonder…) and beso del alma panna cotta with coconut and passion fruit.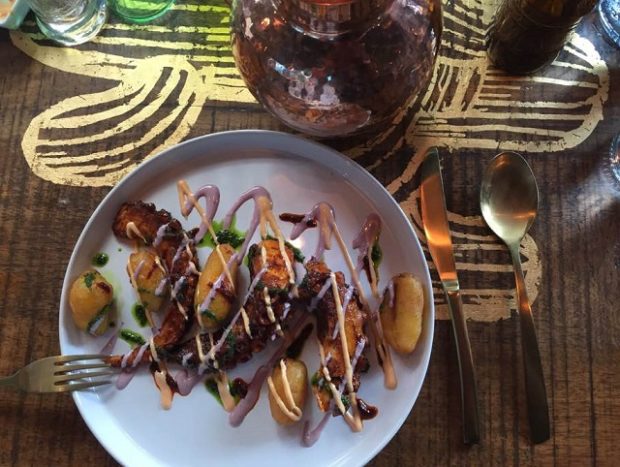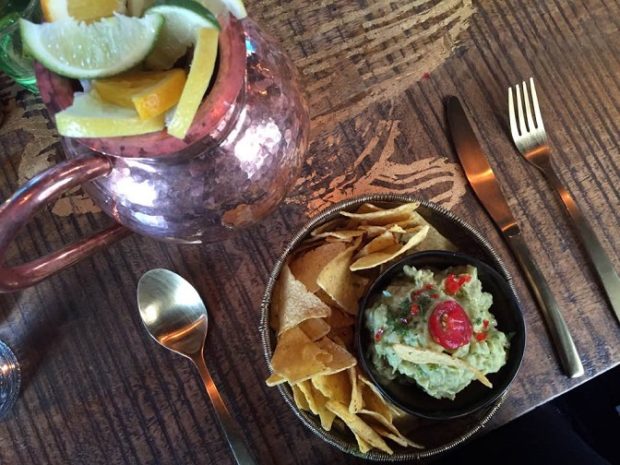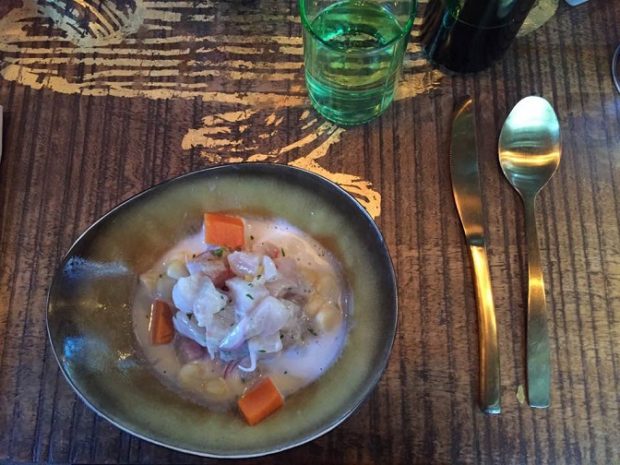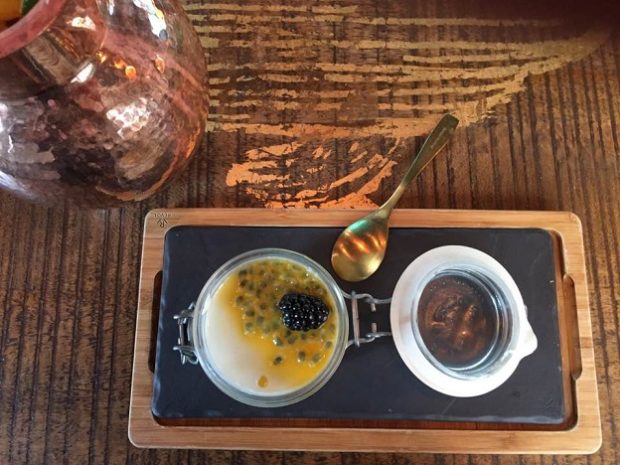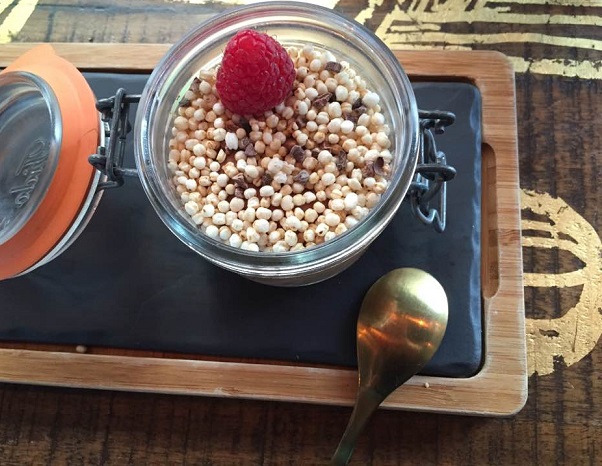 Alma Restaurant 
6 rue Henri-Blanvalet
1207 Genève
Tel: +41 22 736 31 48
Email: info@alma-geneve.com
——-
Opening Times:
Tuesday-Wednesday: noon to 3pm and 5.30pm until midnight.
Thursday and Friday: noon to 3pm and 5.30pm until 2am.
Saturday: 5.30pm until 2am.
——-