Late autumn in Geneva can be a bit tricky: too late in the season to enjoy more of those balmy, cloudless October days and too early to go skiing. Grey and drizzly seem to reign sovereign (especially at the weekend !) and it's harder to find some good outings for the whole family. One autumn event we love is Les Automnales: Geneva's home and lifestyle exhibition, which this year runs from the 9th to the 18th of November at Geneva's Palexpo.
Entry will be free for everyone on Wednesday 14th of November from 11am to 9pm, so make sure you mark the date on your calendar.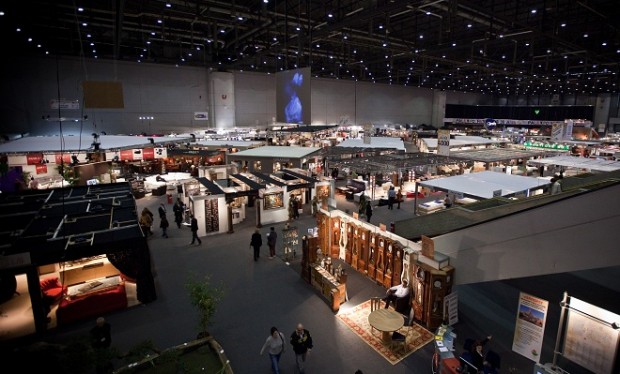 With over 350 exhibitors, Les Automnales is great for a bit of shopping as you'll literally find anything you need at reduced prices, from organic produce to electrical goods, domestic appliances to wines and even a very early Marché de Noël !
This year the expo will follow 4 themes: Tout pour la maison, Bien-être et loisirs, Plaisir des saveurs and Divertissements so there really is something for everyone. To see the complete list of exhibitors or search by topic you can click here.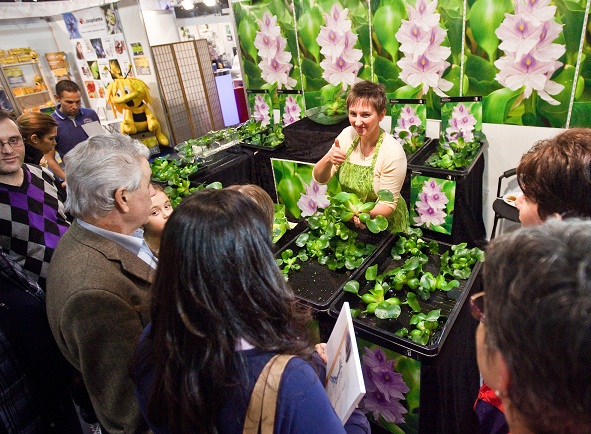 Personally, what I enjoy the most about Les Automnales is the amazing choice of food and wine tastings (I know…guilty as charged !), crafts workshops and activities for kids. The programme of 'animations' this year is too long to list them all in this post, but you can click here to see some of the chocolate, decor or style ateliers on offer; or here for the award-winning Swiss wine sessions.
This year, the Maison Gilles Desplanches will also try to make the biggest millefeuille  in the world, one sure entry for the Guiness Book of Records ! This culinary delight will be about 1,200 meters long and require 600 kg of flour, 156 kg of milk chocolate and the labour of 120 chefs pâtissiers to make.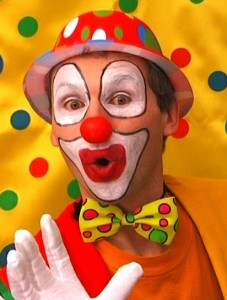 Activities for children at Les Automnales are also very popular: the programme includes puppet shows, merry-go-round and baby play-area for the very little ones, indoor climbing (from age 4), bouncy castles and kids disco (ages 9-12) for the older ones and – new this year – L'école à la ferme, where the little munchkins can learn everything about life on a farm and pet the animals.
The Automnales also offer a free Garderie service (3 months to 5 years) on Wednesdays and Saturdays 11am-6.30pm and Sundays 10am-6.30pm. Places must be booked on site and the time limit is 2 hours per child (parents must provide everything the child might need: food, drinks, nappies etc.).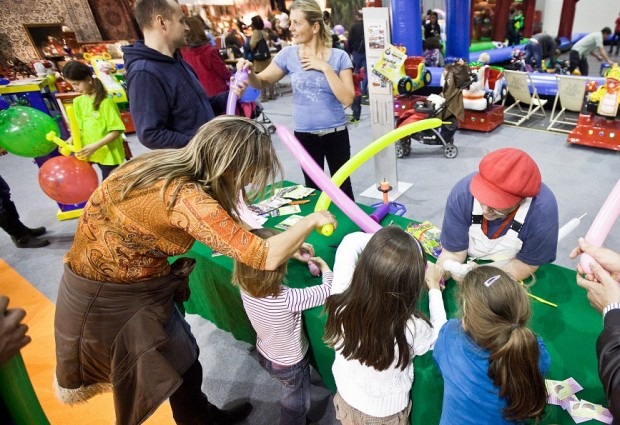 One last thing: Les Automnales runs 3 other parallel shows at the same time
Remember – this is not a sponsored post, we hope you'll enjoy Les Automnales as much as we've done in the past 4 years, you'll certainly be spoilt for choice !