Have you ever been to one of the theatre shows for kids at L'usine à gaz in Nyon (VD) ? It's absolutely worth it and the shows are great: a bit surreal, a bit whimsical but always 100% adorable.
I love the atmosphere of this little theatre (which is also a music venue and cultural centre for various exhibitions) because it reminds me of the small fringe theatres in London that we used to go to.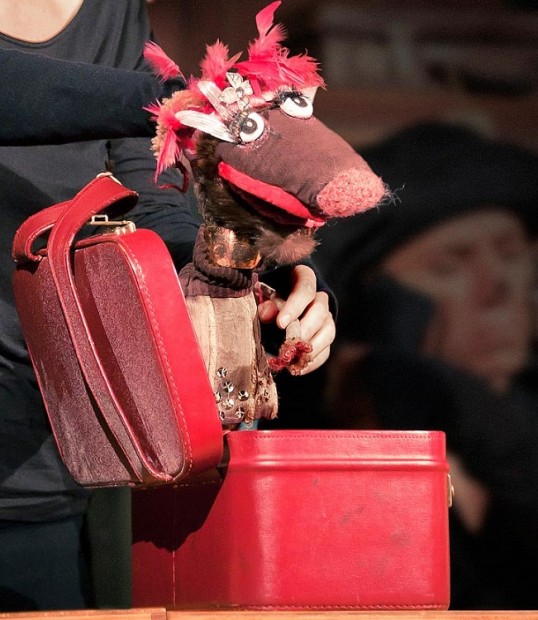 We took the boys to a show last year and they sat completely mesmerised for the whole duration, after the show we took a little stroll by the lake before heading home: it was a great afternoon in Nyon for the whole family !
There are 6 kids shows planned at L'usine à gaz from now until February 2013 so, if you'd like to give it a try, here's what's coming up: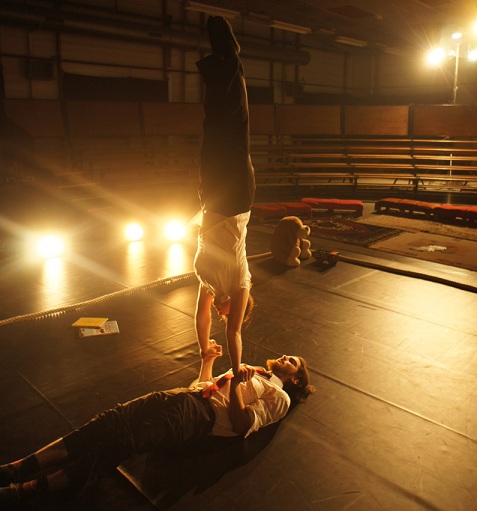 On Wednesday 7th of November in the morning (10am-12pm) children from age 6 accompanied by an adult can also take part in a percussion and musiques corporelles workshops run by "Les Pieds sur la tête", the same company that will be acting "Mange ta soupe" later in the afternoon. Price is 10 CHF per person/child, book in advance at 022 361 44 04.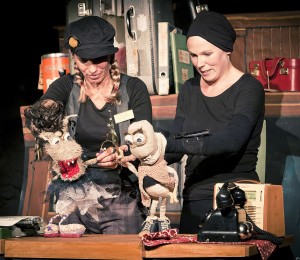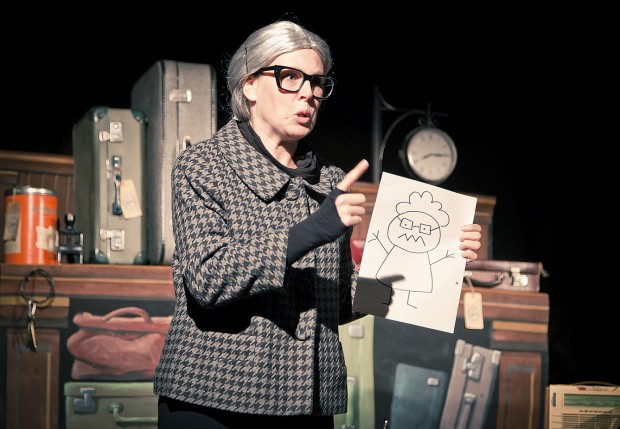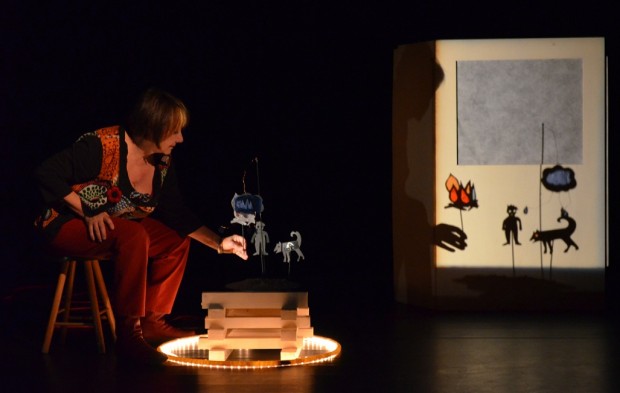 All shows are in French, for more info about ticket prices, family tickets, bookings etc. visit the Usine à gaz website.