One of our favourite walks in the Jura is from St. Cergue  to La Barillette. As you look up to the Jura from Geneva, La Barillette is the red and white aerial tower to the right of the white golf-ball of La Dôle.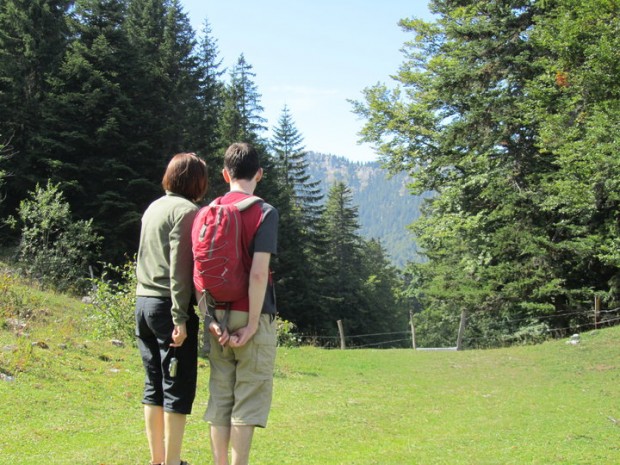 Although steep in parts, the path takes you through stunning woodland, pastures and alpine meadows.
Flower-lovers may spot (dependant on season) alpine versions of crocus, Canterbury bells, Alchemilla mollis, wood anemones, hellebore, lupin and gentian – in fact too numerous to mention.
Bird-spotters taking their time may be lucky and spot a black woodpecker or a firecrest – we have!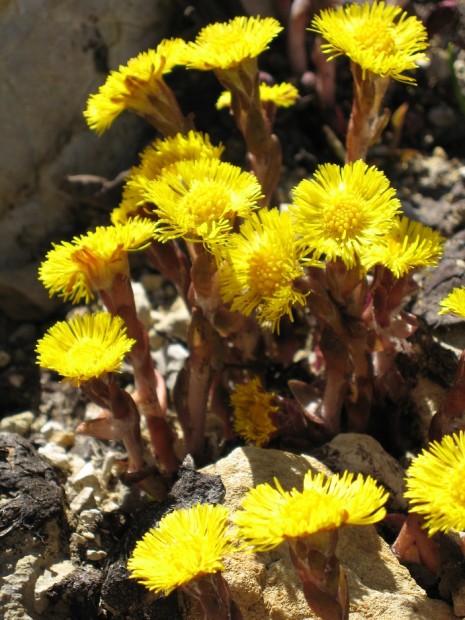 Your reward after the last short steep section is the Restaurant de La Barillette  with its stunning views of Lake Geneva: from the Jet d'eau around to Lausanne and beyond. If covered in clouds the Lake looks like a moonscape.
If you are unable to make the walk, then drive up to La Barillette for lunch and on your way down take coffee at the simple bar under La Dôle and play spot the chamois.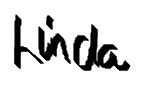 Words, photo credit and copyright Linda Scott 2012 at Scott Stock Photography
PS: we live under La Barillette and have been very excited during this past month to step outside come nightfall and hear the nightingales – truly a very special experience.
The Restaurant de La Barillette  is open from May to November and remains closed on Mondays and Tuesdays.
The chamois is a goat-antelope species.