Our "Expat Mumpreneurs" section is very close to our hearts. We have the greatest admiration for all the talented, creative and resourceful expat mums who take the plunge and turn their amazing skills into a business, which is often run alongside a hectic family life.
From cake-making to photography, design or life-coaching, our expat community is full of extremely talented mums and we can't wait to find out more about them !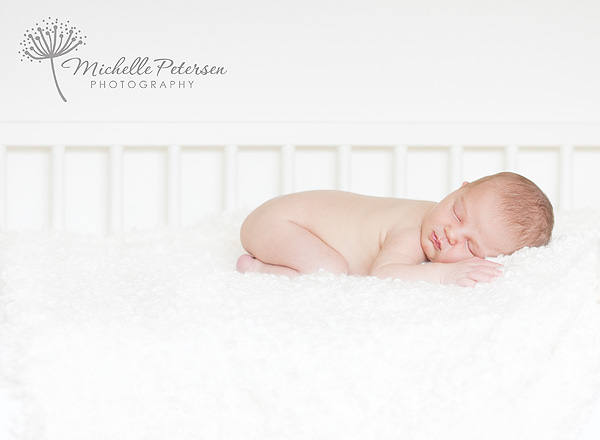 Michelle Petersen, a "long-term" expat and on-location portrait photographer for babies, children and families, has kindly agreed to contribute this interview to our blog and showcase some of her gorgeous images.
To find out more about Michelle Petersen Photography you can take a look at her website, read her blog and "like" her Facebook page.
If Michelle's photographs have captivated your heart and you'd like to book a session with her, she is offering a 10% discount for all Geneva Family Diaries readers who will book by the 10th of October 2012, quoting "Geneva Family Diaries: Expat Mumpreneurs". Photo shoots will be taking place in the area between Coppet and Morges.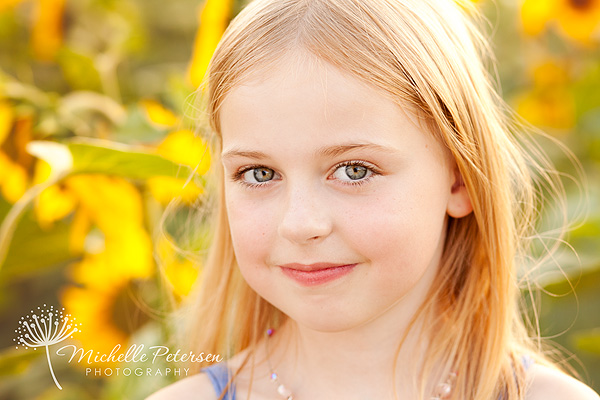 My family and I
My husband and I moved to Switzerland nearly 8 years ago, right before our eldest daughter was born. I had grown up in the Geneva area as a child and left Switzerland as a teenager, so coming back as an adult, married and with a child on the way was a strange mix of coming back to a familiar place but as a profoundly different person. We now have two wonderful daughters, Julia, nearly 8 years old, and Eva, 5 years old (and a dog, a cat and four gerbils!)
My business venture
I specialize in family portraiture using natural light and the beautiful surroundings we find ourselves in. I am happy to suggest a beautiful spot to take photos, or to come to my clients' homes, gardens, villages, favorite hiking trails, etc. I offer photography sessions that are not rushed, but rather allow for everyone to warm up to me and the camera, to relax and to have fun.
One of the best compliments I can get is that our session together was a fun family outing and created good memories (as well as beautiful portraits, of course!). My goal is to capture families naturally interacting with each other and to highlight the lovely connections they have together as well as the beautiful and individual traits that make each family member unique. So another great compliment is if I hear that my pictures of your family made your heart melt and that your husband had a few tears when he saw them !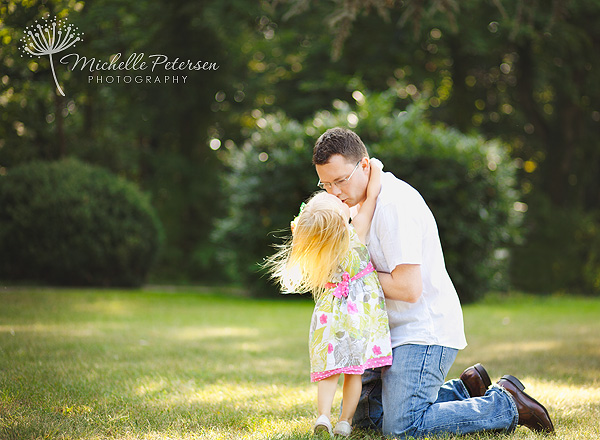 How I developed the idea for my business
I have had a love of beautiful pictures as far back as I can remember. But my interest in photography really turned into a passion when my husband gave me a very nice digital camera one Christmas. I think it is the best gift he has ever given me! I became obsessed with figuring out how it worked, reading and re-reading the instruction manual, accumulating books about photography, and seeking any photography courses I could find.
I eventually enrolled into a professional photography diploma with the New York Institute of Photography, taking long-distance classes. The more I progressed, the more I enjoyed taking photos of my girls. I would find myself looking at my friends' kids (and at my friends themselves) and thinking "Look at the beautiful way the light falls on her hair" or "I would love to capture that expression!" or again "I wonder if she knows how beautiful and expressive her eyes are?"
I also started to discover the websites of other family portrait photographers – especially in the United States and in the U.K. – and would spend hours in the evening perusing them and wishing I could take photos like that !
As I improved, my friends and acquaintances began to ask me if I could take photos of their kids and their families. I won a couple of photography contests. And this is how I decided to turn my passion into a business.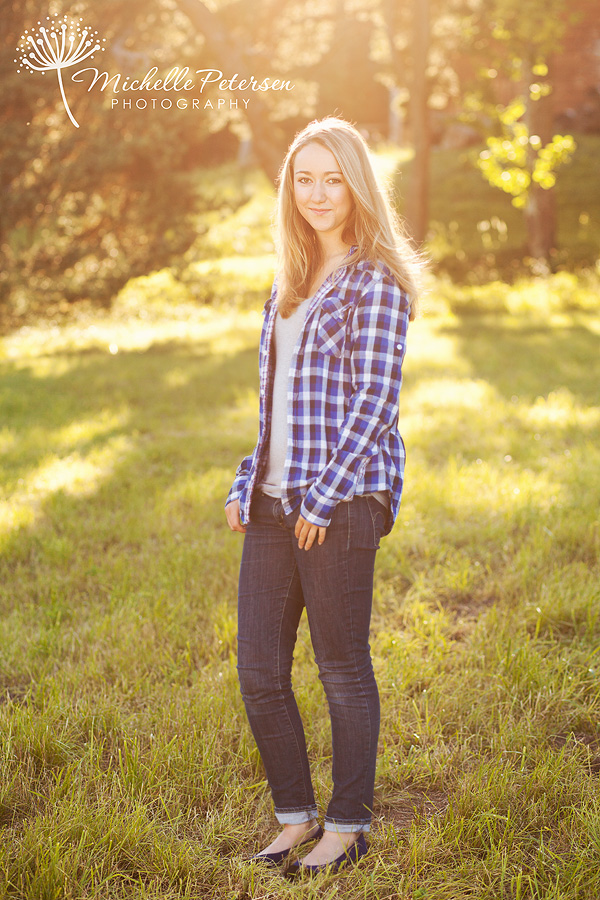 The advice I would give to other expat mumpreneurs
Follow your heart and your passion. There is nothing more satisfying (but sometimes also scary) than finding what you love and then turning it into a business in a way that works best with your role as a mother.
But also take the time to prepare well for this new venture. Don't let anyone or any offers push you into becoming "official" before you are ready. Before you book any clients or sell any products, research your market in this area, define what makes you unique, and plan the concrete day-to-day ways your business will function.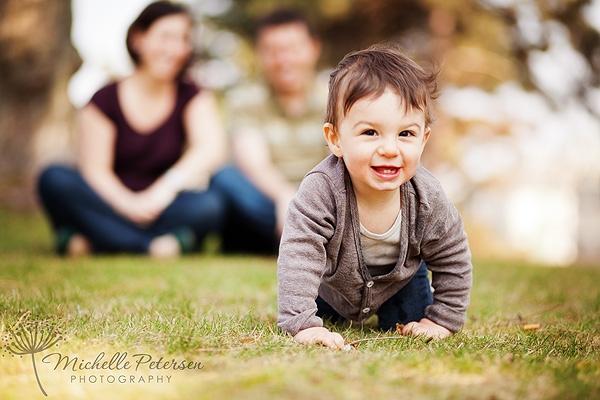 The kids at school
I grew up in Geneva and I attended the local Swiss State schools. As a family, we spoke English at home, and occasionally a bit of French too. When I left school in Switzerland, I was able to transition into an American university very easily, and I think I turned out ok!
So now both my girls go to the local French-speaking school, while at home we only speak English. We live in a small village 10 minutes above Gland in the Jura so the kids end up being spread out a bit in the surrounding villages. My five year old goes to a school that is in our village and my oldest daughter goes to a school two villages up.
My eldest daughter who was a fun, kind, generous toddler, struggled during the first three month of "1e enfantine" (kindergarden) and became aggressive with the other children. I was horrified and questioned our decision. But very quickly after that, she began to blossom and her French now is very good. She is now in second grade and does not struggle with the homework.
As a result, I was quite worried when my second started kindergarden as she tended to be more introverted than her sister, but she adjusted with no difficulties at all, making many friends in her first year with her limited French. It goes to prove, our kids are always full of surprises!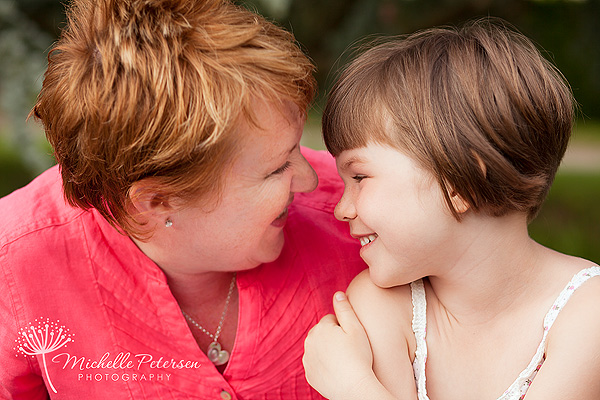 To find out more about Michelle's and other expat mums' business ventures please join the fantastic facebook group Mumpreneurs in Vaud, Geneva & surrounding France, created by Sarah Cooper at Rainbow Moon.