Is your child's birthday coming up soon? Are you thinking of organizing the party yourself, maybe at home or in your village hall but you'd love to find something that will make it very special (without losing your marbles?). If so, Cool Party might be exactly what you're looking for.
Founded in January 2013 by Nadine & Bertha, two mums who met during their children's football practice, Cool Party offers a series of fab "party kits" that will make it very easy for you to set up the perfect birthday bash for your little ones.
Themed Party Kits
Choose from a range of exciting kits that will make your party easy to organize and fun. All materials are included in your pack, including print-your-own invitations, party bags (to be filled), room decorations, themed tableware, cupcake or ice-cream decorating kits, bouncy castles and dress-up costumes as well as a list of themed games you can organize during the party.
Food and drinks are not included in your party kit but Nadine will provide you with a detailed shopping list, isn't that a great idea?
The choice of themes is great and suitable for different ages, ranging from 4 to 14: Pirates, Far West and Princess Tea Party parties for the younger ones (4 to 6 years-old); Cool Cocktail Party, Fashion or Beauty Party for 8 to 12 year-olds. Prices start from 250CHF for a maximum of 12-15 children (click here for the full price list).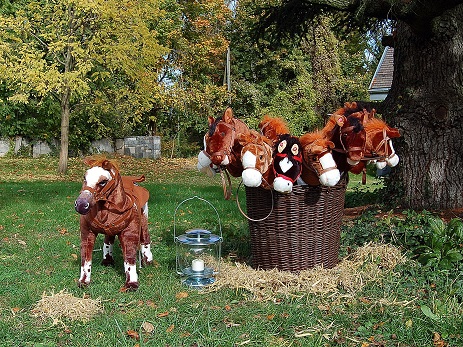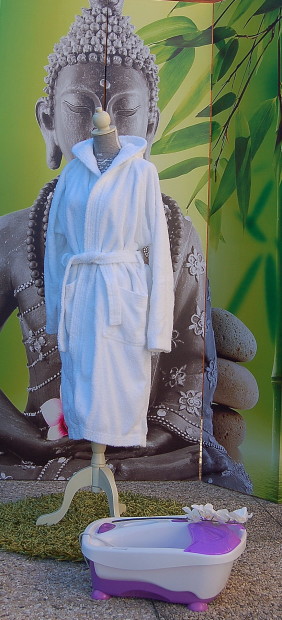 Some fab new additions to the range include "Le Coin Studio Photo" in the Cool Fashion Party kit, and soon-to-come the "Cool Crazy Party" for boys aged 7 to 10.
Bertha has recently relocated abroad but Nadine is still going full steam ahead so don't hesitate to contact her for all your party needs. She speaks perfect English and will be very happy to help you organize your children's birthdays & any special occasion celebrations for grown-ups. As she told us:
One of the most unexpected and rewarding outcomes from the launch of Cool Party is the unique pleasure gained out of arranging parties for children quite literally from all over the world … at one birthday party I had 14 different nationalities all in the same room … amazing!
Cool Party – fun & original party kits for birthdays and special occasions
Prangins
Nadine Studiger
Tel. 078 626 1426
This is a sponsored post. We'd like to take this opportunity to thank Nadine for supporting our blog and coming on board as a sponsor. Thank you Nadine!