As my boys are currently going through a snakes phase while their little sister is obsessed with apple-eating crocodiles (don't ask), Expat Husband and I decided that a visit to the Vivarium de Lausanne was in order.
The Vivarium holds the biggest collection of poisonous reptiles in Europe, including some stunning world exclusives like the albino Naja Kaouthia and the world's most poisonous snake. But don't be put off because if you're as squeamish as I am, you'll still be able to enjoy the large crocodiles, sleepy iguanas and the colourful tropical frogs as tiny as the tips of your fingers.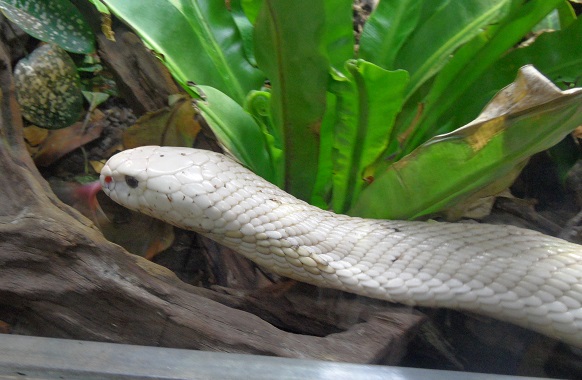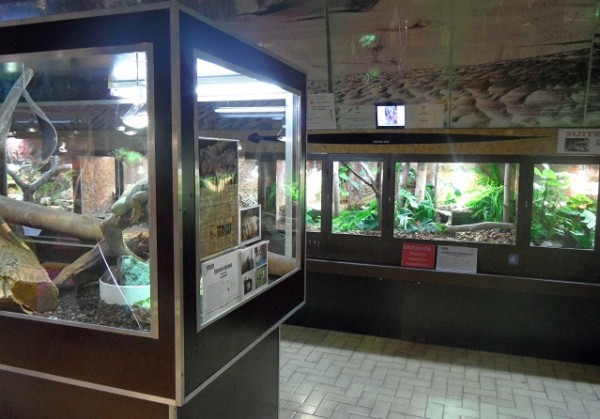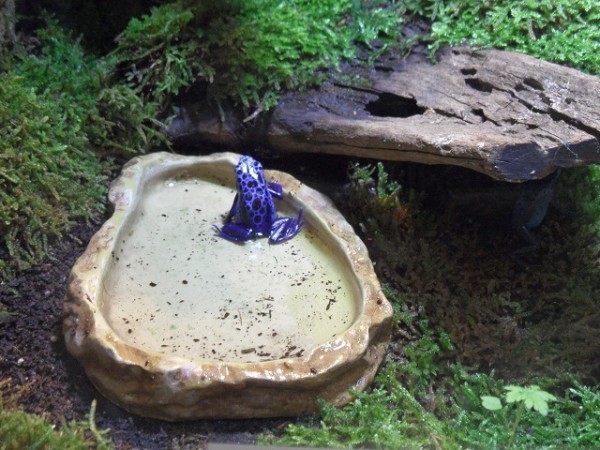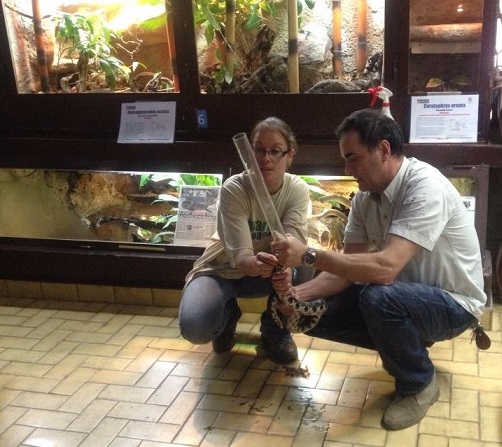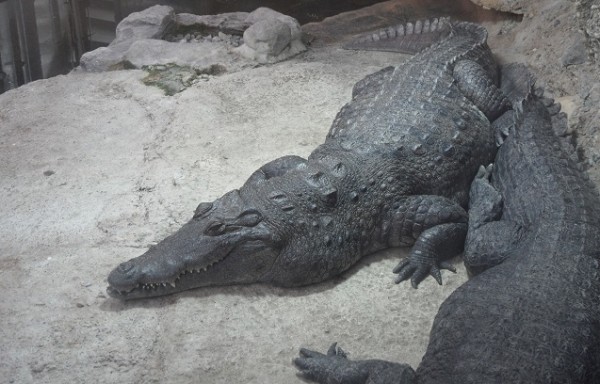 The Vivarium de Lausanne is open every day from 10am to 6pm and they offer some fascinating open sessions where your little ones can watch as the animals are fed, or the snakes helped out of their shedding skins. The staff are great & very knowledgeable, and they enjoy answering all the questions children can think of. These open session take place on Thursday afternoon and on selected Sundays (better give them a quick call before you set off).
When we visited they had 5 sessions on at various times so my little monsters had the chance to learn about turtles' growth & feeding habits and watch as the staff handled an extremely miffed snake with a clear plastic tube. Don't try this at home is all I would say.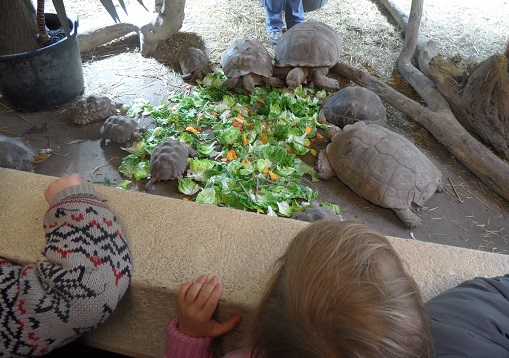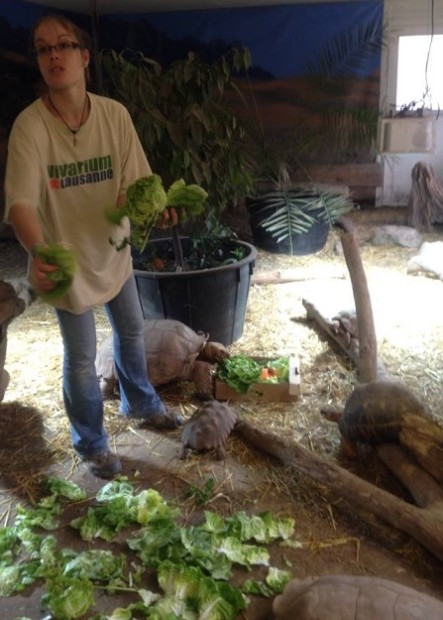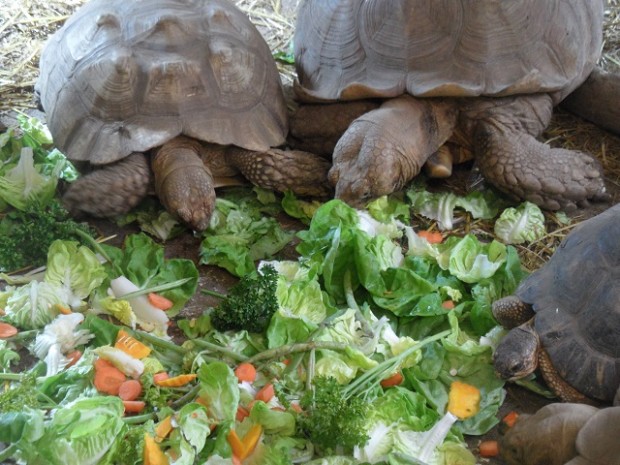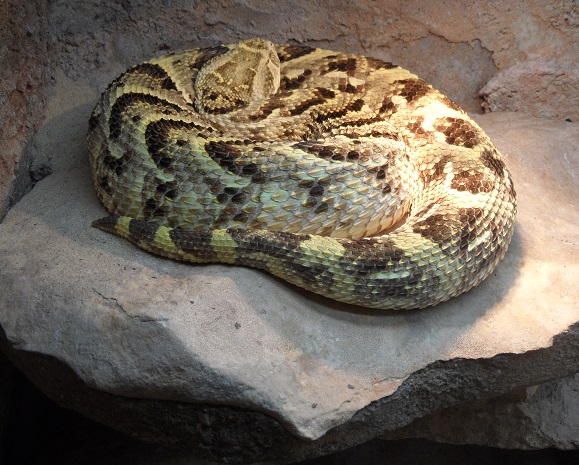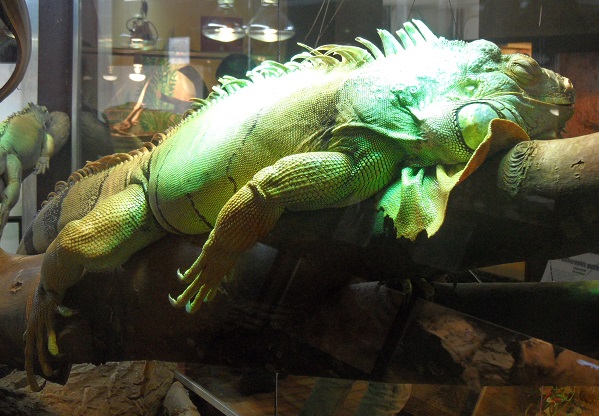 Unfortunately, the Vivarium de Lausanne is in desperate need of funds, hence the run-down look of some of its parts, so please do pay them a visit and support their unique collection. In 2016 the Vivarium will relocate and become part of the new Aquatis project, but in the meantime they'll still have to battle rising heating costs, building maintenance and water leaks so they need all the help they can get!
The Vivarium is arranged over 2 floors and various outdoor areas, so it's a good idea to leave the pushchair at home and use an infant carrier instead if you have a young baby. It's also extremely hot inside so layers are essential! Entry tickets cost 12CHF per adult and 6CHF for children aged 5 to 14, but you can buy a family ticket for 30CHF.
They also offer birthday party packages, so bear it in mind if your little ones love creepy crawlies!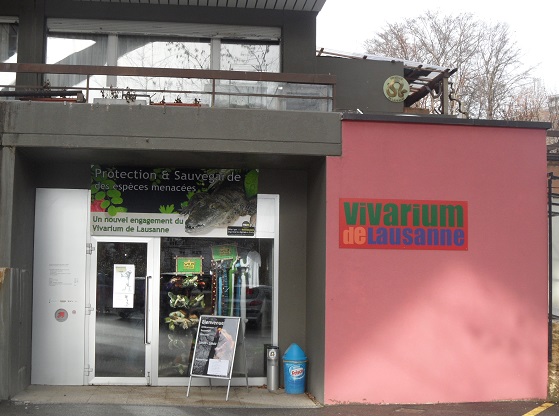 Ch. de Boissonnet 82
1010 Lausanne
T +41 21 652 72 94
Opening Times:
10am to 6pm everyday (yes that includes Sundays, hurray!!)
Closed on Christmas Day and 1st of January.
PS: We ended our family outing in Lausanne with roasted chestnuts & a run-around on the beautiful Ouchy lakefront, where you'll find a merry-go-round and a fantastic wooden climbing frame. The sunset views are pretty spectacular too. Best family Sunday ever!