A very warm welcome to our latest sponsor: Rockmybaby Nanny & Babysitting Agency, launched in Switzerland by Tanya Jeannet in November 2012.
Tanya was born in Cape Town (South Africa), is Swiss by nationality and has lived in Switzerland with her husband and two little girls for the last 5 years. Before launching Rockmybaby Switzerland, she worked in corporate environments, providing recruitment services to clients across different industries.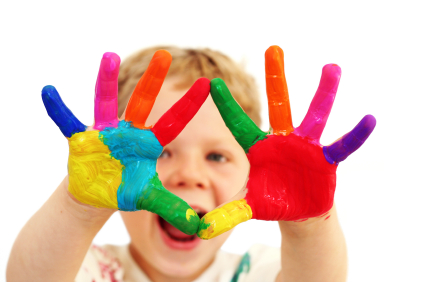 After having her second baby, Tanya became even more aware of the challenges of working and raising children. She was determined to provide a service to other families to help make life a little easier when it comes to childcare and to make parents feel confident in the care of their children when having some well-deserved time out.
She explains: "We are an innovative online website – we pride ourselves on moving with technology to provide our clients with the most up to date and convenient way to book a babysitter or hire a nanny. Our innovative online booking system operates 24/7. My focus is on providing quality, second to none, value added services to families and child care professionals. Rockmybaby® helps with all stages of the recruitment process, interviewing advice, employment contracts etc, and will provide ongoing support for both families and nannies."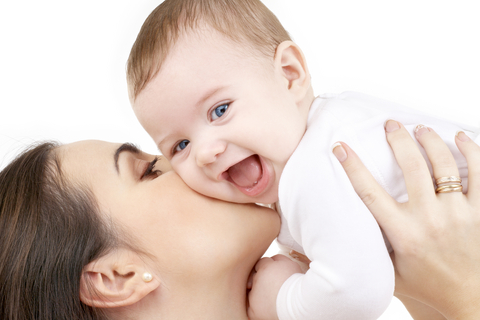 List of Services provided by Rockmybaby in Geneva:
★ Nanny search and recruitment services / live-in and live-out
★ Emergency Nannies
★ Overnight care / proxy parenting
★ Babysitter bookings
★ Maternity Nursing
No Up-front Fees
Rockmybaby® has no upfront membership or application fees – we charge a placement fee which is only payable if employment is offered to one of our nannies. There is a standard agency fee that applies when making a babysitting booking online.
Please have a look at our website www.rockmybaby.ch for further information and please do not hesitate to contact Tanya so that we can work together to meet your childcare needs.
Tanya Jeannet
info@rockmybaby.ch