As you might have guessed, we love to surf the net here at Geneva Family Diaries. A few weeks ago we came across a fab Swiss online shop called Hiboutique, which sells beautifully designed, ethically-sourced and ecological products for babies and young children.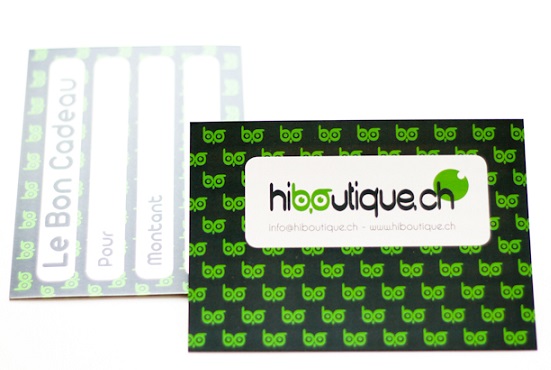 With an array of colourful, eco-friendly products and a very attractive website how could we resist ? We just had to find out more about the Swiss mumpreneurs behind it, so we contacted Hiboutique's founders Paloma & Camille who kindly agreed to give us this interview.
But that's not all: Paloma & Camille also agreed to offer a special 10% discount to all Geneva Family Diaries readers who will be placing an order before the 30th of June 2013. Just have a little browse through Hiboutique and then send an email to info@hiboutique.ch to claim your discount. Happy shopping !
GFD: Please tell us more about yourselves and your families. 
Hiboutique: We are two Swiss mumpreneurs, Mexican-Swiss Paloma, who's an engineer, designer and mum to Ezra, four, & Dahlia, 1 and a half, and French-Swiss mum-of-two Camille – nurse and mum to Kenzo, 4 and 3 months-old Cihane.
Hiboutique was born from our friendship, which started when we met in the corridors of our children's nursery in Sion (Canton Valais).
D'un coté il y a Paloma, une mexicano-suisse, Ingénieure en gestion de la nature, graphiste à ses heures et maman d'Ezra 4 ans et Dahlia 1 an et demi. De l'autre on trouve Camille, une franco-suisse, infirmière et maman de Kenzo 4 ans et Cihane 3 mois. Hiboutique.ch c'est la rencontre entre ces deux mamans, qui se sont trouvées dans les couloirs de la crèche de Sion, en Valais.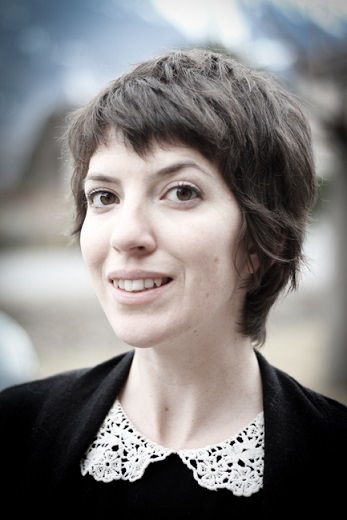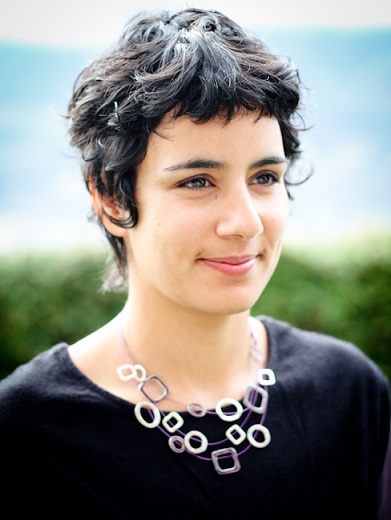 GFD: How did you get started ?
As two young pregnant mums we realized that the baby products available on the high street didn't entirely fit with our values and desires: they weren't colourful or different enough, and definitely weren't as eco-friendly and ethically-sourced as we would have liked.
This inspired us to carry on some research alongside our professional careers in order to set up an online shop that would reflect what we wanted: a happy, fun website where parents-to-be could find what they needed to welcome their babies in a happy, colourful way ! After a long research, we selected the best brands that stood out for their playful, ecological & innovative ethos. High-quality was also a priority.
At the moment we're selling our products online but will be opening a showroom soon, so stay tuned !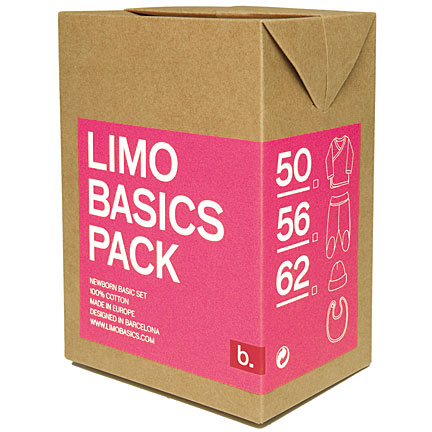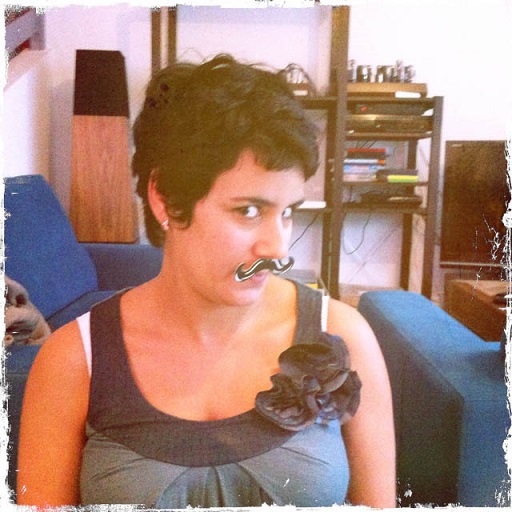 Deux jeunes mères, qui ont fait le même constat durant leur première grossesse : les articles pour bébés et jeunes enfants que l'on trouve dans les commerces "habituels" ne leur correspondent pas tellement. Ils sont souvent peu colorés, pas très diversifiés et tout sauf écologiques, éco-responsables ou éthiques .
C'est pourquoi elles décident , en parallèle à leur activité professionnelle, d'allier leurs compétences complementaires et leur motivation afin de créer une boutique qui reflète ce qu'elles auraient voulu trouver pour accueillir gaiement leur progéniture ! Après avoir passé beaucoup de temps sur la toile, ces deux « mampreneur » ont sélectionné des marques pour leur coté ludique, innovant, éthique, éco-responsable ainsi que leur bonne qualité.
Actuellement elles ne vendent les articles qu'en ligne mais un showroom est gentiment en train d'être créée afin que les clients puissant venir voir la merchandise en vrai, et des soirées bbwears vont également s'organiser prochainement.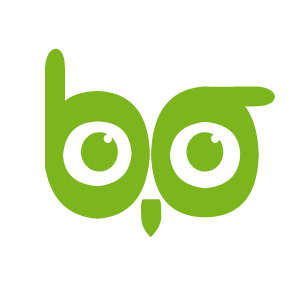 GFD: What advice would you give to other mumpreneurs ?
With our everyday chores, looking after the children and running a house, it isn't always easy to find the energy or the motivation to keep going, but you have to keep in mind your goals and objectives.
Having a business partner to accompany you and share the load in this adventure is great: we truly complement each other as Paloma looks after the website and design while Camille looks after the general administration of our business.
A cup of coffee, a good laugh and an injection of energy are never far off when we're together and support each other during tricky times, when we might lose motivation or feel exhausted. We also love the fact that our boys get along so well and love to see their mums working together !
Entre le boulot, les enfants et la gestion de la maison, il n est pas toujours evident de trouver l'énergie en fin de journée pour s occuper de son entreprise. mais il ne faut jamais perdre de vue l objectif que l'on s'est fixé. C'est bien d'être à deux dans cette aventure car nous sommes complémentaires (Paloma fait le site et Camille s'occupe des aspects administratifs) et on se soutient lors de période de doute ou de fatigue. Un peu d'humour, un bon café entre associées et notre motivation est toute retrouvée. Surtout que nos deux fils s'entendent très bien. Ils sont tout content de se voir quand les mamans se font des séances de travail!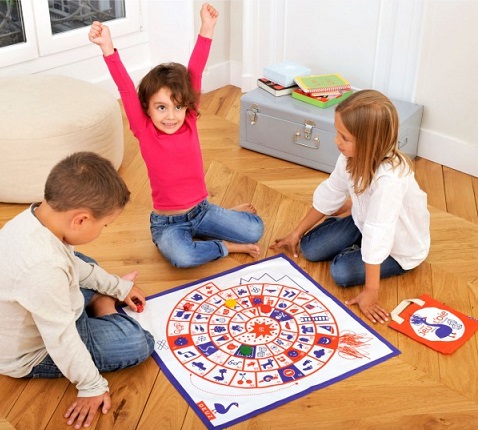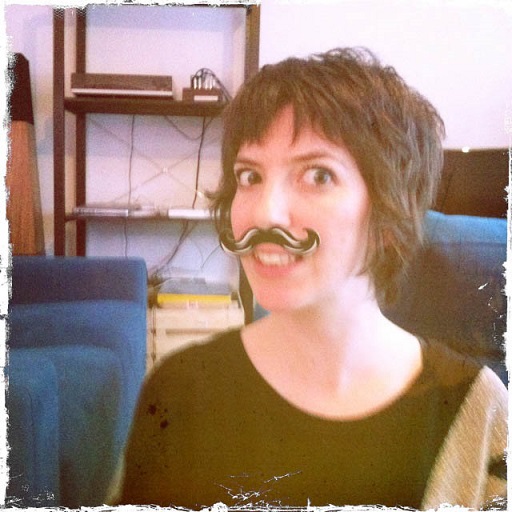 GFD: What are your favourite family spots in Valais ?
We both live in two charming little villages in the Swiss canton of Valais, at the bottom of the mountains and surrounded by vineyards and orchard trees. Our beautiful region is just made to be discovered on foot and there are many family-friendly paths that are ideal for children.
Le Domaine des Iles near Sion is particularly good for kids and is very popular with families in the area: there is a lovely area by the lake where you can sunbathe and go for a swim, as well as various play and picnic areas, a little steam train etc. The banks of the river Rhône are perfect for bike rides too.
Our children love the farm L'Arche des Crétillons in Chalais, where they can learn more about the animals and see them upclose. In the town of Sion, the Place des Remparts is a great place for kids: they can have a little dip in a very special fountain and enjoy the most delicious sorbets we've ever tasted.
Camille et Paloma habitent deux charmants villages dans le canton du Valais, au pied des montagne entourés de vignes et d'arbres fruitiers. Cette magnifique region est propice aux promenades, notamment le long des bisses, qui de part leur faible pente, sont idéal pour les balades en famille. Les Iles à Sion sont un haut lieu de détente pour tous les habitants du Valais central avec sur place un lac pour la baignade, des places de jeux, des places de pic nic, un petit train à vapeur, de l'accrobranche, etc.). Les bords du Rhone sont parfait pour les escapades en vélo. La ferme pédagogique "L'Arche des Crétillons" à Chalais est très appréciée de nos enfants pour approcher les animaux de près. Et bien sûr la ville de Sion, avec par exemple la place des remparts où les petits peuvent se rafraichir dans une fontaine très speciale et déguster un des délicieux sorbet fabriqué par le meilleur glacier artisanal que l'on connaisse.