If your children are aged between 2 and 10 years-old, free up your diary for the Diabolo Festival in Morges (VD), which will be taking place on the 22nd and 23rd of June 2013 at the Esplanade and Théâtre de Beausobre (av. Vertou 2).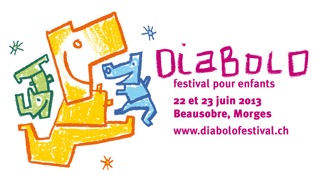 Now in its second year, the Diabolo Festival is a wonderful family event, offering over 40 shows, 19 hours of fun workshops ranging from astronomy to circus skills, as well as story-telling, treasure hunts and theatre for the younger public. The 15CHF entry ticket will give you and your little buttons access to some real treats.
If your little explorers need to burn off a little energy before a show don't worry, as there will be plenty of room to play and run around, including a climbing wall and a "parcours de gym" for little toddlers.
Visit the official website for full programme details, there are just too many activities planned to list them all here, but here's some of the shows we're most looking forward to: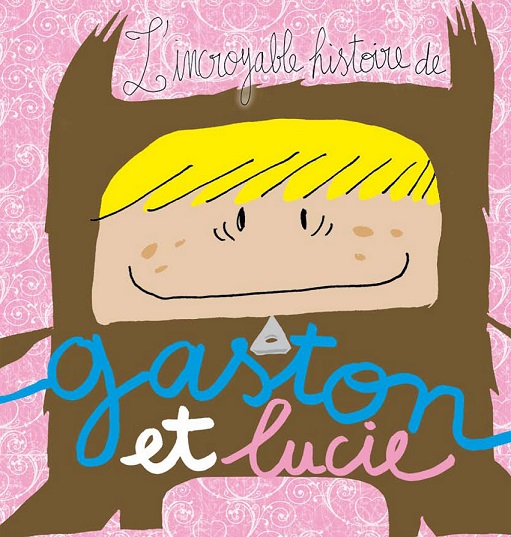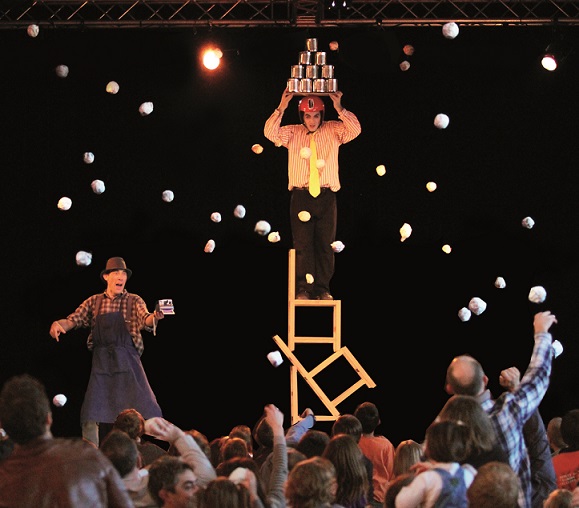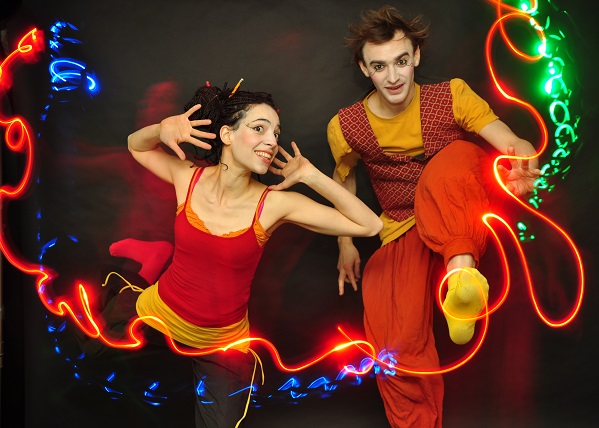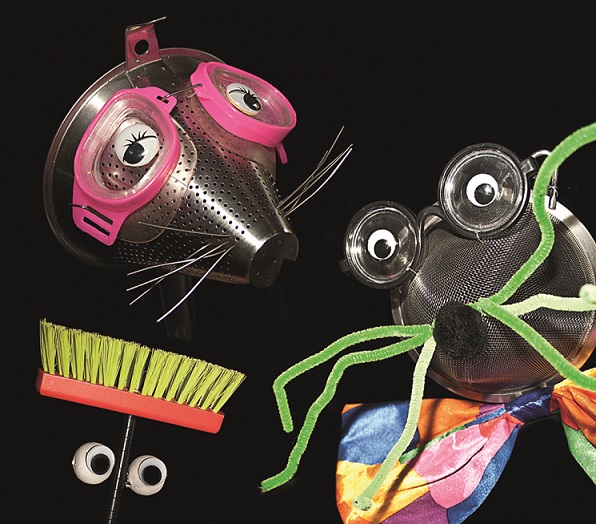 22nd-23rd June 2013
Théâtre & Esplanade de Beausobre, av. Vertou 2 – 1110 Morges
Tel. 021 804 15 65
info@diabolofestival.ch
Click here for more information and to book your tickets.