We all know that moving to a different country is not always easy, especially if you're leaving behind friends, family and a job you loved.
An expatriate experience, however, could be the perfect opportunity to take stock and follow a dream you've always had such as, for example, setting up your own business. There are many talented expat mums in Switzerland who've done just that and we at Geneva Family Diaries wanted to learn more about their projects, what keeps them motivated and how they balance a family with running their own business.
Find below our interview with expat Marta Minuto, an Italian mum-of-two juggling a hectic family life and her Neuchâtel-based baking business: Rêves de Sucre.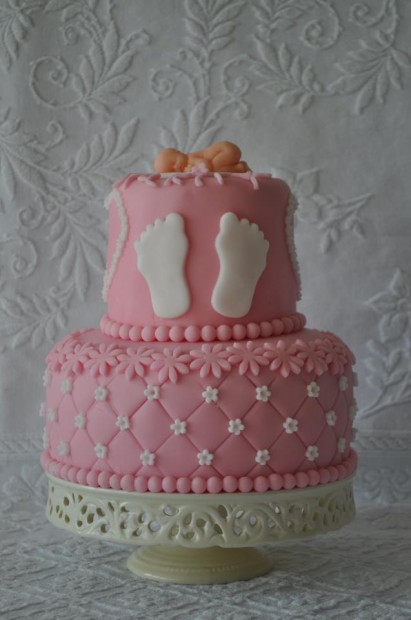 My Family and I
We moved to Switzerland in 2009, my daughter Teresa was two and my son Tommaso only one-month old. We moved to Neuchâtel because of my husband's job and we'd previously lived in Germany for 2 years and Austria for 4. The initial impact was difficult: we were drowning in removal boxes, I didn't know anyone and didn't speak French, but we soon settled in !
My Business Idea
When we lived in Germany I didn't work because I couldn't speak the language while in Austria I found a job teaching Italian. When we moved to Switzerland I really wanted to go back to work but wasn't sure what to do, I wanted to find a "portable career" that would allow me to work while the children were still small and that I could still develop if we had to move country again.
That is when I came across cake design, which combined all of this perfectly, along with my passion for cooking (I am Italian after all!) and my Arts degree. My dream is to open my own atelier one day and write a recipe book as well, who knows…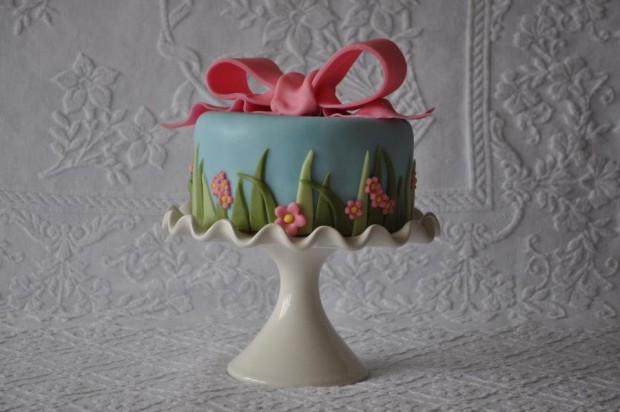 More About Rêves de Sucre
I bake cakes for birthdays, weddings, graduations and other special events. I also teach cake-decorating classes in Neuchâtel but I'm very happy to come and teach customised one-day courses in Geneva, Nyon or Lausanne if there are at least 4 participants. Contact me here for more information about courses and delivery charges (delivery is free for larger cakes of 50 or more portions).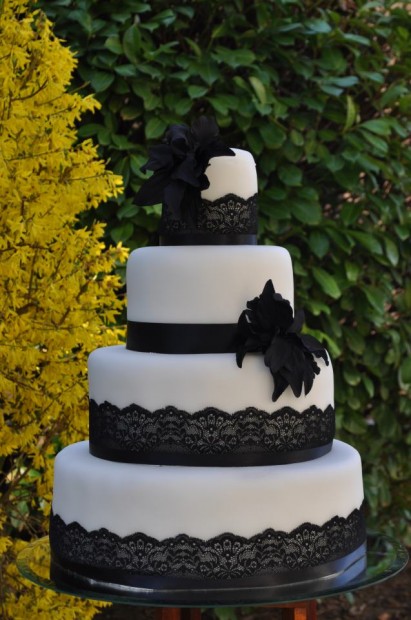 The Children at School
Our children attend the International School in Neuchâtel and they've settled in really well. We are happy with our decision because we feel it's very important for them to learn both English and French in case we have to move countries again.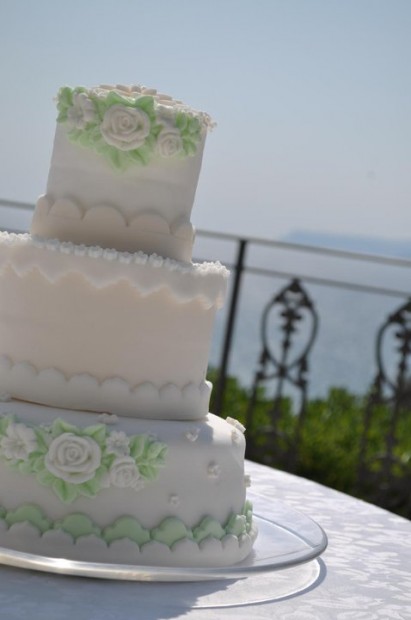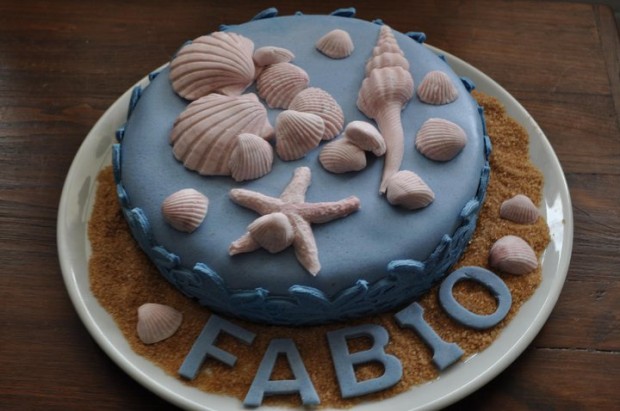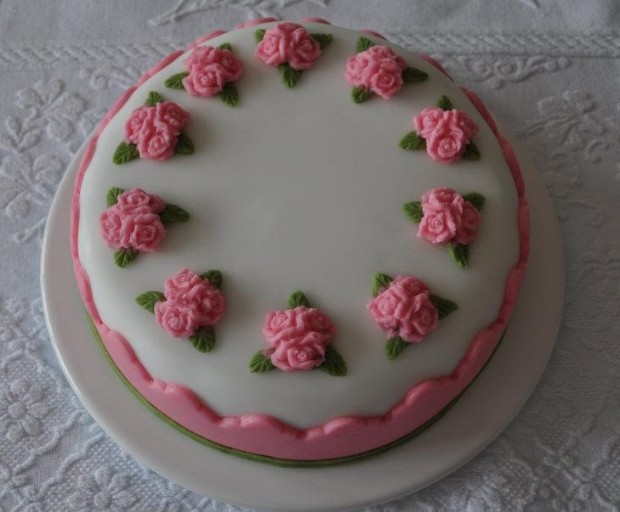 To find out more about Marta and Rêves de Sucre you can visit her website and her Facebook page. Marta has also a fab giveaway in store for our readers and her Facebook fans so stay tuned !