Greycoat Lumleys is a respected, London-based recruitment company with a team specifically dedicated to the placement of childcare staff overseas.
Lina and Elvie are our expert, friendly consultants, ready and willing to assist all international clients; they are accustomed to placing childcare candidates all over the world and fully understand the needs of expat English families, or families of different nationalities looking for English staff to help with their children.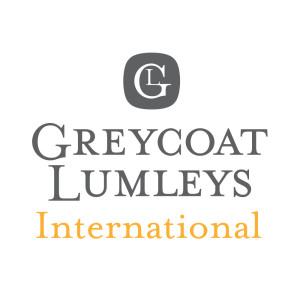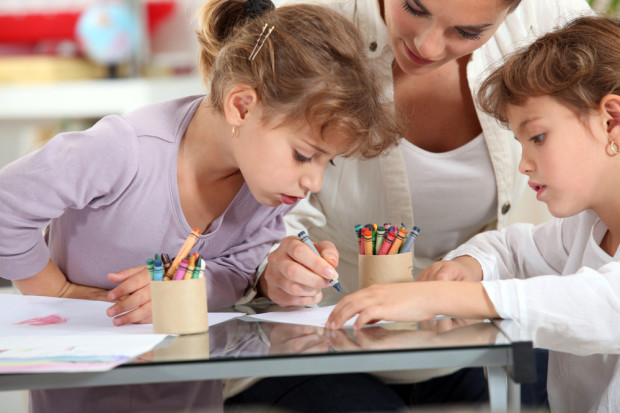 Why should you use Greycoat Lumleys?
• We are able to take the stress out of a potentially time consuming personal search.
• You will benefit from our extensive experience and careful filtering of candidates.
• You will have the advantage of a much wider search facility via our broad database of experienced and/or qualified childcare candidates.
• We are one of the few agencies with the ability to attract high quality combined British Governess/Nanny candidates.
• Between them, our lovely consultants Lina and Elvie speak four languages; English, Italian, French and Swedish (Lina also can also understand Norwegian, Danish and Spanish)
• We offer competitive fees for a bespoke, personal service.
• There are no fees unless a suitable placement is made and no joining or registration fees.
• We have comprehensive terms and conditions, including a good guarantee period and replacement arrangement.
Elvie says, "I have only been working for Greycoat Lumleys for a short time, but already have had great feedback from our clients in Switzerland. They know we are approachable and will do our utmost to find them the best possible match for their family."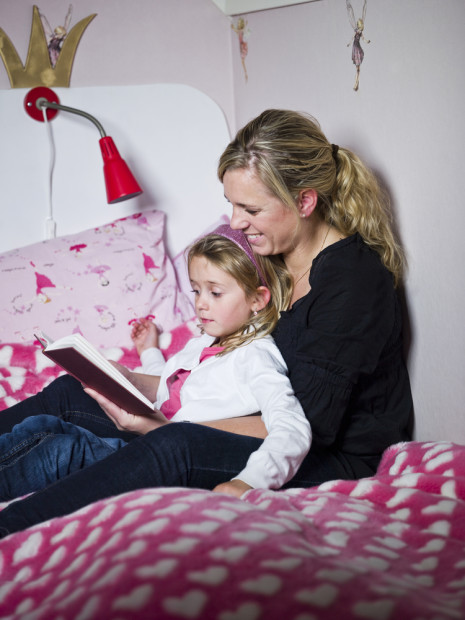 List of services provided by Greycoat Lumleys in Geneva:
• Full time, permanent Nannies and Nanny/Housekeepers
• Short term Maternity Nurses and Short term Nannies
• Full time, permanent British Governesses / Private Tutors
• Full time, permanent British Governess/ Nanny combination
Visit Greycoat Lumleys' website to find out more information, or call Lina or Elvie today to discuss your requirements, or how they may be able to help you and your family.
Elysium Gate
Units 5 & 12
126 -128 New Kings Road
London
SW6 4LZ
E-mail: Elvie@greycoatlumleys.co.uk or lina@greycoatlumleys.co.uk
Tel: +44 (0)20 7233 9950
Skype address: greycoat-london
THIS IS A SPONSORED POST. We'd like to thank Greycoat Lumleys for becoming sponsors of our website!