We're so excited to welcome one of Switzerland's coolest online kids stores amongst our advertisers, but even more so because the driving & creative forces behind Zirkuss are two busy mums, just like us.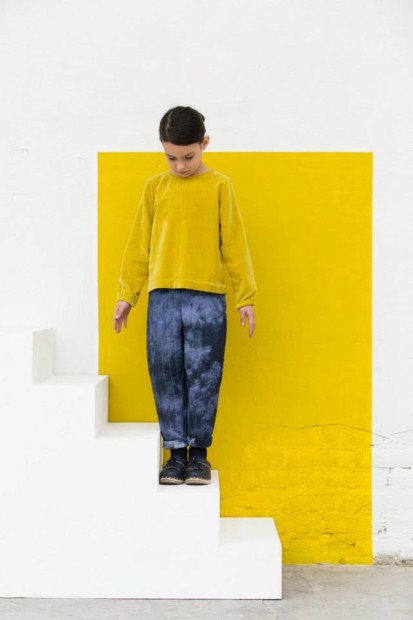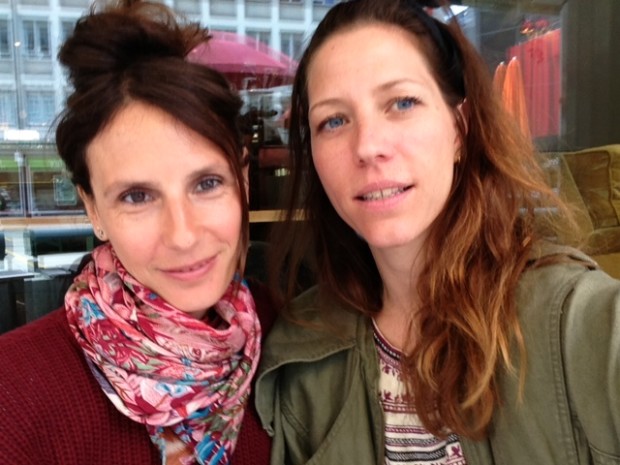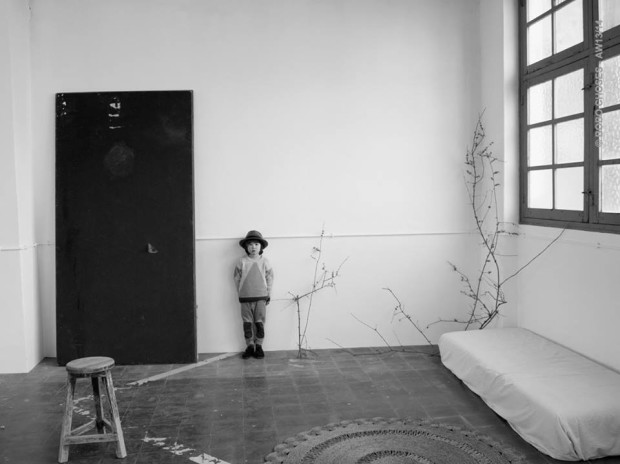 Here's their story, as co-founder Lucia told Geneva Family Diaries:
"At the beginning we started off as a team of three mothers (Patrizia, Petra and Lucia) who wanted to make kids clothes and brands we loved available in Zürich. Petra stepped down in May and now it is just Patrizia and I. Patrizia is a mother of three boys (aged 9, 5,2) and I have two children, a girl aged 6 and a boy of 4.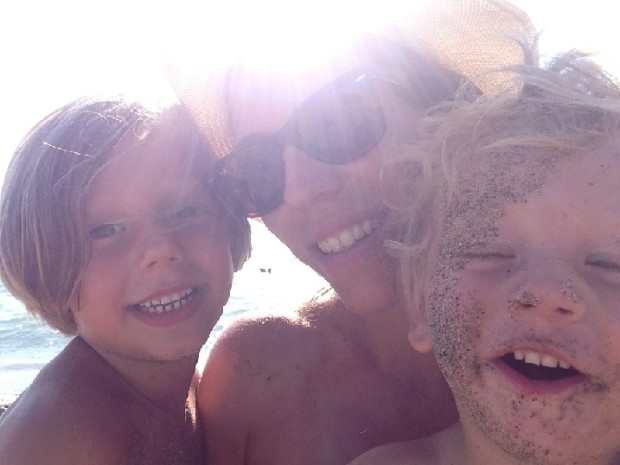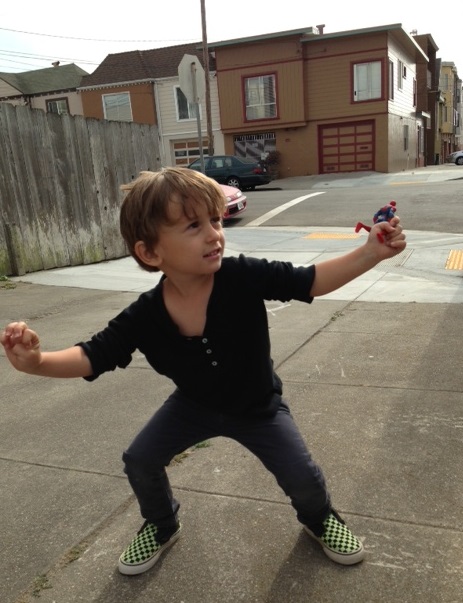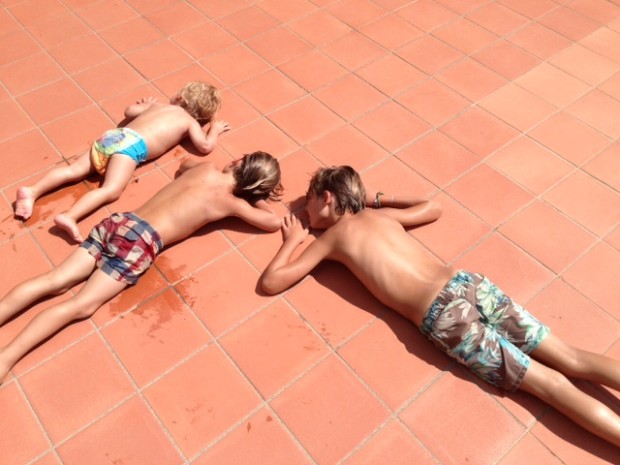 We all came from advertising and fashion backgrounds and we were eager to move away from the more "conservative" style of children's fashion in Zürich. We find that the approach to kids fashion in the Suisse romande is completely different to that of the German-speaking part of Switzerland.
Initially, our idea was to organize just pop-up sales and events four times a year in different locations around Zürich, but shortly after Zirkuss turned out to be and online shop combined with the live sales. We noticed that there are two kind of customers, the ones that just shop online and those who hate it, and we felt that combining pop-up sales with an online store was a good way to meet every customer's needs.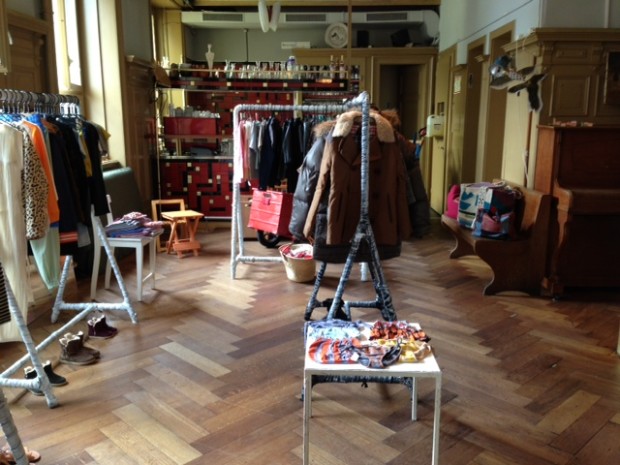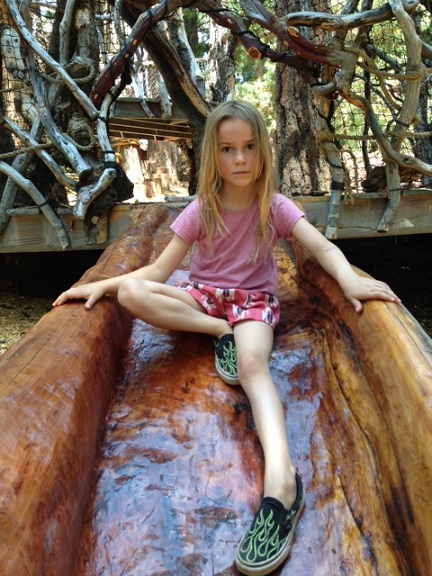 Our dream is also to connect fashion with art since we're both art enthusiasts. We organize fashion shoots twice a year, trying to showcase the talent of new, upcoming Zürich photographers, as well as arrange collaborations with artists who make some limited pieces or performances for Zirkuss during our pop-up sales.
Our vision for Zirkuss is actually to create not just an online shop but a mixed concept of pop-up events, an online store and soon also a traveling blog.
Mumpreneurs Lucia & Patrizia
Lucia: "I'm 41 and I'm Italian. I studied literature in Rome and worked in advertising in but moved to Zürich 12 years ago, following a 3-months assignment as a flight attendant with Swiss Air, which brought me to Zürich where I met my husband…I guess you can call it the power of love !
Patrizia is Swiss, she's 36 years old and has worked as a stylist for different fashion magazines, theater and advertising for many years.
Our favorite family-friendly spots in Zürich are Rosso Restaurant (the best pizza in town!), Dolder bad (a very nice outdoor swimming pool in the forest) and Mythenquai, a great outdoor area along the lake.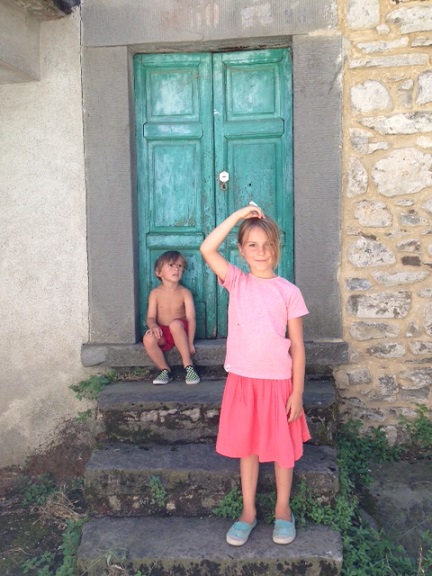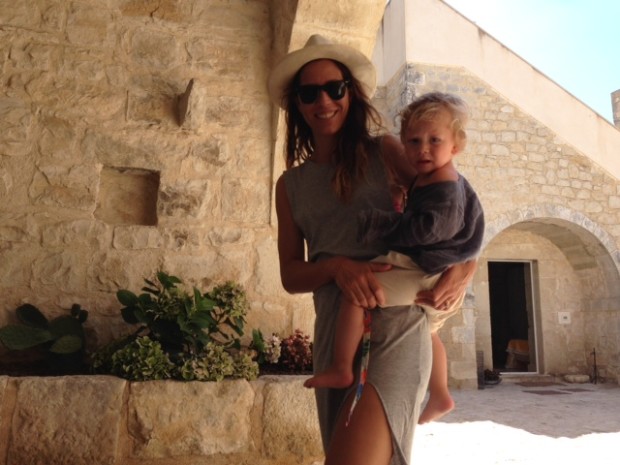 The Zirkuss Winter 2013 Brands
Our top brands this winter will be:
Bon Ton from Paris, famous for their colours choices and extremely nice cuts
Bobo Choses, a Spanish brand renowned for its prints and lovely stone-washed cotton
Finger in the nose from Paris (a bit of Malboro country look with great pieces for boys!)
Gold, a Belgian brand with extremely soft fabric for babies
Esp a US kids brand with a vibrant urban touch
Stella Mccartney Kids, which needs no introduction !
Simple Kids from Belgium
Mini Rodini, also very well-known for their prints.
Take a look at Zirkuss fab online selection of kids brands, we promise you won't be disappointed !