Are you an expecting mum or a parent of young children, looking for expert advice and information about breastfeeding, baby massage, nutrition or baby signing ? If so, Salon Babyplanet is the ideal destination  for you but also a fun day-out for the whole family, offering a number of exciting activities such as baby-swimming demonstrations, bouncy castles and mini-cars as well as cupcake decorating classes, baby story-time and buggy fitness workshops.
***THIS GIVEAWAY HAS ENDED – ENTRIES WILL NO LONGER BE ACCEPTED***
Take part in our giveaway for your chance to win free tickets to the 2013 edition of the Salon Babyplanet at the Expo Beaulieu in Lausanne !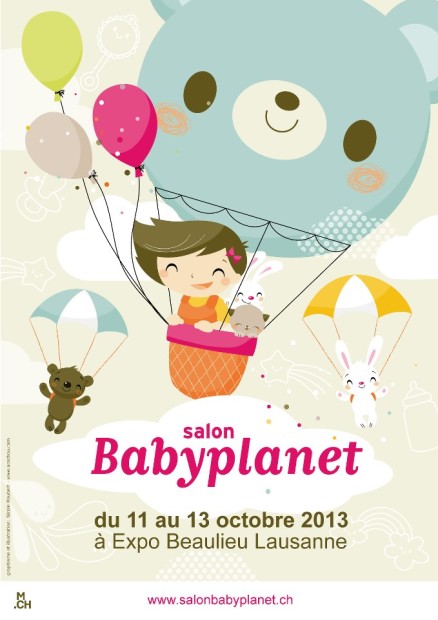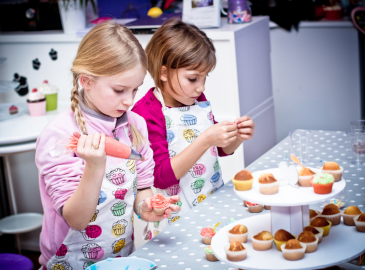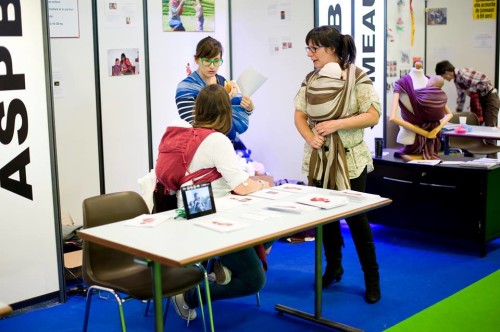 Don't miss your chance to win free entry tickets to this fab exhibition, enter our online giveaway now. This online competition will run from Friday 27th of September 2013 to Sunday 6th of October 2013, please keep in touch as we will need your address and contact details to post you the tickets in case you're one of our winners !
So…are you ready ? Here's what 2 lucky readers could win, but remember that prizes cannot be exchanged for the cash equivalent or for an alternative under any circumstances:
2 x entry tickets to Salon Babyplanet 2013.
2 x entry tickets to Salon Babyplanet 2013.
In order to enter our online competition, click on the Rafflecopter giveaway widget below and just type the name of your favourite baby name in the comment box at the bottom of this article (you'll have to scroll down to the bottom of the page).
GOOD LUCK !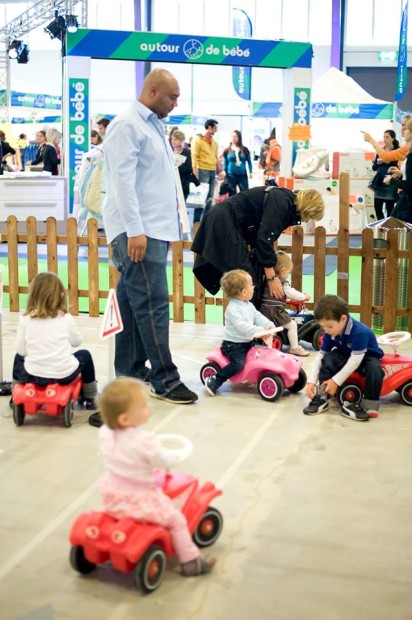 Expo Beaulieu, Lausanne
11th-13th October 2013
Open from 10am to 6pm
Tickets:
Adults: CHF 11.-
Free for children under 12.
Children aged 12 to 16: CHF 8.-