Although many crops have been damaged by this summer's storms, it is still possible to pick-your-own autumn fruits this season in various farms around Geneva & Vaud.
My little monsters had a blast apple-picking in Collex-Bossy last year and we didn't want to miss it this time round (be it rainy or not!) so we headed to "Le Panier Gourmand" (domaine d'Avenex, 1274 Signy), a lovely farm run by the Heuberger family, where we stocked up on a considerable amount of succulent plums, apples and pears.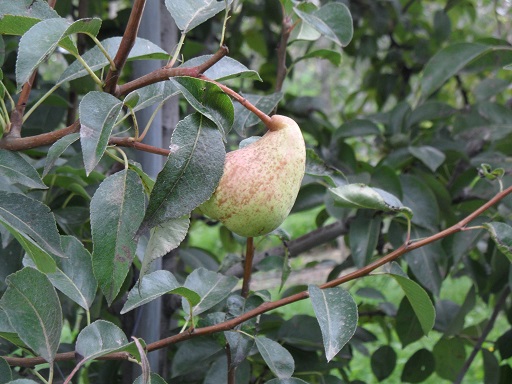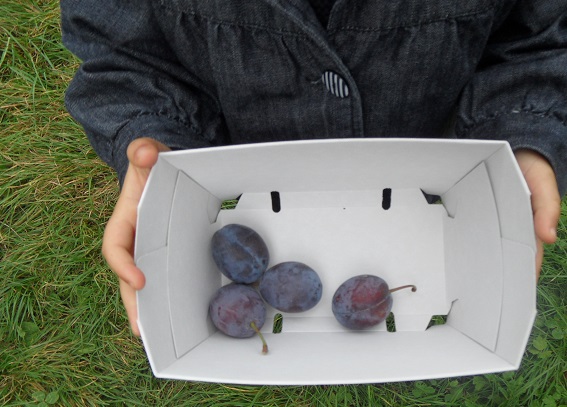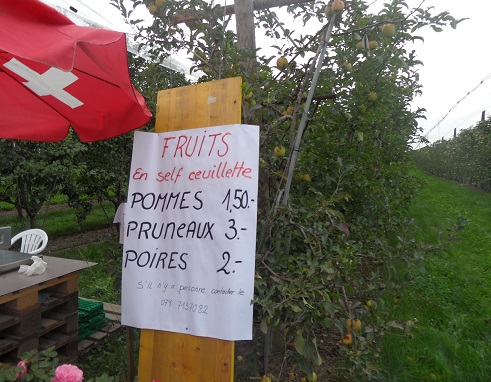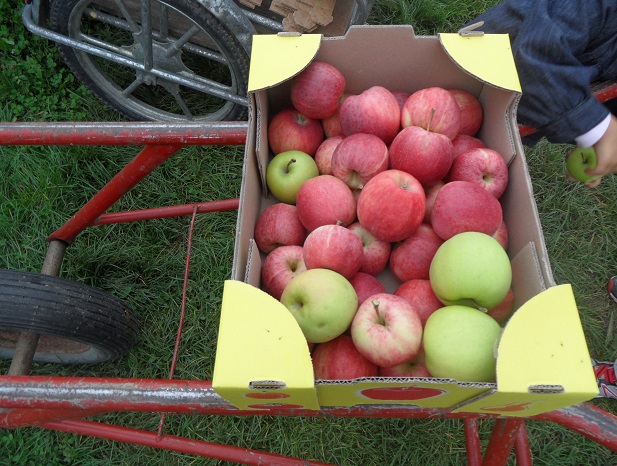 For a list of other "self cueillette" farms in Geneva and Vaud, click here and here but make sure you check before setting off as their crops might have been damaged by the grail.
For more pick-your-own farms around Nyon and Signy, click here. Happy picking everyone !
"Le Panier Gourmand"
Famille Heuberger
Domaine d'Avenex
1274 Signy
(Just take the Nyon motorway exit and you will see the farm on your right)
Tel. 022 362 09 09
panier.gourmand@bluewin.ch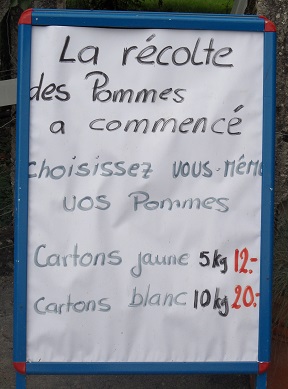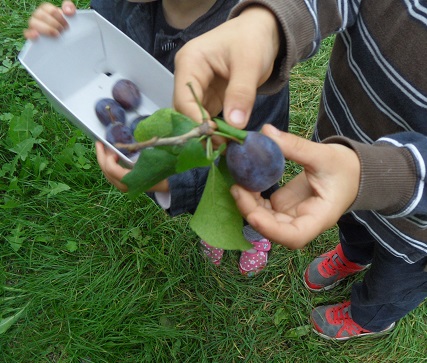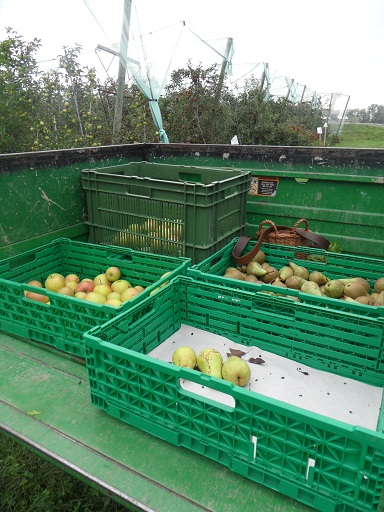 More Info:
The regional products you can purchase from local farmers in the Geneva & Vaud area include honey, apple & pear juice, beer, cider, meat, cheese and eggs. Take a look at the official OPAGE website for more detailed info (the site is in English, hurray!), or click here to search by product and location.
For the technically advanced, click here to download the free "Geneva Terroir" app with all the info about farm products, wineries, country walks and farm guest-houses in the region.
If you live in Canton Vaud, take a look at the Marché Paysan and Bio Vaud websites for a list of farms that sell directly to the public.
You can also read about the fab time we had apple-picking in Collex-Bossy in our previous post !