There are changes ahead for this year's edition of the Caribana music festival, which takes place from the 5th to the 9th of June 2013 in Crans-sur-Nyon (Canton Vaud).
The line-up of extraordinary international artists covering a mix of styles and genres will remain a cornerstone of this fine event: from Tinie Tempah to Kaiser Chiefs, Sexion d'Assaut and Fun the programme is packed with great names, so make sure you book tickets now!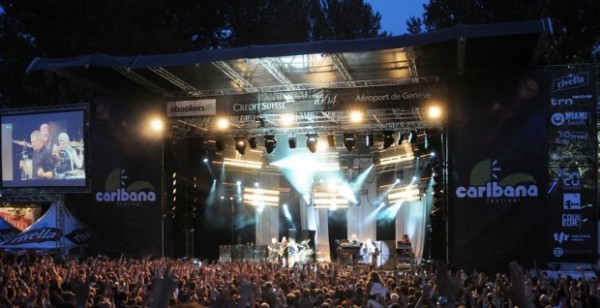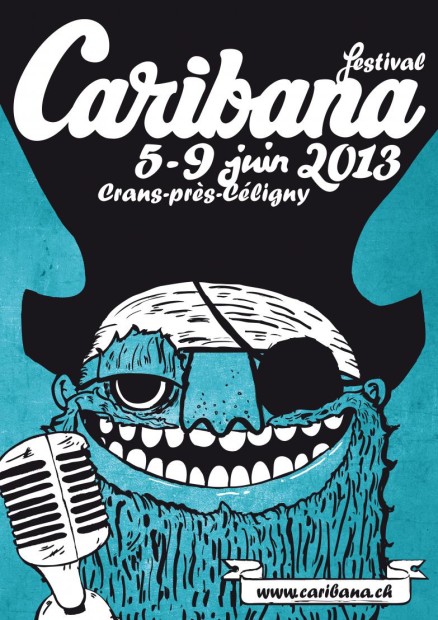 So, what's changing ? Sadly, Caribakids is to be no more. In its place Caribana Festival will be launching Caribateens on Sunday 9th of June 2013, a fun-filled day for teens & pre-teens – devised for them to revel in their love of music, sports and DJ sets.
A part of me is sad, as all five of us had a fantastic time at Caribakids last year. The live concerts, bouncy castles and baby disco were perfect for the kids' age group, but although my two youngest children are still too little to fit in with the Caribateens crowd, I think my eldest son (who's 7 going on 13) will love the teen music groups and young DJs competition.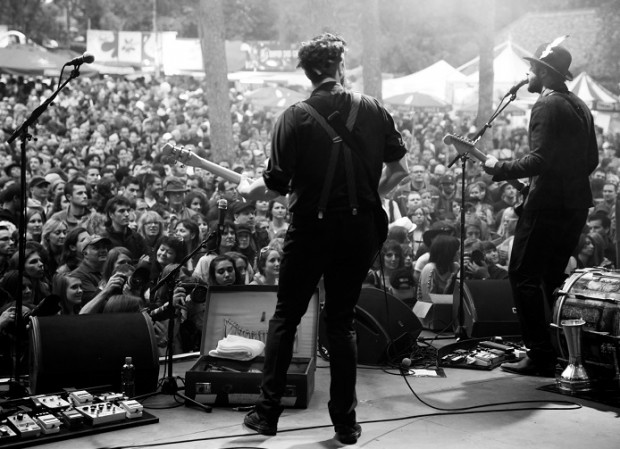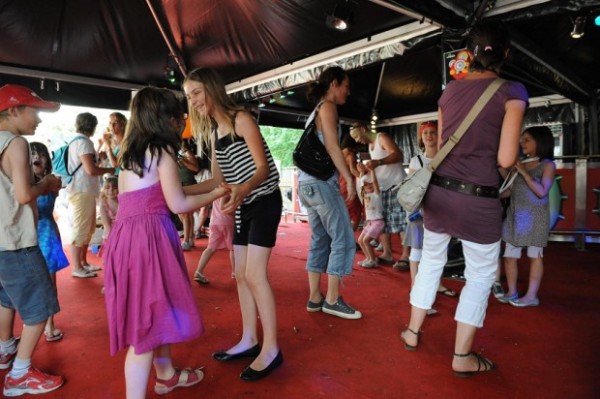 CARIBATEENS PROGRAMME
If you have teenage or older children, here's what's in store at Caribateens this year…
MUSIC:
Live concerts by local teen music groups like Drop Dead (ADAC), Inside Joke (ADAC), Military Legends, Sebomic & The SeptiZ (ADAC).
 DJ contest: the 7 finalists of the Caribateens DJ contest will be battling it out on the Plateforme stage.
SPORTS:
BMX sessions with La Jungle Family, a group of 15 to 22 year-olds who have their base in Bogis-Bossey (Terre-Sainte).
"JOUE-LA COMME MÜLLER", a unique opportunity to train with one of the legends of Swiss football: Patrick Müller. These sessions are open to young champions of all levels and will definitely be great fun!
OTHER ACTIVITIES:
Slackline, bull-riding rodeo, VTT agility, Just Dance competition, stand-up paddle and graffiti art are also part of the day's programme!
Sunday 9th June 2013
Crans-sur-Nyon
Open from midday to 6pm.
Entry: CHF 13.- from age 12. Free entry to all children under 12 accompanied by an adult.