If you've just moved to Geneva with very young children, you'll be happy to know about a fantastic infant & toddler playgroup called "Les enfants en bas âge".
Expat mum Michelle is one of the group's organizers and she kindly contributed the article below to tell us more about their Meetup playgroup in Geneva, so here's some key info for all expat parents out there !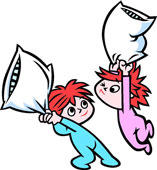 Infant & Toddler Meetup Playgroup: "Les enfants en bas âge"
This group is a member-run group open to children of all ages and their caregivers. Here you will find friends and things you can do together. Our group caters to people looking for both personal playgroup meetings and larger group meetings, so we hope you'll find something to suit your needs.
"Les enfants en bas age" is a common place where parents/caregivers can share successes, fears and experiences while the little ones have fun. We are very open and welcome individuals from various regions around Geneva, Vaud and neighbouring France.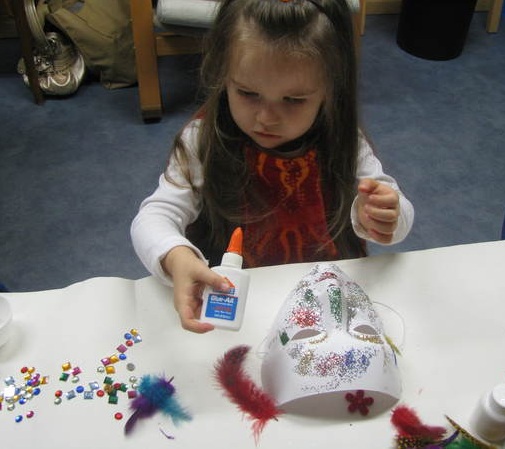 The best thing about our meetup group is that it is a great way to communicate and coordinate with people. In addition to scheduled activities we have a discussion board where members can exchange ideas, ask questions, seek support and plan things together.
We also host multiple festivities for the children throughout the year (Easter, Halloween, Christmas etc.) and provide various arts and crafts activities for toddlers.
The group is member-run and private, meaning that there are no attendance or hosting requirements. I feel this truly gives everyone freedom to participate in the activities without excluding no one, in fact some groups require hosting but that can be difficult sometimes for those who have small homes or are too shy.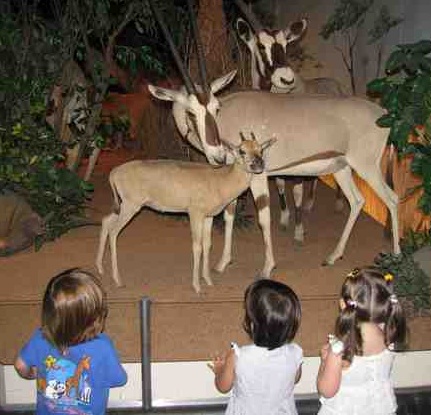 If you'd like to join "Les enfants en bas âge" and find out more about the group's activities, visit their official website.