Make the most of the last few weeks of summer and spend the day at Promenthoux beach with your little ones! This is a gloriously sandy beach not far from Prangins Castle, very popular with young families and toddlers who should come equipped with bucket & spade for hours of fun.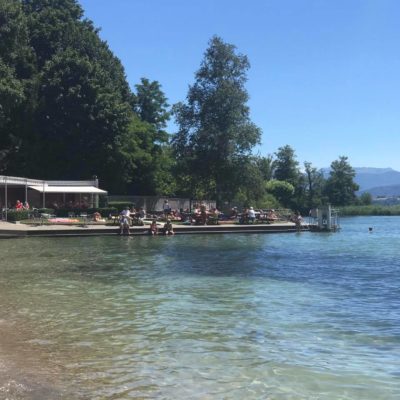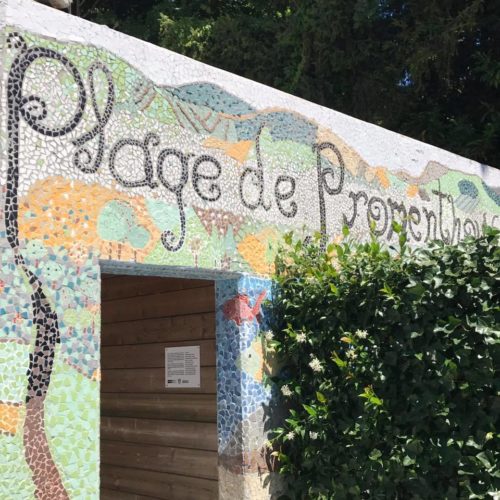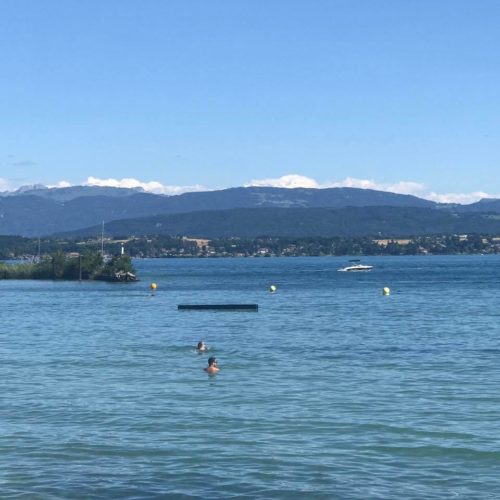 The water is so crystal-clear you'd be forgiven for thinking you washed up on a tropical beach rather than a few miles from home. The floating diving board approx 300 meters from the shore is perfect for older children who love water bomb jumps.
There is also a buvette, which stays open until 9.30pm in the evenings and serves up local delicacies like lard de Begnins and charcuterie to go with your apéro.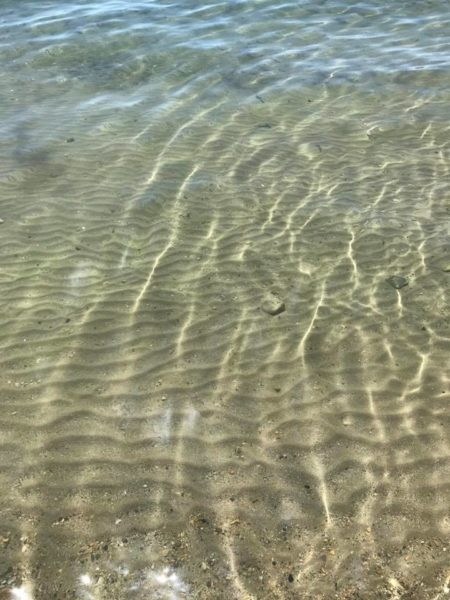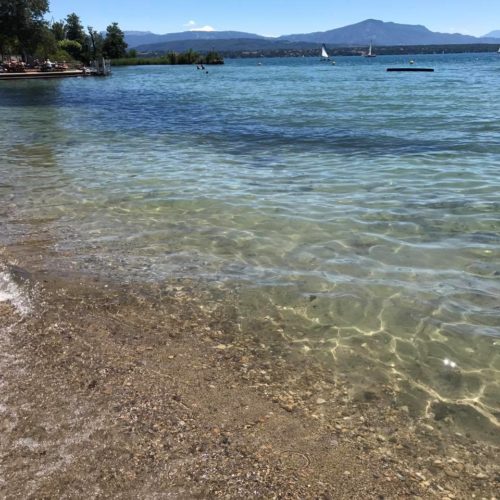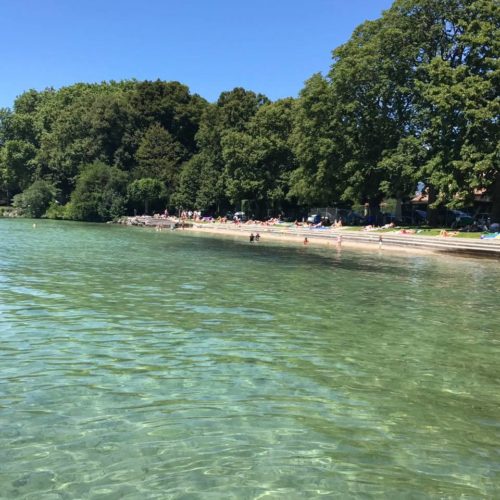 Views are stunning: Nyon Castle sits high up on a hill to your right, while on a clear day you can see the top of Mont Blanc on your left.
Entry is 3CHF for adults and 2CHF for children, but this hidden gem is well worth it.
Route de Promenthoux 93
Prangins (VD)