Since the major revamp of its high street, the small lakeside town of Rolle (VD) has become even more charming and, with its stunning castle and manicured lakefront promenade, it's always a great place for an afternoon or early evening stroll.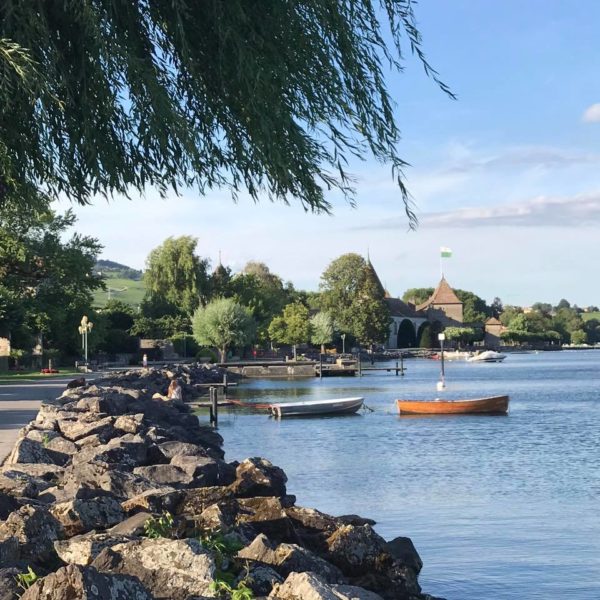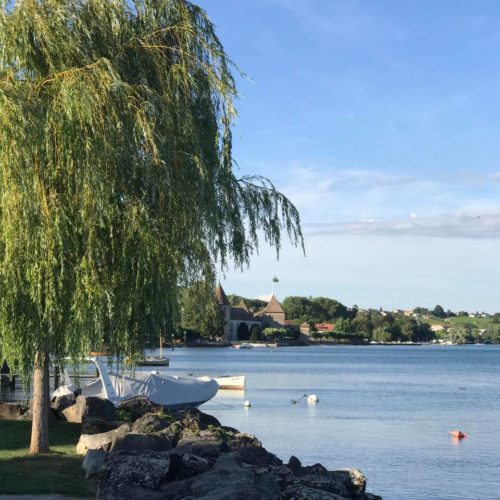 The last time we were there we discovered a quirky little café on the Promenade des amoureux called "Le Petit Cap", which overlooks Lac Léman and is nestled at the bottom of a pretty garden now in full bloom.
If you're looking for somewhere a bit different, maybe for a goûter with the little ones or an apéro al fresco with friends, then this is the place for you, especially on a warm summer's day.
Try their crêpes or the outdoor Sunday brunch with bacon & eggs, Bircher muesli, pancakes, fruit, tea and coffee for 25CHF per person.
Service can slow down considerably when they're full so try to get there early.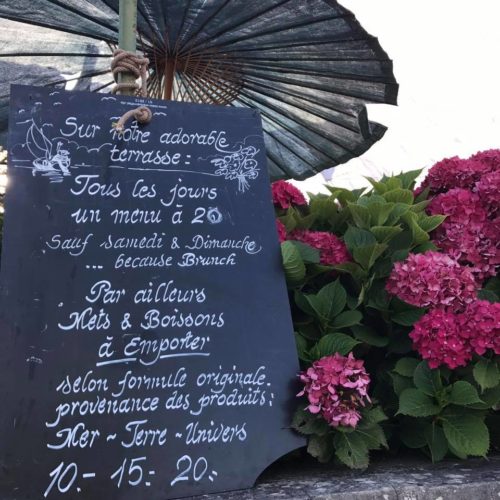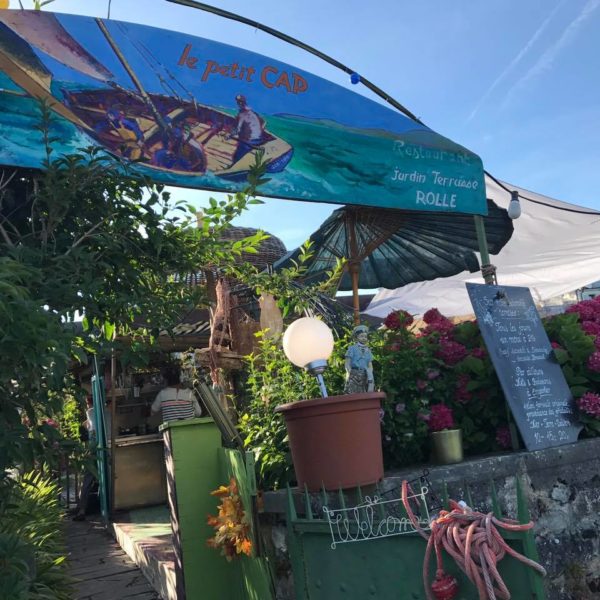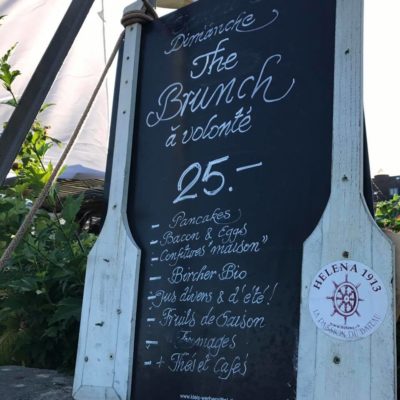 Last but not least, remember to bring your trottinettes so the munchkins can scoot up and down the promenade and to the skatepark further down the lakefront, near the car park.
You can find out more about Rolle's skatepark in our previous post here.