Don't you find that, although the weather has turned miserably cold & foggy, your little ones still need plenty of outdoor time to burn off some of their excess energy? Well, mine do so I am always on the lookout for a good playground where we can all relax as a family and enjoy some of those breathtaking views only Switzerland can provide.
Our latest discovery is the fantastic playground & skatepark in Rolle (VD), right next door to the castle and overlooking Lake Léman. I think this is a perfect play area if you have children of different ages, as the older ones can take their skateboard or trottinette to the flows, while the younger ones can enjoy the swings and slides.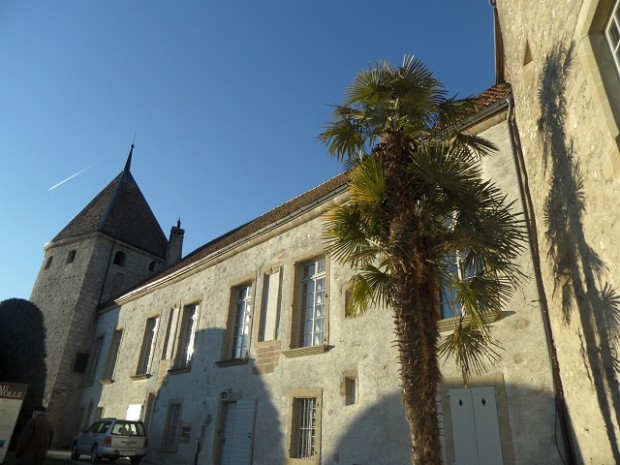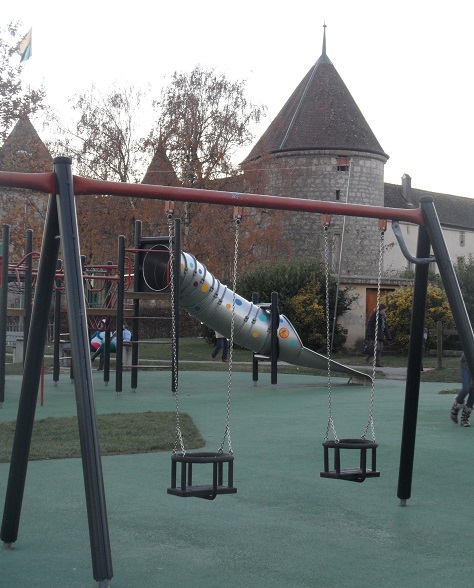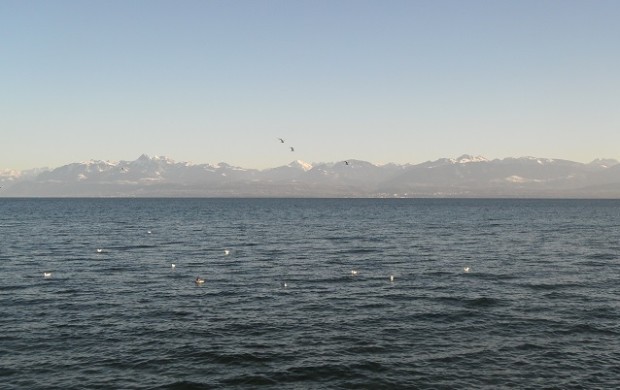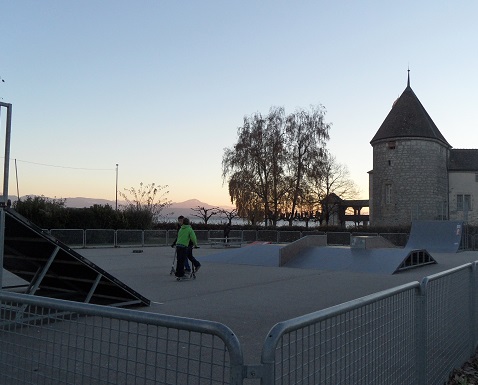 We spent a lovely Saturday afternoon here last week and I took advantage of the clear winter skies to soak up the stunning lake views and delicate rose hues as the sun went down.
Not only has Rolle got picture-perfect views but a string of nifty boutiques as well, so we indulged in a bit of window shopping before heading to Pâtisserie-confiserie Boccard for pastries & hot chocolate. That's what we call a perfect family afternoon!