Is your Xmas clock ticking fast or have you just run out of groceries and didn't manage to get your shopping done on Saturday? If so, you may want to pay a visit to home & garden-centre-cum-organic-supermarket Botanic in St-Genis Pouilly (France).
I've been to Botanic a few times already, following the advice of a very wise friend and absolutely loved it but didn't have my camera with me until this weekend, when I went back with the family on Sunday afternoon. This time I made sure I took enough photos to show you what a fab store this is, stocking everything you might need for your home, garden, beloved pets & pantry too!
Their village de Noël is particularly well-stocked: wander around for inspiration or pick up some glam decorations, I promise you will find everything here from beautifully handmade & handpainted Santons de Provence to cool Scandi-style ornaments.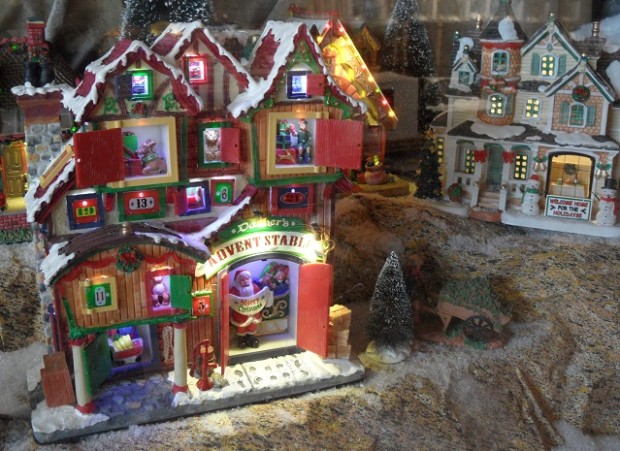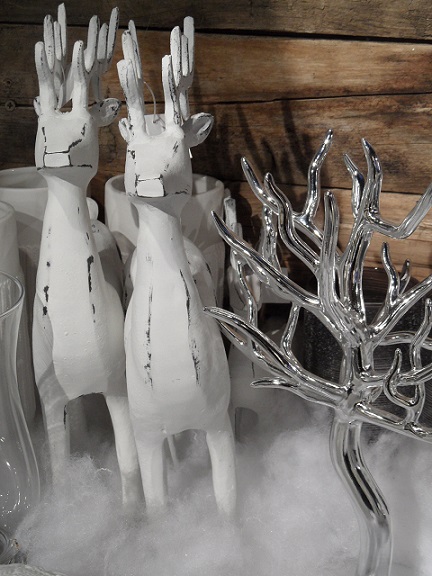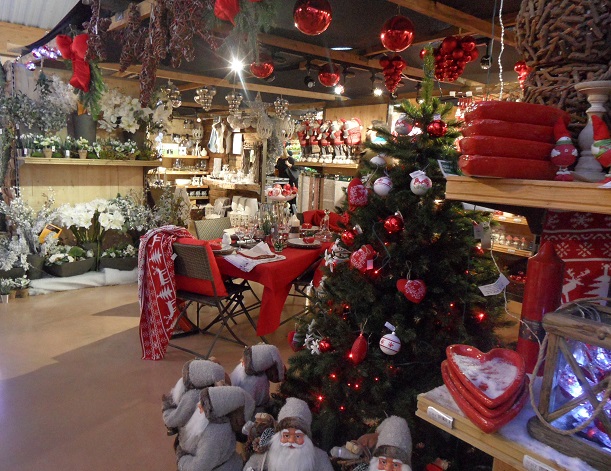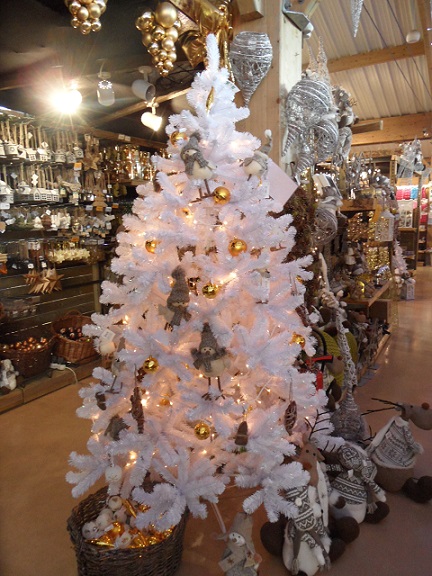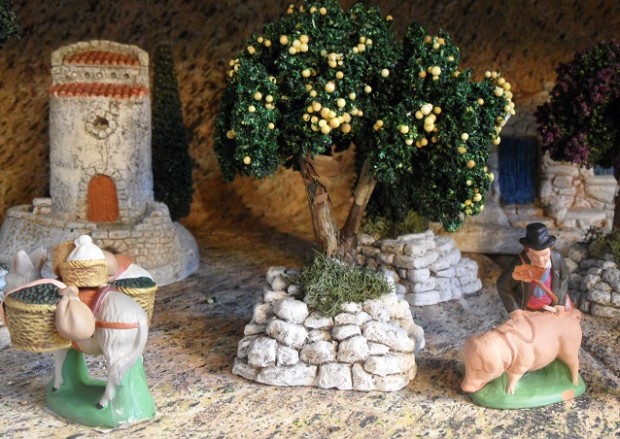 Located in the Allondon industrial estate just outside St-Genis Pouilly, Botanic is open every Sunday from 9.30am to 12.30 and from 2pm to 6pm in the afternoon. It's great all year round for its top-of-the-range homeware, extensive selection of garden plants & organic products. They also have a small books section with titles in French for adults & children, as well as a great selection of educational toys and gifts.
If you buy your real Xmas tree from Botanic and bring it back between the 2nd to the 31st of January 2014 to be composted, you will receive a 7 Euro voucher to spend in store for purchases over 35 Euros (interior & outdoor plants only) – but remember to bring your store receipt with you!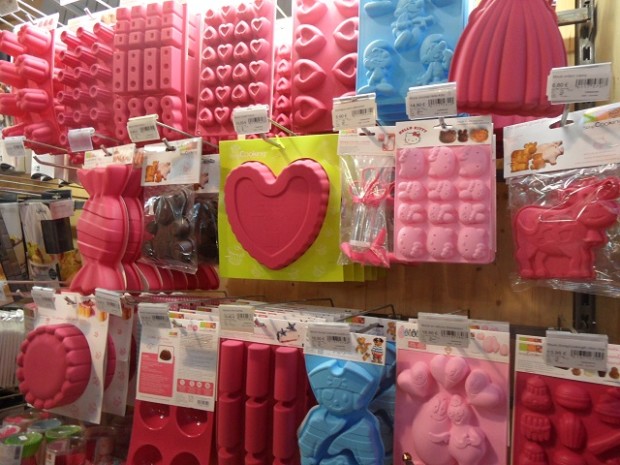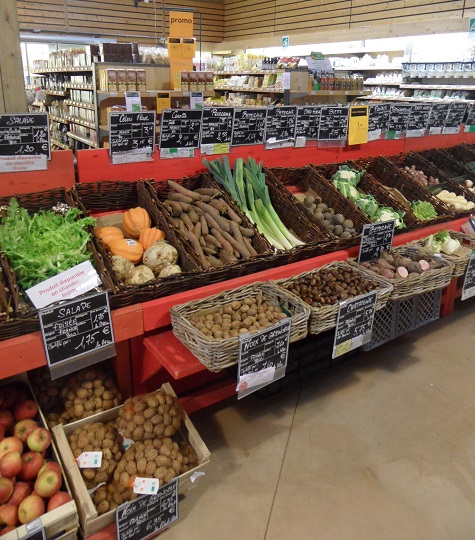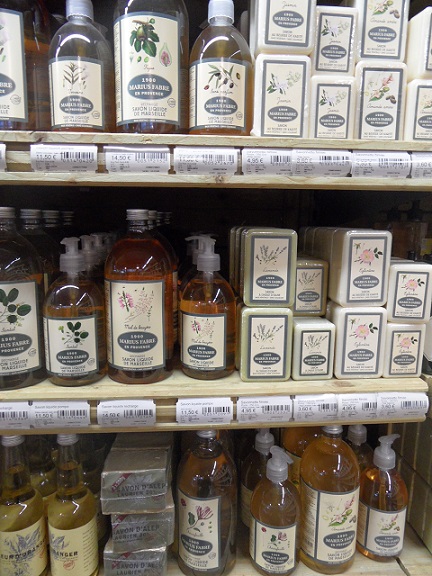 Botanic Saint Genis
Zone de l'Allondon
197 rue du Mont Blanc
01630 Saint Genis Pouilly
France
Opening Times:
Monday to Saturday from 9am to 7pm
Sunday from 9.30am to 12.30 & from 2pm to 6pm
Closed on the 25th of December & 1st of January. Closed on Sunday 14th, 21st & 28th of July as well as on Sunday 4th, 11th & 15th of August.