Last November Expat Husband and I took the little buttons to Morges for one of the nicest family events we've been to since moving to Switzerland.
The good news is Family Village is back again this year on the 17th-18th, 21st & 24th of November 2012 at the Halle CFF in Morges (just opposite the train station).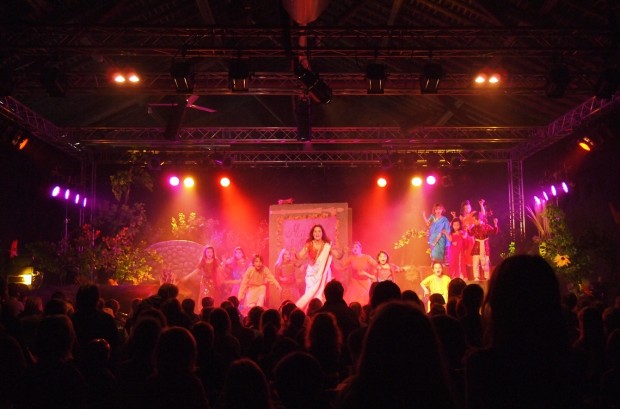 Family Village takes place indoors, which is great news if the weather turns gloomy, and offers some great activities for children aged 1 to 12.
Across the 4,600 square meters of the Halle CFF you'll find dance and music shows, a fantastic tree-climbing circuit, a baby play-gym, a circus, a virtual racing game and even a petting farm ! Last year I could't drag Little Miss Cutie away and even my rough-tough little boys melted like snow when they were given two tiny, fluffy rabbits to cuddle.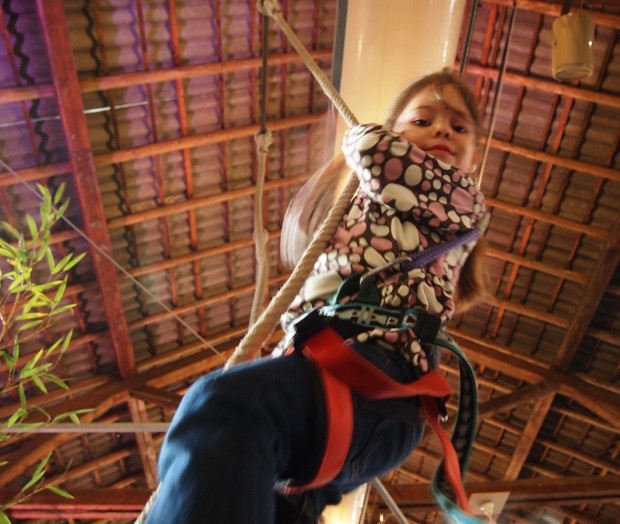 If your little munchkins are very crafty there will be some great workshops too, including a baking session with a professional boulanger who will be showing children how to make their own Grittibaenz. This a Swiss traditional bread in the shape of a wide-legged man with eyes made out of raisins, which is baked before Christmas to celebrate St. Nicholas. Last year my boys were so proud of their Grittibaenz-bread men, until a very naughty mum had more of her fair share during the car journey back home….
This year, kids will also be able to join the building workshop in English organised by the Lake Leman International School, while sport-lovers will find a dedicated area to play uni-hockey, football or mini-tennis with their little ones.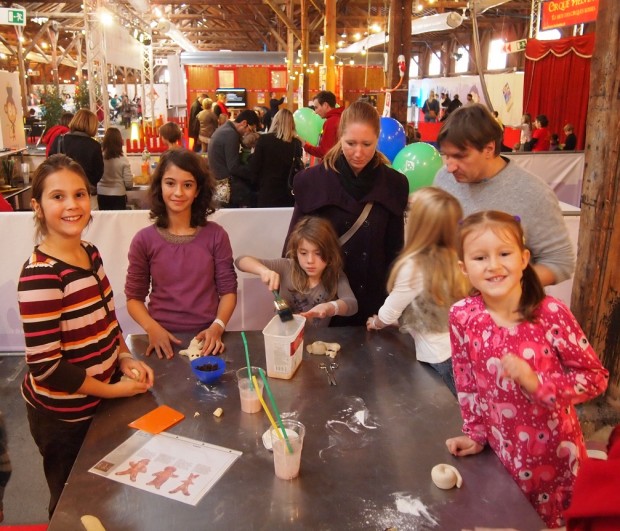 If you'd like to find out more about these activities or the music and dance shows which are included in the entry price, visit the Family Village official website, where you can also see a short video of the event.
Tickets are free for children under 2. Tickets for children older than 2 and adults are 29CHF per person if purchased at the entrance, but 25CHF if you buy them in advance. Entrance is a bit more expensive than other events but once you gain entry, all the shows and activities are free of charge.
Taking into account the long opening hours, you could really spend the whole day there !
ps. This is not a sponsored post but a genuine, personal recommendation – especially if you're stuck for ideas on a rainy weekend…