I know Autumn has only just started, so it feels quite surreal to be thinking about Christmas already but I have always been a sucker for a bit of Yuletide celebration, and now – entrusted with the making of childhood memories for three little ones – I feel it's my duty, and somehow perfect excuse, to go a little bonkers about it all.
Luckily, there's plenty going on in Geneva to make Christmas a really special time for the whole family. We have spent two christmases here and will always treasure these wonderful memories, so much so that Eldest Son gets very weepy if we even mention the idea of spending Christmas in Italy or anywhere else.
One of the things we enjoyed the most was spending Boxing Day in Santa's very own house, and we didn't even have to travel far! The unmissable Le Hameau du Père Noël is located in nearby Andilly (France), a mere 20-minutes drive from Geneva. The good news is, it's now open all year round so you can visit well before Christmas, even if you're planning to spend the holidays in your home country.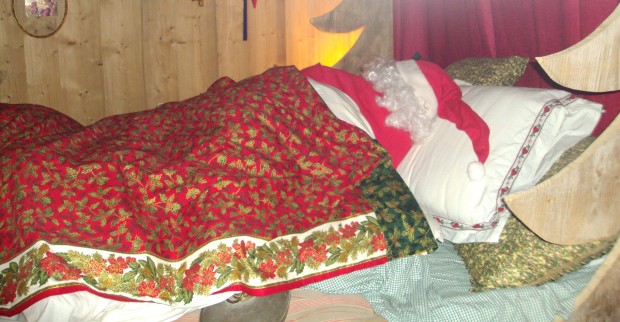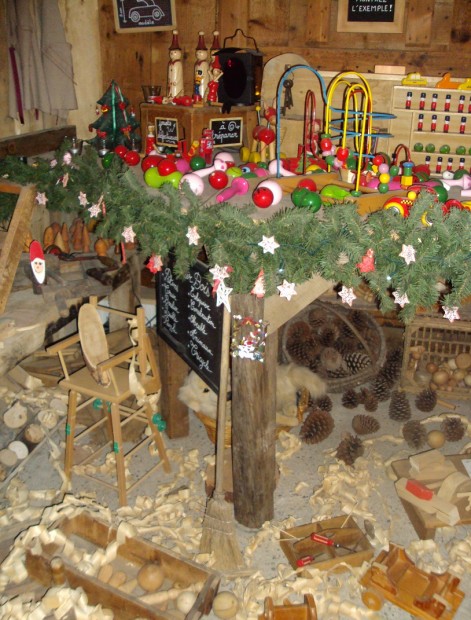 This hamlet, which Father Christmas shares with Mrs Santa and all his little helpers, includes Santa's house but also a post-office (where children can write to Santa and will receive a letter back), Mrs Santa's thatched cottage and a farm. Visitors can wander inside Santa's wooden house, walk through the kitchen, toy workshop, the little helpers' bedroom and the room where all the wrapped presents are kept.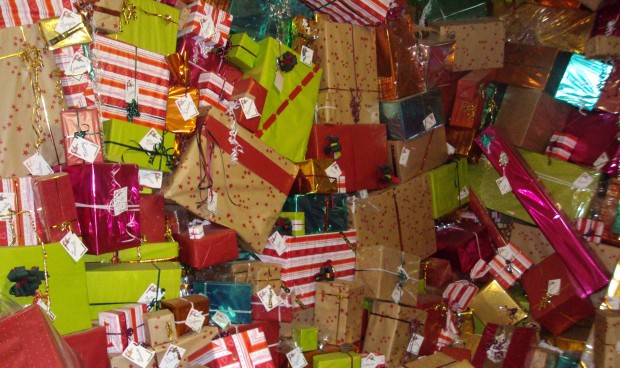 The Le Hameau du Père Noël can get busy at weekends, so it's advisable to get there as soon as they open (see their opening times) or after 5.30pm, when the whole hamlet is lit up and becomes even more magical. Prams and pushchairs aren't allowed inside, so if you have a baby take a sling or carrier with you.
There are also many activities for children planned on the run up to Christmas (click here for more info), we – for instance – listened to Mrs Santa's story-time, but even if there's no planned activity it will still be a visit the whole family will remember !