The glorious Indian summer of the past few days seems well and truly over so, as we brace for the drizzly autumn weeks to come, we thought it was time to share some pics of a newly-opened indoor play centre.
Tucked away in a small retail park in Villars-ste-Croix on the outskirts of Lausanne, Jayland boasts 900m² of climbing frames, trampolines, spiral slides and a baby play area that are just what the doctor ordered when it's cold and gray outside and the little monsters need a safe place where they can run amok to burn off all their excess energy.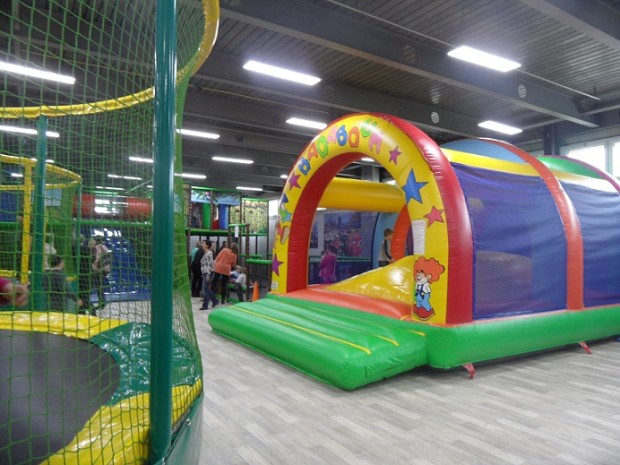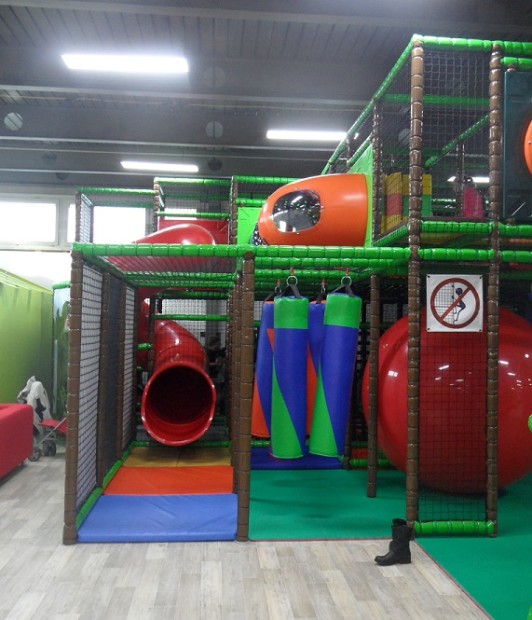 We've already mentioned Jayland in a previous post about indoor play centres but we hadn't tested it yet. After a recent visit we can confirm it was a unanimous thumbs-up from the cheeky monkeys & their two knackered parents who could finally grab a little breather (& a stealthy little drink too).
Not only is Jayland open at the weekend (yay) but they've now also joined forces with Migros, which means that if you have a Famigros card you will pay the following reduced prices:
Entrance:
Children aged 2-3: 5CHF (full price 7CHF).
Children aged 4+: 10CHF (full price 13CHF).
——————————————————————————————————————————————————
Birthdays:
Basic Package: 17CHF per child (full price 20CHF per child).
Formule Jayland: 30CHF per child (full price 36CHF per child).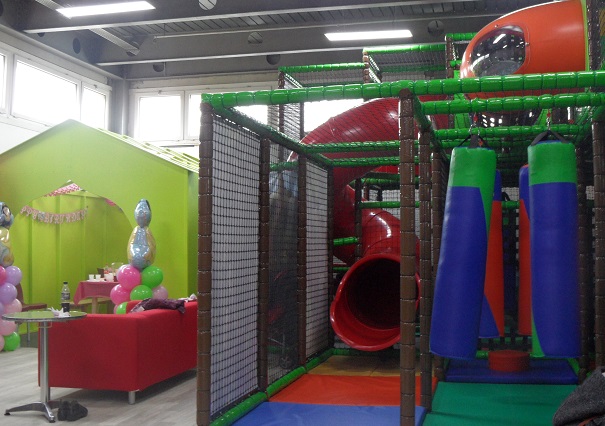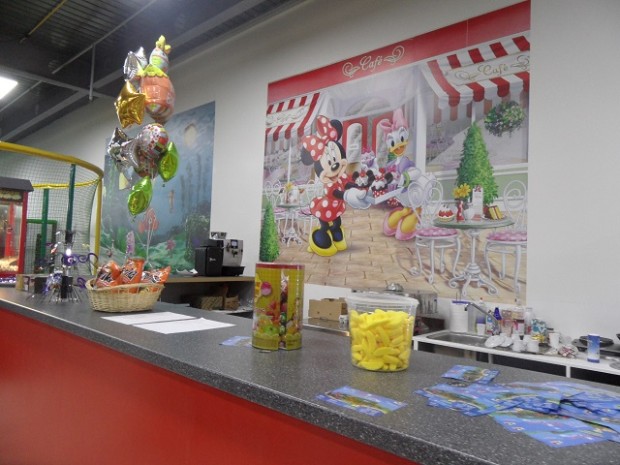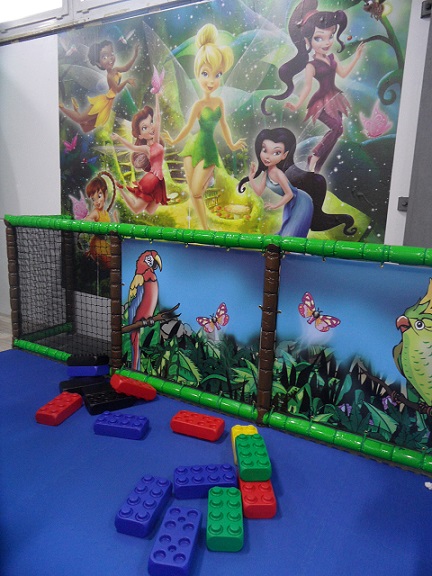 Jayland opened in January 2014 so all the equipment is still brand new and the floors are covered with wood laminate flooring which feels nice & warm under bare feet. If you're planning a party, they offer birthday packages for a maximum of 20 children.
They are located at the back of the Ballon-Müller party shop, so you need to enter the building and walk right to the end, behind the shop. If you're coming from Geneva, take the Bussigny motorway exit and follow the signs towards Bussigny Nord, Sullens – when you reach the first roundabout turn left towards the Centre New-Adoc. If you're driving from Lausanne, take the Crissier motorway exit.
Remember to take a look at our previous post to find more indoor play centres in Geneva, Vaud and France!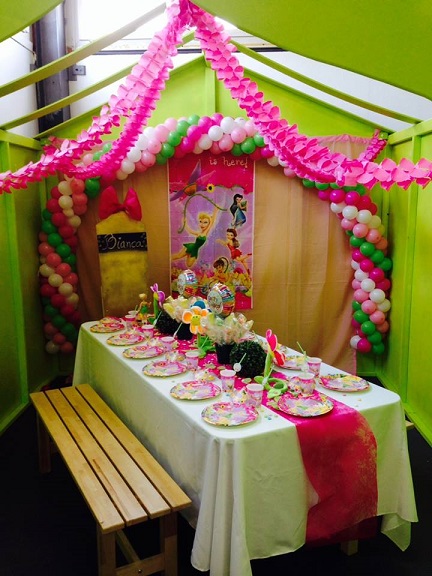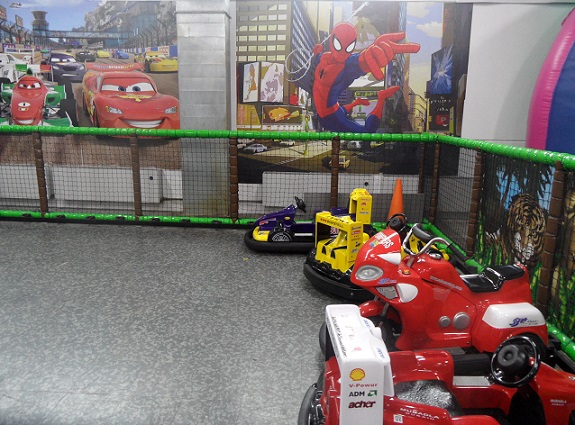 Centre New Adoc – Z.I Crissier/Bussigny
1, Croix du Péage
1029 Villars-Ste-Croix
Opening Times:
– Wednesday 12pm t 6.30pm
– Thursday-Friday 3pm to 6.30pm
– Saturday-Sunday & holidays 10am to 6.30pm 
This is NOT a sponsored post!